Kunzea essential oil comes from a native Australian shrub with spiky white or pink flowers. For this reason, sometimes it is called white cloud essential oil. The aroma is fresh and woody with a hint of menthol from alpha pinene. It blends well with other essential oils, but it also smells pleasant worn by itself. Check out these 10 ways to use kunzea essential oil.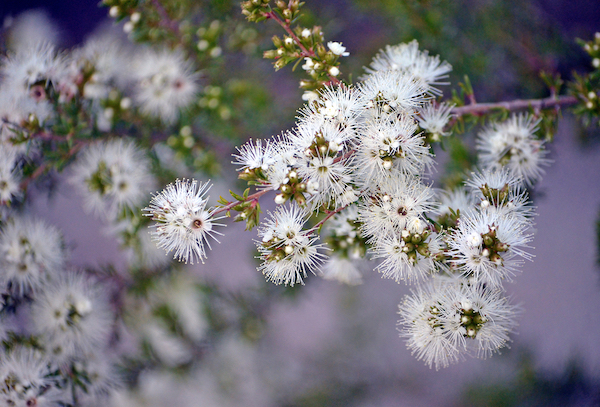 Beauty & Hygiene
Blemish Buster
With chemical constituents somewhat similar to tea tree essential oil, kunzea is great for purifying the skin. It is gentle enough to apply topically, and it reduces inflammation and redness.
Health & Wellness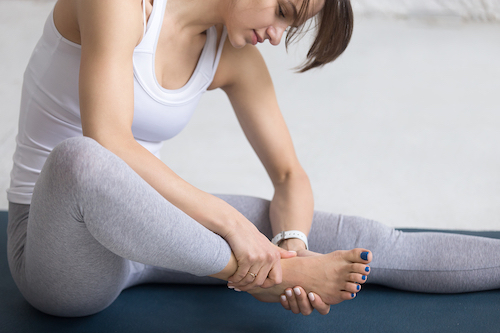 Support the Musculoskeletal System
Historically, people have used Kunzea to ease muscular spasms and discomfort. Therefore, try adding a few drops to your after workout balm for added muscle relief.
Get an Extra Edge
The fresh, invigorating aroma of Kunzea is also great before and during your exercise routine. A few drops applied directly to your chest or under your nose will not only support the respiratory system, it may also provide an energetic burst for your workout.
Outdoor Spray
Enjoy the outdoors with this refreshing comfort spray:
6 oz. witch hazel
1 teaspoon vegetable glycerin
Essential oils: 8 drops Kunzea, 8 drops citronella, 7 drops tea tree, 6 drops peppermint, 6 drops rosemary
Combine all ingredients in an 8 oz. glass spray bottle and apply liberally to skin, avoiding the face.
Emotional Wellness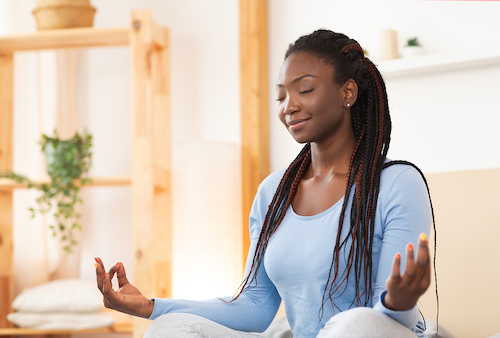 Ground Yo'Self
The uplifting aroma of Kunzea essential oil supports the sacral, heart, and throat chakras. Balancing these three chakras can encourage positivity in relationships and self-love, as well as speaking the truth, joy, and your connection to others. Use it aromatically or apply it topically while focusing on balance and unity. Learn more about balancing chakras here.
Release Internal Emotional Blocks
Sometimes overcoming trauma or negative experiences can be difficult. Aromatherapy is an excellent method for encouraging the release of trapped emotions and negative energy. Kunzea essential oil has chemical properties that make it useful for gently releasing pent-up emotions, including those you may not even be aware of. Additionally, the aroma is uplifting and can help ease mental tension.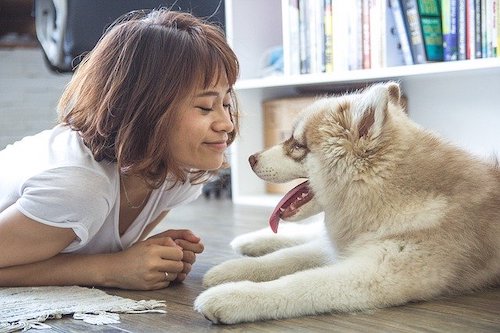 Pets
Doggy Deodorant
Bathing your pet too often can cause skin irritations, but sometimes Charlie and Milo need a bit of freshening between baths. Mix up a batch of this Fresh Pet Deodorizing Spray to dispel odors and keep your pooch or kitty smelling sweet.
Around the House
Purify the Air
Because it eliminates odors and purifies the air, Kunzea is well-suited for adding to the diffuser, especially in areas with stubborn odors.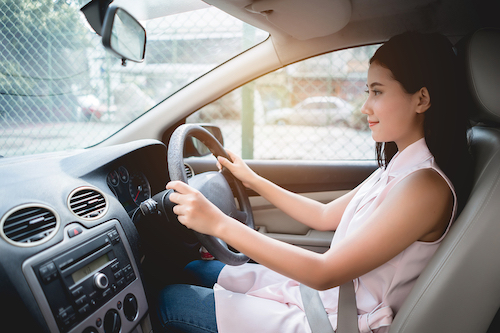 Car Deodorizer
Don't forget the car too! Make a simple car deodorizing spray by combining 8 drops Kunzea, 6 drops lemon, 5 drops eucalyptus, and 5 drops peppermint essential oils in a 4 oz. glass spray bottle. Top off with distilled water and spritz liberally to freshen your car.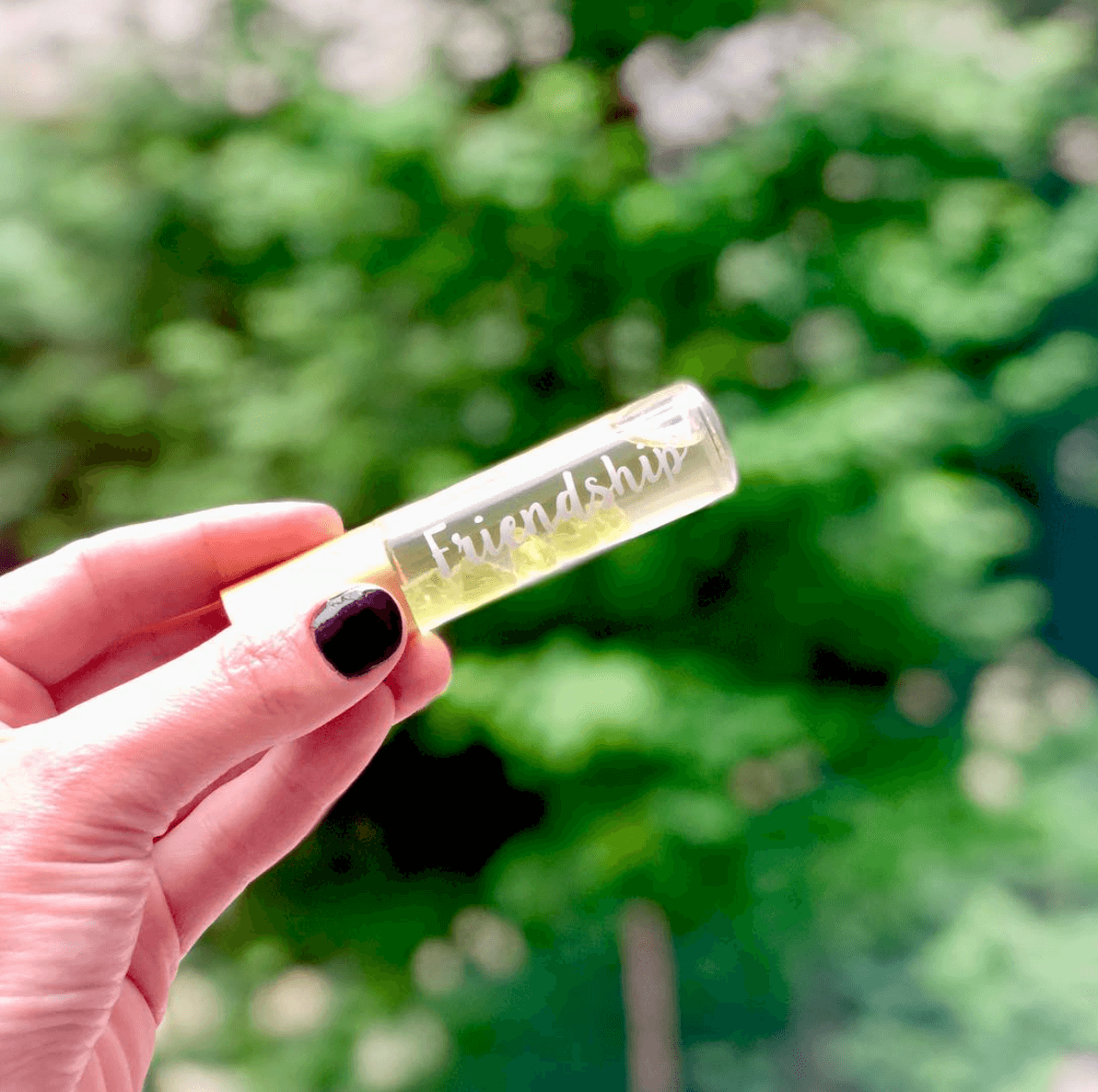 Give it Away
Friendship Roll On
One of my all-time favorite roll-on recipes is the Friendship Roll-On. The combination of zesty kunzea oil with bergamot, sandalwood, and lavender is sure to be a blend any pal would love to receive.
---
What are your favorite ways to use Kunzea essential oil?
Want to learn more? Then check out this video about Kunzea Essential Oil.