Citrus Fresh essential oil blend is one of my favorite go-to blends to deodorize just about anything. The combination of orange, tangerine, grapefruit, lemon, mandarin orange and spearmint create a happy, fresh aroma that can brighten the atmosphere of just about any space. Here are 6 simple-to-make DIY recipes with Citrus Fresh.
Carpet Deodorizer
Ingredients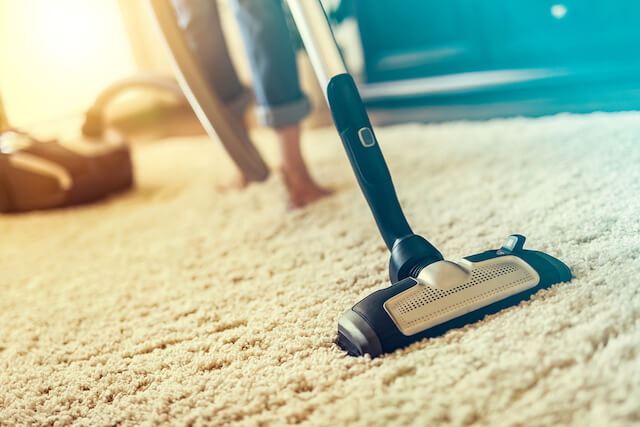 Directions
Combine †baking soda and essential oil in shaker bottle.
Sprinkle over carpeted areas, and allow to sit for at least 15 minutes before vacuuming.
Goo-Be-Gone
Ingredients
Instructions
Combine all ingredients in a small jar and mix well.
To remove adhesive, grease, or other stubborn goo, apply a dime-sized amount to a paper towel or dishcloth. Gently rub over area to remove goo.
Automatic Dishwasher Tabs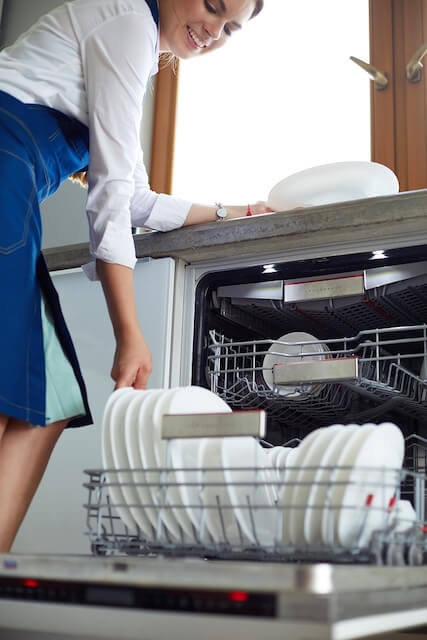 Ingredients
Directions
Combine washing soda and salt in a bowl. Add essential oils and stir to thoroughly incorporate.
Slowly add water and continue stirring until mixture holds a shape when squeezed together.
Transfer to silicone ice cube trays and press down firmly to pack each cell.
Allow to dry for at least 24 hours. Store in an airtight container.
To use, place one tab in the soap compartment of the dishwasher and run as usual.
Linen Spray
Ingredients
1 teaspoon witch hazel
18 drops Citrus Fresh essential oil
8 oz. distilled water
Instructions
Add witch hazel to an 8 oz. glass spray bottle.
Drop in Citrus Fresh and add top off with distilled water, leaving a bit of room at the top.
To use, shake gently and spray on linens to freshen.
Sneaker (or gym bag) Fresheners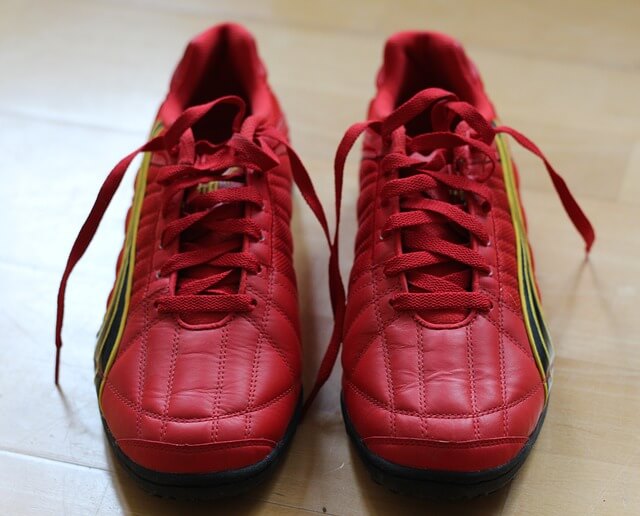 Instructions
Combine baking soda and essential oil in a bowl and mix well.
Divide evenly between 2 cotton mesh bags.
To use, place sachets inside sneakers or gym bags (or in drawers, under car seats, etc.) Some of the baking soda may sift through the bag into shoes, but this is fine and actually helps to combat odors.
Stain Remover
Ingredients
Instructions
Combine ingredients in a glass spray bottle.
To use, spray directly on stains and allow to set for at least 15 minutes. Rinse area or wash in the washing machine.
Note: Test a small area before applying to an entire garment, upholstery, etc.
---
Have another great DIY recipe with Citrus Fresh? Comment and share below!
If you love learning about different ways to use essential oils, check out How Do I Use Essential Oils? for links hundreds of essential oil uses!