Currently, almost the entire world is in lockdown-mode. A lot of us don't know what to do with ourselves and how to spend all of this extra time, so I came up with a list of things to beat your boredom and get you through. The best part? You don't even have to leave your home to get them. Thank you, Amazon! While fun, a lot of these items also get our creative juices flowing, help us learn something new, or channel the deep thinker inside of all of us. Let's use our time wisely and come out of this quarantine as better people than when we went in (pun intended).
Being stuck inside has got me thinking about when travel was my norm. What better time to plan your dream trips then when you have all of the time in the world to fantasize about them? This darling planner doubles as a journal with spaces to log spending and document memories and pictures during your travels.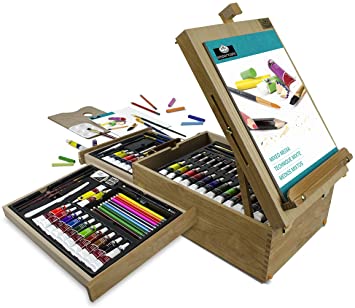 Time to release our inner artists! Complete with an easel, oil, watercolor, and acrylic paints, oil pastels, paper, artist paste and much more, this is the ultimate gateway into exploring art and finding the medium you like most.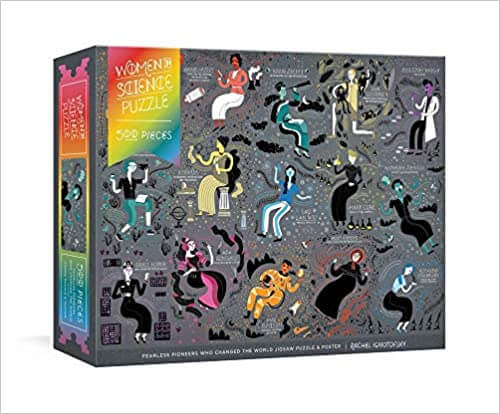 Where are my puzzle lovers? Puzzles are one of my favorite ways to unwind and beat the boredom. This 500-piece jigsaw features 15 trailblazing women of science, technology, engineering, and mathematics. With fun abstract designs, this is the perfect way for any puzzler who loves science, history, or feminism to fill the hours of quarantine.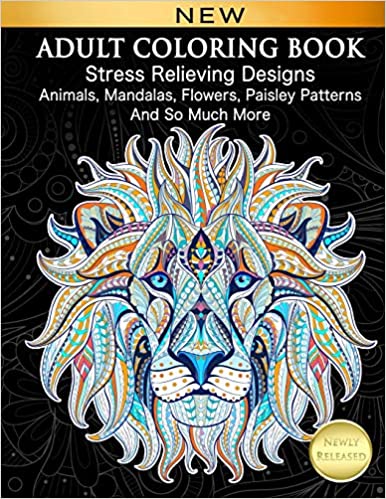 Who doesn't love them? They're therapeutic, they're beautiful, they may be just what your mind needs to destress from the seemingly uncontrollable state we are in. Plus, they're just plain fun! This one features everything from flowers to animals to patterns and designs to keep it from getting boring. Complete it with the whole family, or use it as your getaway ticket for alone time. Also, it's only $6. The budget friendly way to beat your boredom.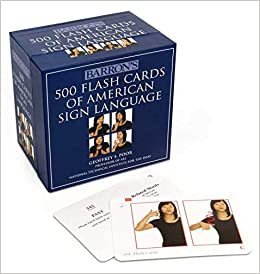 We always say we want to learn a new language, but one of the most common excuses we give is "I just don't have time". That's not an excuse anymore, my friends! Check out this box of 500 sign language flash cards to get you started. This set demonstrates "practical signs for everyday use" so that you can learn how to most purposefully communicate with people. Let's beat the boredom and come out of this quarantine with new skills!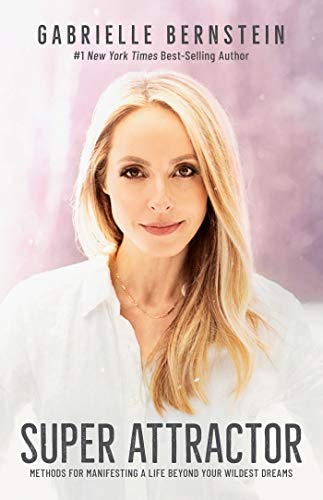 Of course I've got to recommend a great read to beat the cabin fever. Super Attractor: Methods for Manifesting a Life beyond Your Wildest Dreams is just what it says it is. Topics throughout the book include the Law of Attraction, spirit guides, angels, praying, and meditating all with the aim of explaining how you can become the author of your own life. We won't be stuck inside forever! Mentally and spiritually prepare yourself to get out there and conquer your world once we're set free.
Want more?
For more books, mind puzzles, as well as entertainment for your quarantine days, check out my Beat Your Boredom shopping list on Amazon!
---
Love gift guides and shopping lists? Check out this list of gifts for your favorite health and wellness junkie.