Start the CBD Simplified Course
Take the guesswork out of CBD
8 videos - see video titles below
66 page eBook
Easy to understand information about CBD
And right now, you can get half off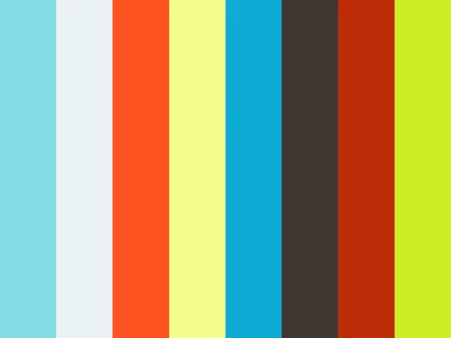 Your FAQ About CBD booklet is on the way to your inbox.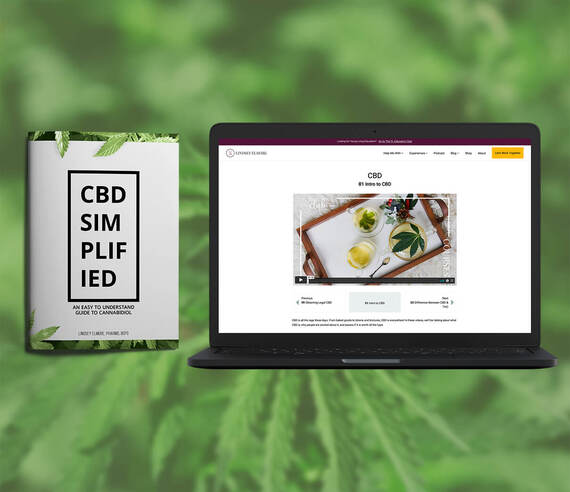 In this CBD course, we break down in videos:
The Difference Between CBD and THC
Full Spectrum CBD versus CBD Isolate
Dosing of CBD
CBD for Pregnancy and Breastfeeding
CBD in Children
CBD in Pets, and
Legal Considerations for CBD
In addition to the videos in the course, it also comes with a 66 page CBD booklet for you to follow along.
Finding good information about CBD should not be complicated or hard to understand.
You deserve easy to grasp concepts from a qualified teacher.
My name is Dr. Lindsey Elmore, and I'm a functional medicine pharmacist who makes difficult science topics simple and fun. No boring classes. No complex writings. Just information that is easy to grasp and put into action in your daily wellness routine.
By the time you finish the CBD Masterclass, you'll confidently and safely select a CBD product for yourself, your family, and your pets, and know when and how to use CBD legally.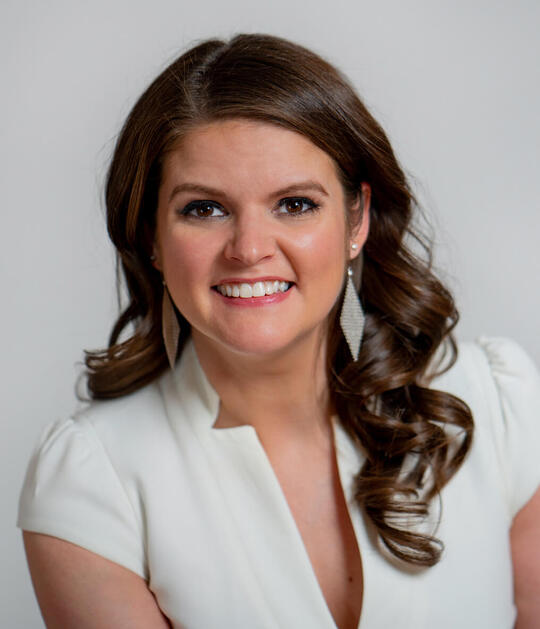 What People Are Saying About This Course
Frequently Asked Questions
Today ONLY, you can save 50% off the 8 part CBD course. Normally priced at $59.97 now $29.97.
We love having you as part of The Club. If you choose to cancel, it will have no effect on your affiliates.
Look, sharing the things you love with people who follow and trust you is easy. Drop a link in an email, talk about what you learned at a Live with Lindsey on a Facebook or Instagram post, ask people to message you for more information, strategically share with leaders a unified growth plan, and add a swipe up link in stories.