Welcome to the holiday season. This time of joy begins right after Halloween and continues through the end of the year. While this season is supposed to be merry and bright, it often includes the unwelcome guests of stress and anxiety as well. In the whirlwind of gift-giving, entertaining, cooking, shopping, and attending parties and activities galore, we often feel stretched thin and overwhelmed. So what to do? How can we get a little more holiday cheer and a little less seasonal stress? Let's talk about some tactics for combatting holiday stress to experience more of the joy of the season.
Stress can take its toll on your holiday
From family gatherings and social meet-ups, to school parties and office dinners, your calendar may be a lot more event-filled during the holidays. And while these events can bring on the fun, they often cause added stress as well. As our schedules get fuller and fuller, we tend to stress about the obligations that come with them. What to wear, what to bring, what to bake, who to invite. . .all of these things take time and resources and can often leave us depleted.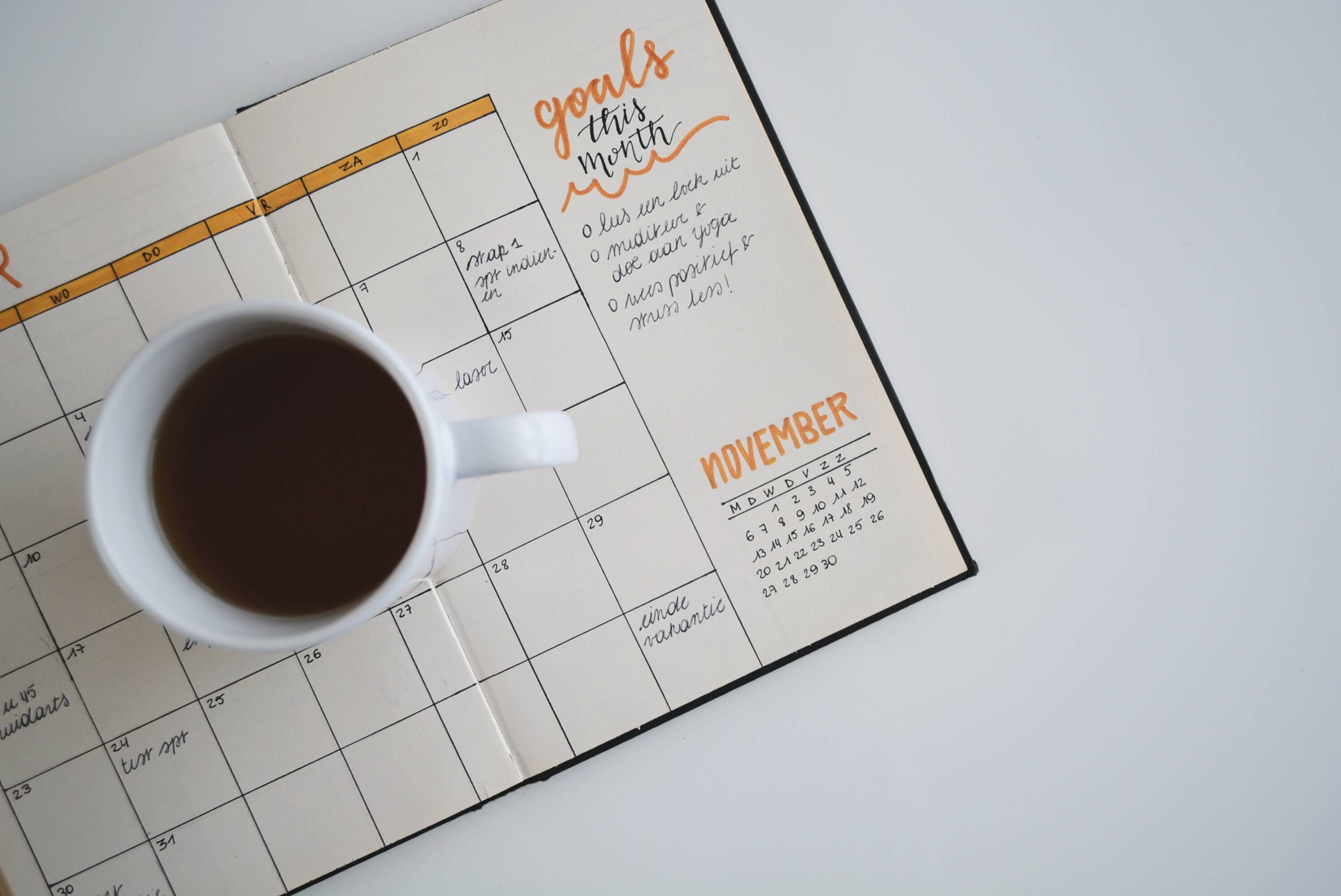 Add to that the financial pressures of this season, and you may wish you could just skip right over the holidays. The added expenses of gift giving, travel, entertaining guests, extra cooking and baking, and holiday decorating can leave you stressed about finances and start your new year off on the wrong foot.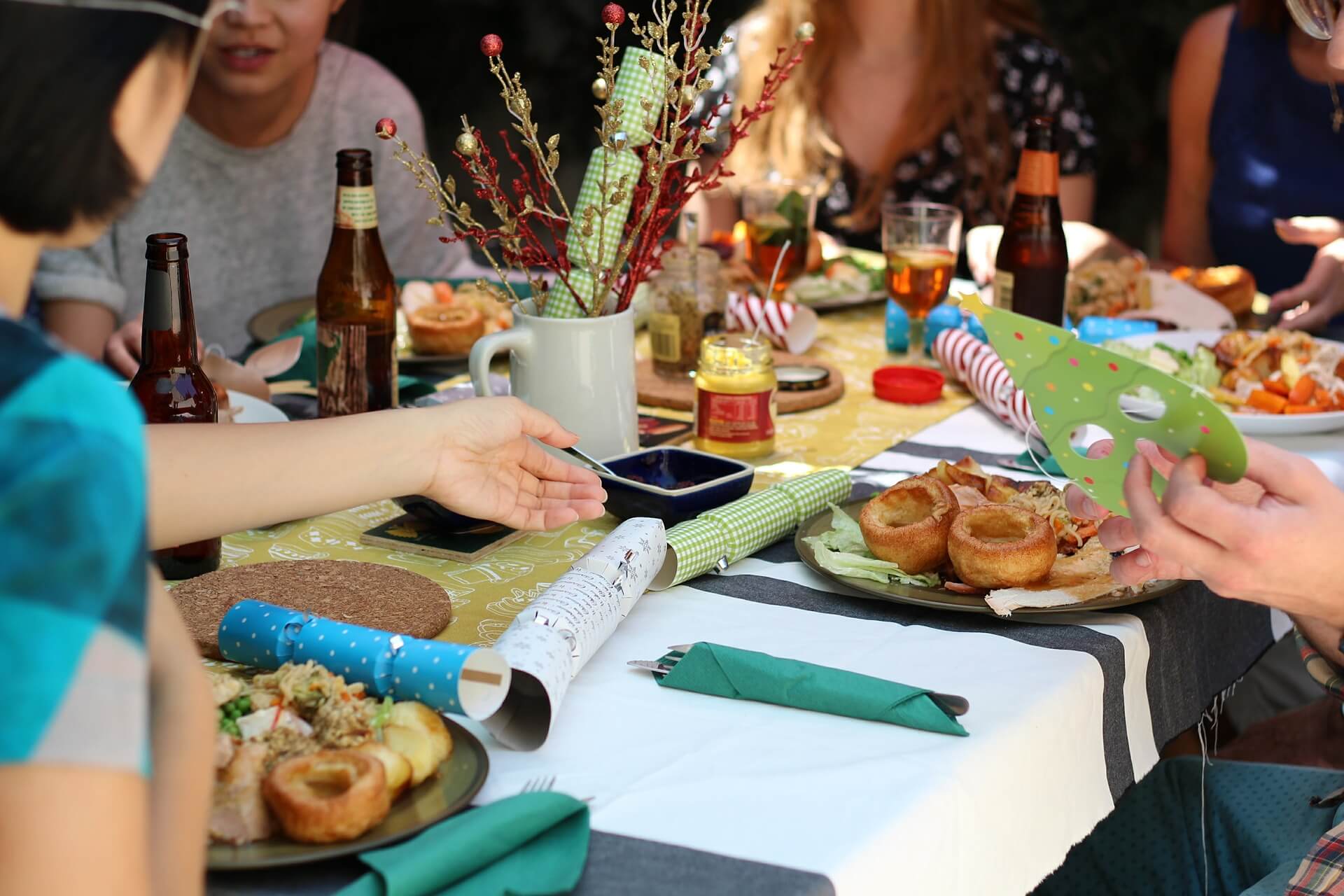 It's not just your calendar of commitments and wallet that take a hit. During this time of year, we tend to eat more and drink more. And what we are eating is typically less than ideal. Indulging in sweets and alcohol causes a spike in blood sugar, which can lead to hormone dysfunction, including overproduction of cortisol. Thus, the common coping mechanism of overindulgence only compounds the problem of stress.
For some people, the holidays are not as joyous as others. The death of a loved one, divorce, or other unpleasant memories can make the season of festivities a season of loneliness or depression. The stress of dealing with a trauma can be exacerbated by stirred memories and sadness.
With all the expectations and pressures from ourselves and others during the holidays, it's no wonder that this time of year and stress go hand-in-hand.
Tips for Combating Holiday Stress
Choose Carefully
The good news is, we have control over so many of the things that cause us stress. As hard as it is to say no, making thoughtful choices about which excursions, parties, volunteer opportunities, and events will make the holidays more enjoyable. Remember, just because you can doesn't mean you should.
It helps to think through each opportunity and conceptualize that every "yes" takes you away from something else. Being selective about these choices helps us to say yes to the things that really matter and giving them our all, rather than begrudgingly and half-heartedly doing many things.
Be still
Toby Gant, Soul Coach and Yoga Instructor, encourages the practice of being still. Gant says, "Give yourself at least 4 minutes of stillness daily. I set my timer for 4 (often more) minutes, oil up with Northern Lights Black Spruce or Sacred Frankincense, close my eyes and breathe deeply. It is amazing how this balances and resets my energy." Taking a minute to breathe and meditate gives you the focus and mental capacity to cope.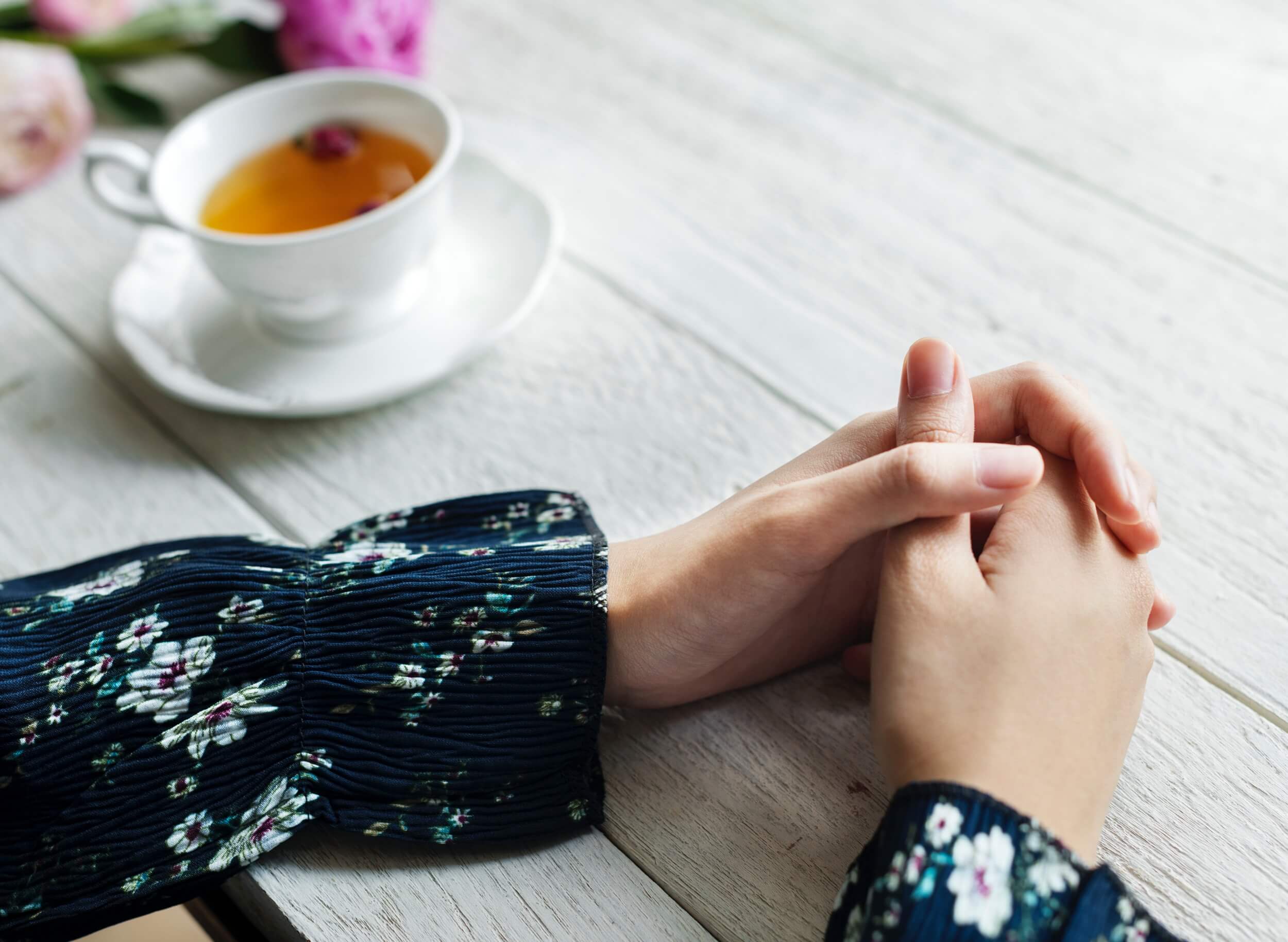 Set Your Intentions on Positivity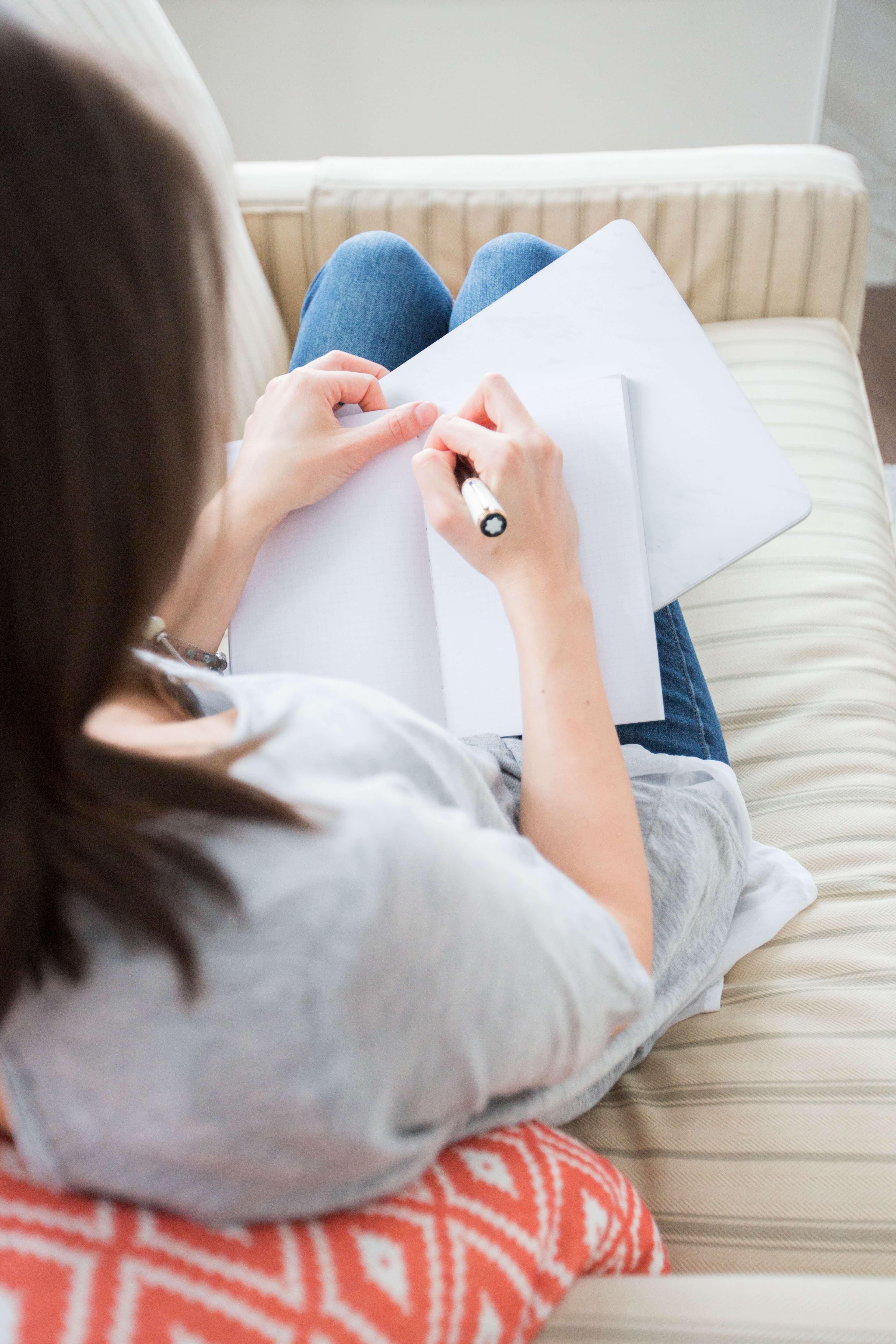 Gant also recommends practicing daily gratitude. "Life isn't supposed to be perfect, but taking a moment to be grateful for 5 specific things in your life each day completely shifts you from a 'glass half-empty' mentality to a 'glass half-full' mindset."
In the midst of holiday busy-ness, stop and reflect on the fullness of your life. Journaling your blessings can even bring about a range of unexpected benefits, including improved sleep, fewer symptoms of illness, and increased sense of well-being.

Practice Self Care
Remember that what you consume directly affects how you feel. If you are stressed, finding healthy relief keeps you from overindulging on food or alcohol. Carve out time to hit the gym, attend a yoga class, or go get a massage. When we take appropriate time to care for ourselves, we feel less burned out. This leaves us better equipped to manage stress and live our best life.
Don't Succumb to Pressure
The biggest source of stress is trying to live up to the expectations of ourselves or others. There is always a drive to do more and be more. Family coming and the house isn't spotless? Chances are they won't even notice. Didn't get 48 perfectly decorated cupcakes finished in time for the school party? The store bought ones will be eaten just the same. Ran out of time to shop for a creative gift for the exchange at work? Everyone loves gift cards anyway.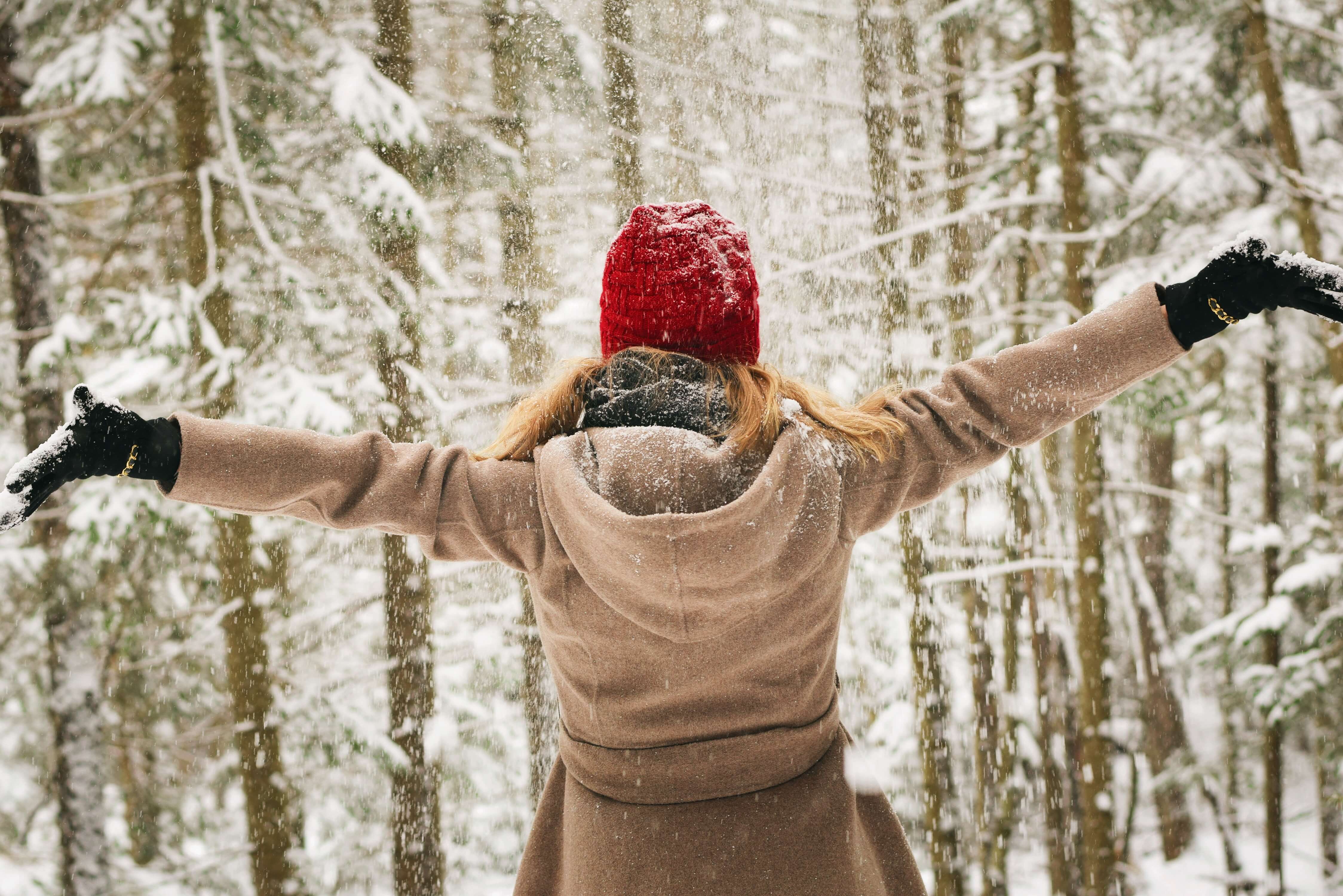 The point is, we can try to do everything above-and-beyond, and while some people appreciate those efforts, overachieving can leave us exhausted and missing out on the joy of the occasion. The family will appreciate you being relaxed and spending quality time. Your child will be happy to share those store bought cupcakes. And your co-worker will probably be thrilled at the chance to go shopping. Cut yourself some slack. And sit back and enjoy those moments instead of stressing over imperfection.
---
What are your best tips for handling seasonal stress?
To learn more about how stress affects us, check out this post about Stress and Sleep Deprivation.