It's no secret that I love Amazon Prime. We live in an age of instant gratification, and I love that I can find competitive pricing on just about any item on Amazon and have it within just a couple days. Amazon Prime Day kicks off on July 15 and actually lasts two days this year. Here is my Prime Day Shopping Guide.
What is Amazon Prime?
I'm confident that the majority of you reading this post not only know what Amazon Prime is, but you've probably ordered from Prime at least a time or two. For the rest of you, seriously, what are you waiting for? Here is a run-down of the benefits you get for just $119 per year (or $12.99 per month):
Fast, free delivery on millions of items: Shipping is always free and typically takes just two days for most items.
Video: Members enjoy exclusive access to hundreds of Amazon Originals and tons of popular movies and TV shows.
Music: Unlimited access to over 50 million songs.
Reading: Access to thousands of free books, with the option of reading from any device or using Prime Narration for audio version.
Prime Pantry: skip the grocery store and enjoy free delivery of loads of common grocery items.
Save at Whole Foods: Get up to 10% off select items at your favorite store.
Prime Day deals (read on!)
If you are not a Prime member, now is the time to hop on the bandwagon and take advantage of their best deals of the year. Best part is, you can join with your first month free! Plus, you can add family members to your Prime account for free.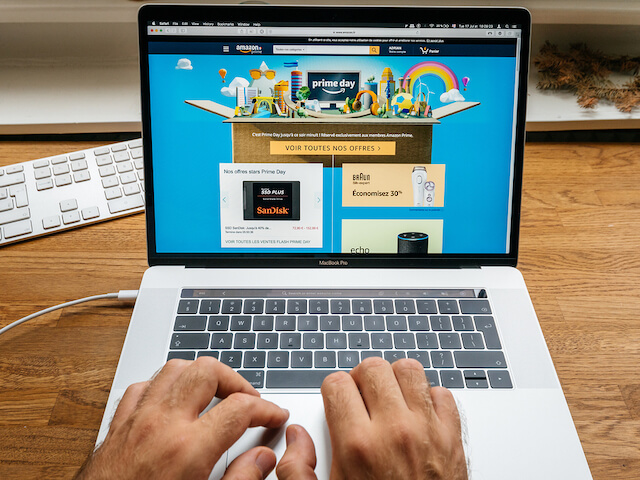 Prime Day Insider Tips
Before we dive in to the best deals for Prime Day, check out this deal that can help you maximize your savings. Spend $10 at Whole Foods in-store or on Prime Now between July 3-9, and get $10 to spend on Amazon Prime Day.
Also be aware that there are thousands of deals available on Prime Day. Amazon hasn't released the list of specific products, but we can definitely make some educated guesses. I've also added some things to my list to "keep an eye on". Keep in mind that while some deals will last all day, others are for just a few hours. If you find a deal you can't pass up, don't wait on it. So are you ready for my Prime Day Shopping Guide?
Lindsey's Prime Day Picks
Electronics
Amazon Fire Stick: 4K streaming media stick with WiFi, compatible with any video streaming program.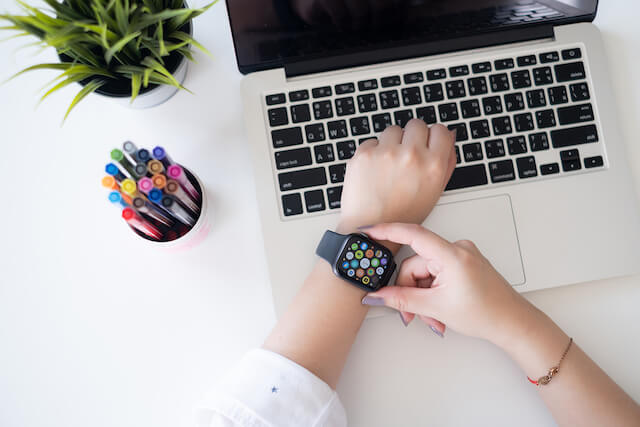 Amazon Echo: Connect to Alexa to play music, read the news, set alarms, ask questions, control smart home devices, and more.
Apple AirPods: Wireless headphones that connect to any Apple device using bluetooth.
Apple Watch (series 3): Bringing the technology of your Apple iPhone to the convenience of a wristwatch.
Bose Earbuds: You may have heard me talk about these noise-canceling earbuds before. Seriously the best earbuds, especially for travel.
Appliances
Robotic Vacuum Cleaner: Cause, who has time to vacuum anymore?
Air Fryer: One of the hottest selling Prime Day deals last year.
Instant Pot: So many people rave about this multi-purpose pressure cooker.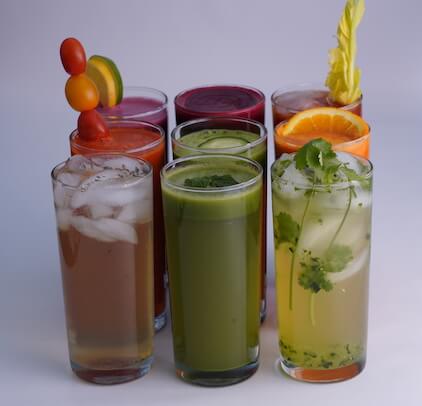 Juicer: After you get one, check out these great recipes to get you started!
Cast Iron Skillet Set: The last set of skillets you will ever need to buy, cast iron lasts forever if you take care of it properly.
PetCube Treat Dispenser: This is so much more than a remote treat dispenser. With video and motion sensors and sound, you can monitor your dog, interact with her, and send her a treat from anywhere.
For the Home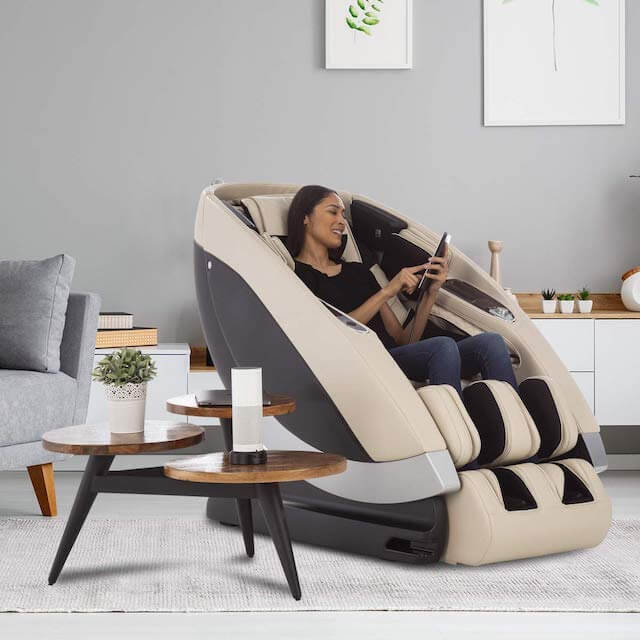 Gel-Infused Memory Foam Mattress Topper: This hypoallergenic mattress topper keeps you cool and provides ergonomic support for better quality sleep.
Zero Gravity Massage Chair: The first massage chair to implement Alexa capability to understand and anticipate your preferences for a truly personalized massage.
Gravity Weighted Blanket: Another solution for better quality sleep. Learn more here.
Outdoor Supplies
Expandable Outdoor Shade Canopy: Bring your own shade to picnics, sports games, camp outs, and other outings.
Solar Bluetooth Lantern: Gone are the days of the old-fashioned lantern. This LED lantern glows in hundreds of colors and is controlled right from your smartphone.
Services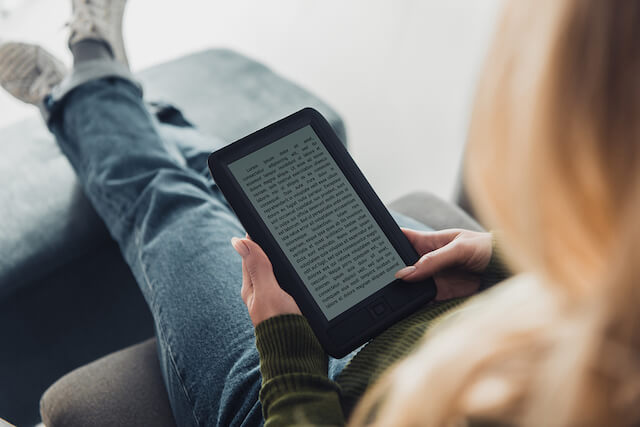 Kindle Unlimited: Enjoy unlimited reading, audiobooks, and magazines from any device.
Amazon Audible: Tons of audiobooks with frequent promotions and offers. You get 1 audiobook and 2 Audible Originals each month with your membership.
---
What are you shopping for on Prime Day?
Did you know you can set up Amazon Assistant for your Prime account to watch for deals on specific products? That way, you'll never miss a deal!
Comment below and let us know what deals you're watching for!
Ready to join Amazon Prime just in time for Prime Days? Get your first month free!
Need some more shopping tips? Check out my list of Gifts for the Health and Wellness Gurus.