Gary Young formulated the Loyalty essential oil blend to reward committed Young Living members who subscribe to the monthly Essential Rewards (ER) program. And as if the benefits of being on ER weren't already enough, this oil gives another reason.
What's in Loyalty?
Young Living spared no expense in recognizing its most valued members. This blend boasts some power-packed top shelf oils, including sacred frankincense, rose, sacred sandalwood, melissa, and ylang ylang. Additionally, it contains angelica, lavender, Idaho blue spruce, cassia, vetiver, geranium, patchouli, cardamom, mastrante, and peppermint.
With so many oils in this blend, the benefits range from emotional support to skincare to energy and courage. Here are some of my favorite uses for this blend.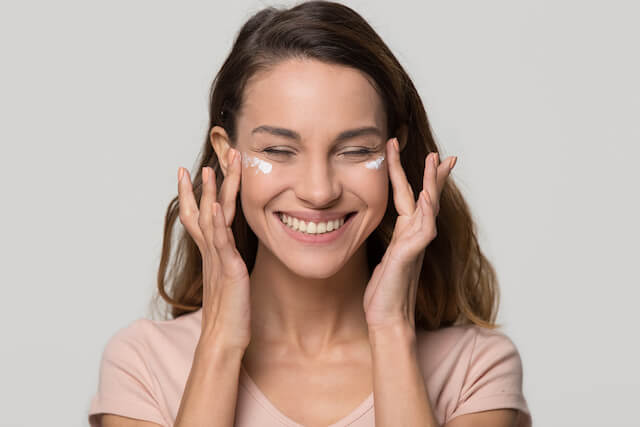 For the Skin
So many of the oils in this blend are very therapeutic for the skin. Plus, the aroma is wonderful when applied topically combined with your favorite moisturizer. It works especially well along areas that can use a little firming or tightening help, such as around the eyes or the neck and jawline.
Emotional Support
When it comes to supporting your emotions, this blend has you covered. For starters, it has tree oils (sacred sandalwood, spruce, and sacred frankincense) for grounding. Florals, like ylang ylang, melissa, rose, lavender, and geranium, are uplifting and mentally energizing. Idaho blue spruce, mastrante, and vetiver are calming, relaxing, and promote mental focus and clarity. Many of these oils also aid in releasing emotions in a healthy way.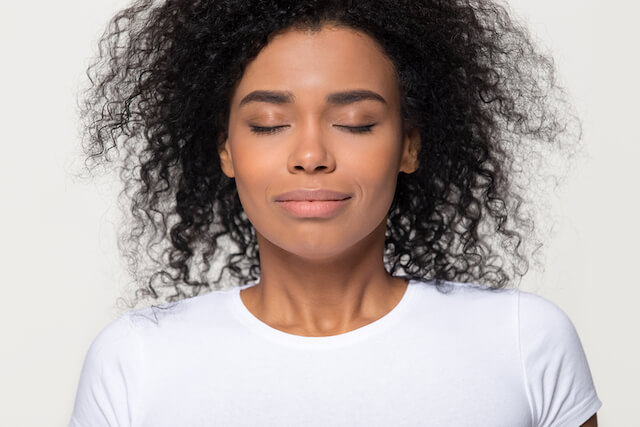 Release
Okay, so this kind of falls under emotional support. But did you know that sometimes we aren't really even aware of the things that bog us down? This oil seems particularly valuable for helping the body to release negative energy that we "pick up" from others or that is passed down to us.
Balance
Loyalty contains lots of essential oils that benefit both the male and female endocrine systems. Simply apply a few drops of the blend on the hormone reflexology points for an added boost. A good option for women is on the insides of the ankles, while men may choose to apply both on the insides and outsides of the ankles. In addition, a dab on the big toe is supportive of the brain and pituitary gland.
Prayer and Meditation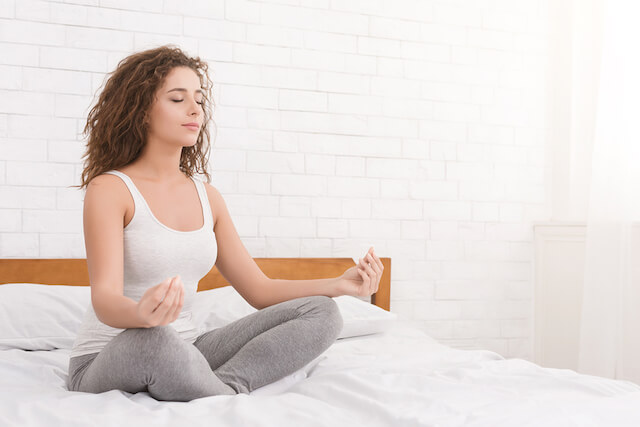 This is a wonderful blend to diffuse or wear topically during quiet moments. Because it is grounding and uplifting, it will help you connect and stay focused for longer as you focus inward.
Sharing
Here's the thing: you only get one bottle of Loyalty every 12 months (if you are on Essential Rewards). This makes it valuable. The next time you want to give someone a special oily gift, why not add a few drops of loyalty to a carrier oil and make a unique roller ball for them? Or simply fill up a small essential oil vial. Just as Young Living created it to show appreciation to its members, we can pay this initiative forward by sharing the blessing.
---
Want to learn about another one of Young Living's most rare blends? Check out this post about Higher Unity.
For even more great health and wellness education. Come and join The Club, your Essential Oil Encyclopedia!