After much contemplation I decided that my one little word for 2017 would be "learn".
Learning is the act of acquiring new, or modifying and reinforcing existing, knowledge, behaviors, skills, values, or preferences. It may involve synthesizing different types of information.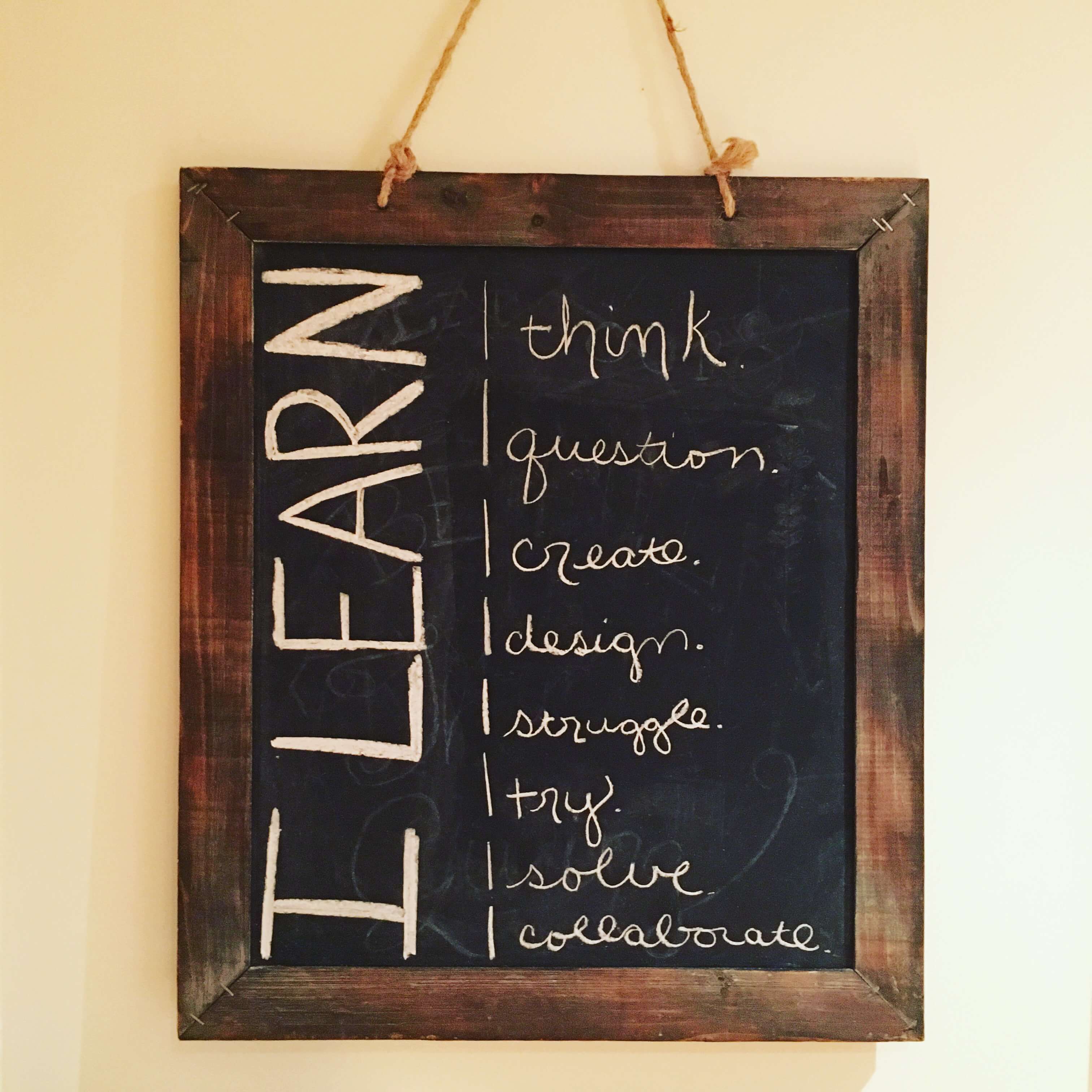 I am blessed to get to teach a lot, but before I feel confident teaching I require hours of learning. This year I will acquire new skills. Already in the past couple of weeks, I have learned to set up eblasts (want to be on the mailing list? click the link in the upper right corner of my home page), I have reprogrammed much of this website (which in the past I would have thought impossible), and I am two weeks into my journey to becoming a yoga teacher (so. many. sun salutations.).  I have to learn how to get a green card for my boyfriend, how to take better photographs, how to publish more frequently and through different channels, as well as how to inspire people as I venture into new realms. I have to be brave in asking for both help and for opportunities to get started.
One thing I have realized is that learning requires humility. As much as I would like to think that I already know enough to teach yoga or enough to start teaching retreats, enough to start my own business, enough to write a book, I don't. However with an open heart and mind I know that I can learn. I know that I will make mistakes, that I won't always do it right the first time (which is not easy for a perfectionist like me), and I know that it all will be okay in the end because I will learn from the lessons and make progress toward the future.
Another word that I almost made number one this year was "simplify".
I recently watch the documentary Minimalism and I immediately gave 2 suitcases full of belongings to charity. Why do we define our success and happiness with possessions? Why on earth did I have four ACE bandages and yet struggled to give away more than one? And why did I have 30 Young Living shirts? Shoes that I hadn't worn in more than a year? An entire drawer full of underwear? Even more concerning is that all of these possessions are just what I have in Britain; I have an entire storage unit full of more necessities awaiting me when I move back to the US in a few months.
What if learning to be simple and present with my own breath and body was part of the plan for 2017 as well? It terrifies me a bit, but I wonder. . . what if I didn't buy any stuff this year? No new clothes, no new shoes, no handbags, no DVDs, no books, no cooking gadgets, no PJs, no hot, new latest Apple products. What if I learned to live with less, and suddenly found more? As soon as I asked myself this question, I immediately thought about how I needed a new high top table to create a home office because for some reason the table I am sitting at right now is not enough. The struggle is real.
If you had to define your goals for 2017 in one little word, what would it be? Share it with the world #olw2017.
Looking for more? Join The YL Education Club!