The Raindrop Technique is an essential oil application technique where you place drops of oil on the feet and spine in a sequence. It is one of my favorite ways to relax and unwind, but, sometimes there is no time to get a massage. Plus it can be hard to find to find a practitioner on the regular, especially for someone like me who travels. When time is short, I mix up this simple Raindrop Detox bath to get the goodness of this combination of essential oils without having to head to the therapist.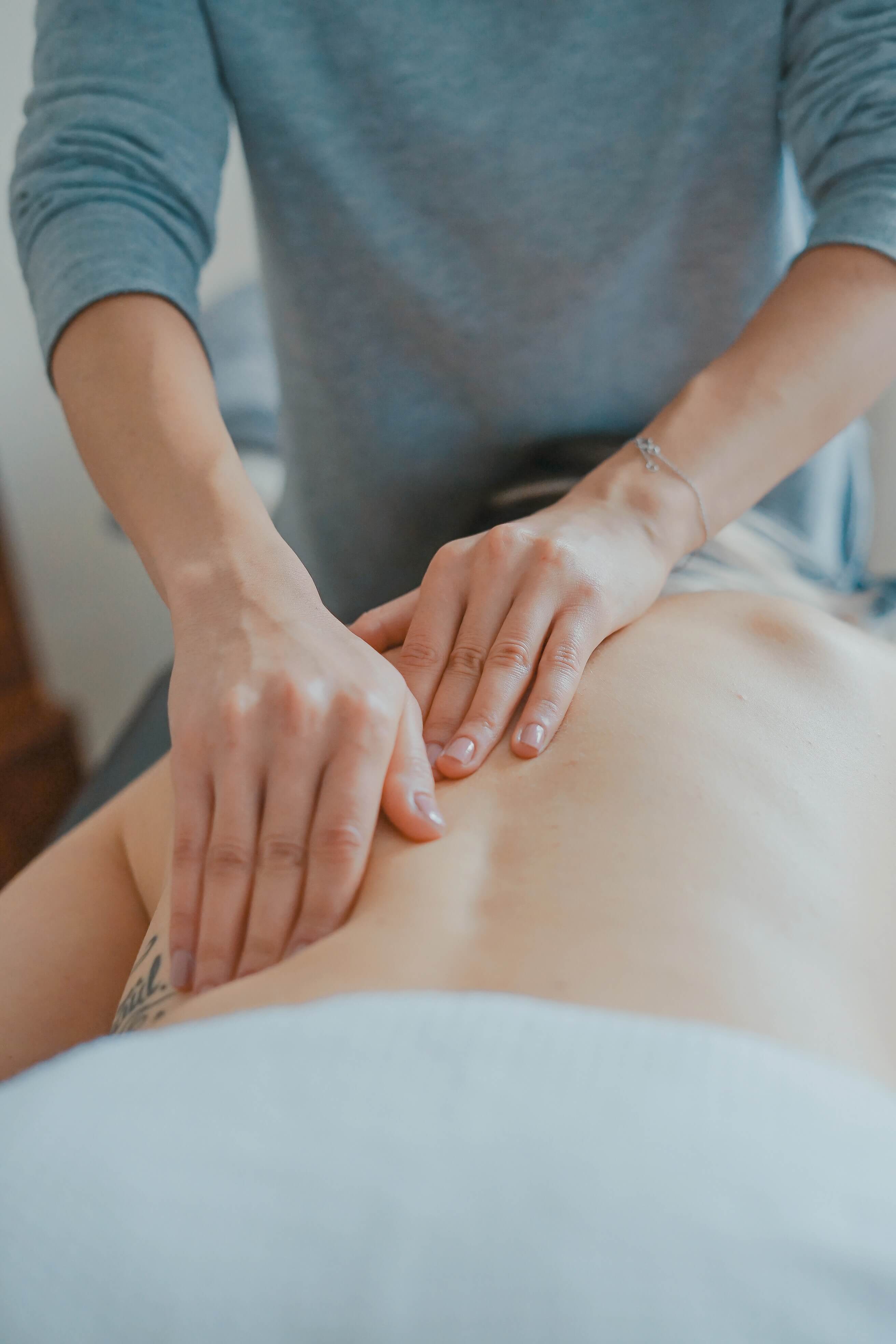 Tell me More about the Raindrop Technique?
Raindrop Technique is an anointing procedure that involves the application of several essential oils in a specific order. This technique is not only relaxing and rejuvenating, it also has the potential to stimulate every body system.
Essential oils used during the Raindrop Technique include Valor, oregano, thyme, basil, wintergreen, marjoram, cypress, peppermint, and Aroma Siez. They are applied to the feet first and then to the back in roughly this order (not all oils are used on both the feet and the back).
White Angelica is also used to protect the giver of the Raindrop Technique from receiving any energy from the receiver.
When I created this bath, I decided to use all of the essential oils regardless if they were placed on the giver, the receiver, the feet or the back.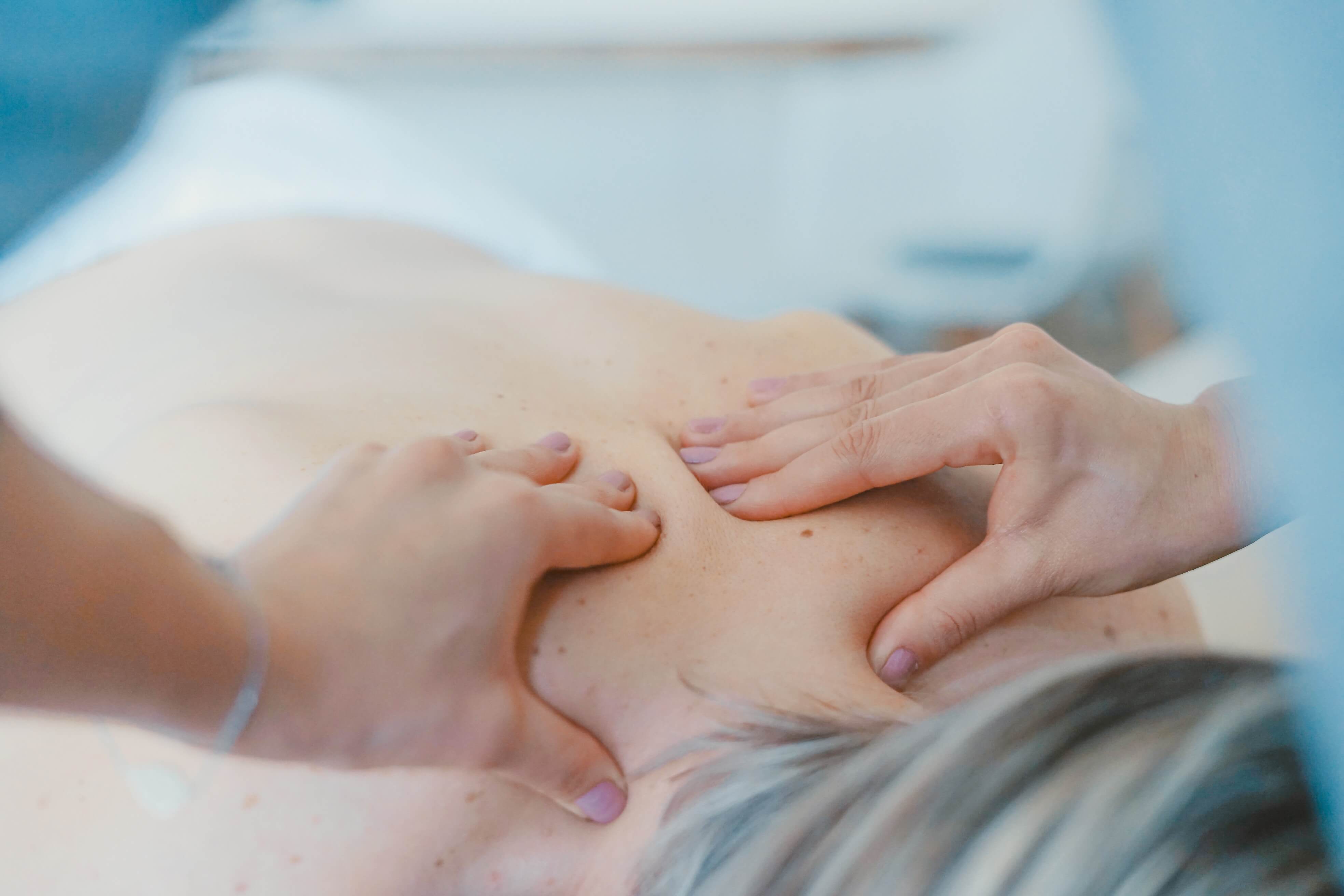 Raindrop Detox Bath Recipe
Ingredients
6 cups Epsom salts
10 drops of each essential oil:
Oregano
Marjoram
White Angelica
Aroma Siez
Instructions
Combine epsom salts and essential oils in a glass or stainless steel bowl.
Stir mixture thoroughly to incorporate oils.
When you are ready for a soak, add 1-2 cups of the mixture to a warm bath, and relax for at least 30 minutes.
Store in an airtight glass container.
---
Love making DIY recipes? Check out this Coffee Body Scrub!
For access to all of my essential oil health and wellness education, Join The YL Education Club!