Some of my favorite health and wellness brands are offering killer Black Friday deals. I want to pass along some of these great specials from my sponsors. Check out these promos and start crossing people off your Christmas list!
Amare offers a variety of quality supplements that benefit mental health, energy levels, gut health, and more. For Black Friday, they have layers and layers of sales. . .
November 15-24:
New customers or wellness partners receive a free product when you enroll with one of these packs: Happy Juice, Mental Fitness, or Fundamentals. (Choose from Relief+, Sleep+, SuperFood, VitaGBX , MentaSync or Energy+.)
Existing customers can choose 2 free items from the list above when you spend $200 on a Subscribe & Save order.
Black Friday Weekend, November 26-28:
New Wellness Partners sign up save on financial wellness packs.

10% off Starter Pack
15% off Entrepreneur Pack
20% off Launch Pack

Existing customers save 30% on Edge, Energy+, and / GBX Protein. Plus, get free shipping when you buy all three!
Cyber Monday, November 29-30:
30% off site-wide with any $175 order.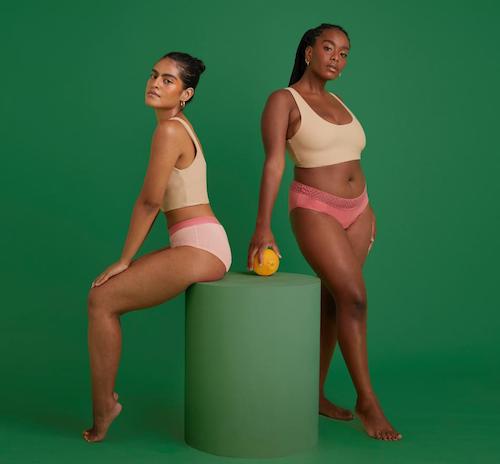 Why wait for Black Friday? Thinx is running their holiday sales the entire month of November! In addition to getting $10 off your order with this link, save:
20% off 3+ pairs
25% off 5+ pairs
30% off 7+ pairs
Plus, for Giving Tuesday, 11/30, Thinx will match all cart donations to the Chicago Period Project, which empowers homeless and in-need people to experience their periods with dignity. The organization distributes pads, tampons, underwear, and other critical menstruation supplies to local shelters, schools, and crisis support networks. At checkout, check the box to donate, and Thinx will match your donation!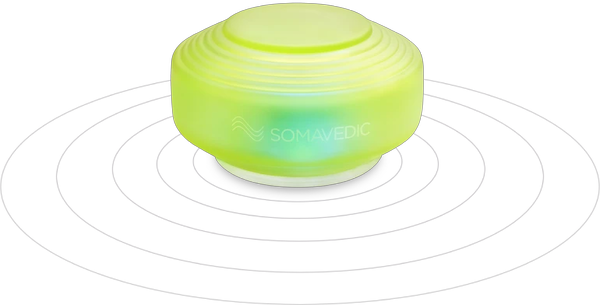 Somavedic is a device designed on the principle of controlled release of energy from precious and semi-precious stones. The benefits include:
Protects from EMF radiation (4G/5G, WiFi, phones) and geopathic stress
Harmonizes drinking water
Supports cardiovascular and nervous systems
Eliminates f

ree radicals
Plus, they're just beautiful and soothing.
Take 20% off your Somavedic device from November 24-30 with the discount code LKE20.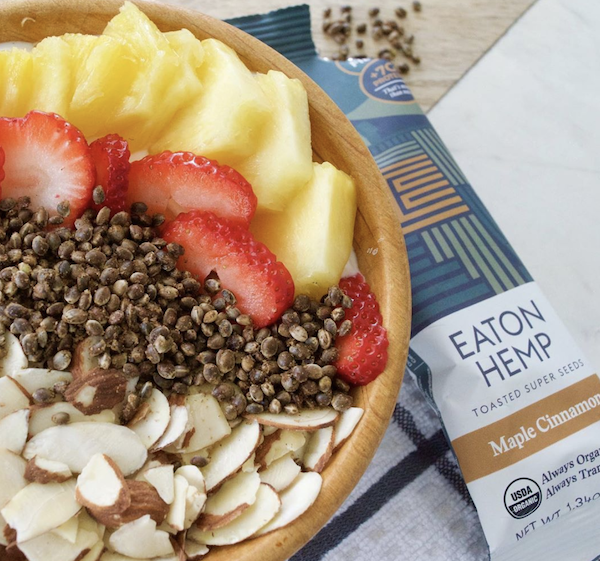 Eaton Hemp provides clean, great tasting whole hemp seeds for snacking in a variety of delicious flavors – making it easy to fit into your everyday routine and the perfect fuel for your plant-based lifestyle. They offer CBD tinctures for people and pets and a variety of delicious and healthy hemp snacks.
Use the code CYBER for 40% off all orders. Plus, get a free tincture when you spend $300. The code is good November 24-30.
The Amethyst BioMat is one of my favorite ways to relieve stress and muscle aches and pains. It uses far infrared spectrum therapy coupled with pure amethyst crystals to remove negative ions and bring balance and restoration. Learn more about how it works here.
From now through December 11, the more you buy, the more you get for free with the BioMat holiday sale!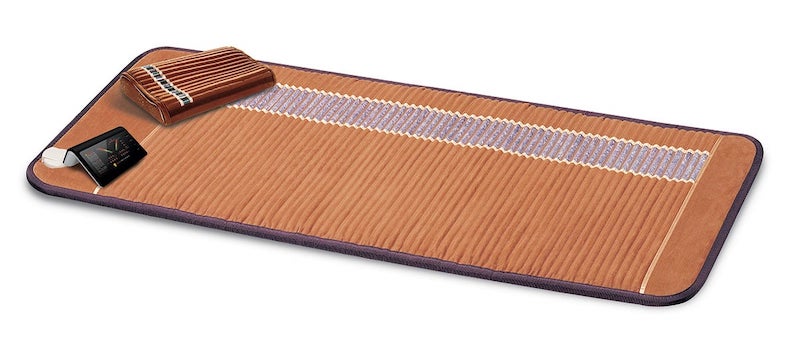 | | |
| --- | --- |
| Spend | Choose a Free Product |
| $700 | 1 bottle of NMN Octa 3000 or Detoxi |
| $1500 | 3 bottles of NMN Octa 3000 or Detoxi or Aroma Stand |
| $2000 | 4 bottles of NMN Octa 3000 or Quantum Energy Pad Pro or Germanium Power Pad Pro |
| $3000 | 5 bottles of NMN Octa 3000 or Germanium Power Pad Single or Germanium Power Pad Queen or Amethyst Pillow |
| $4000 | 6 bottles of NMN Octa 3000 or Queen Bamboo Silk Comforter or Queen/King Germanium Power Pad + 3 bottles of NMN Octa 3000 or Amethyst Pillow + 3 bottles of NMN Octa 3000 |
Primal Life offers nontoxic, chemical free, immune-friendly personal care products. Their products are designed to work with the natural biome of your body for healthier teeth and skin. Save big on my favorite products during Black Friday.
November 26-27: Take 25% off your entire order. Plus, get a free Real White Sonic Toothbrush when you spend $250.
November 28-29: Take 25% off entire order. Plus get a free Real White LED Teeth Whitening System when you spend $250.
Looking for the perfect gift for the essential oil enthusiasts in your life?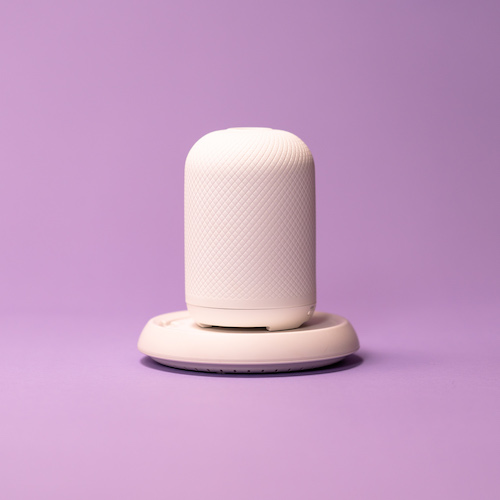 Now you can take your diffuser anywhere with the Kinitó Refresh diffuser battery base. The Refresh eliminates the need to have your diffuser plugged into a wall outlet. Now you can place your diffuser anywhere.
With the Kinitó Black Friday special, the more rechargeable bases you order, the more you save. Plus, you'll get an extra 5% off your total order with the coupon code LINDSEY90. Sale runs November 18-30.
10% off one base
15% off two bases
18% off three bases
20% off four or more bases