As the year draws to a close and a new decade begins, I thought it would be the perfect time to re-share my 10 top blog posts of 2019. Let's count down to my most popular post of the year!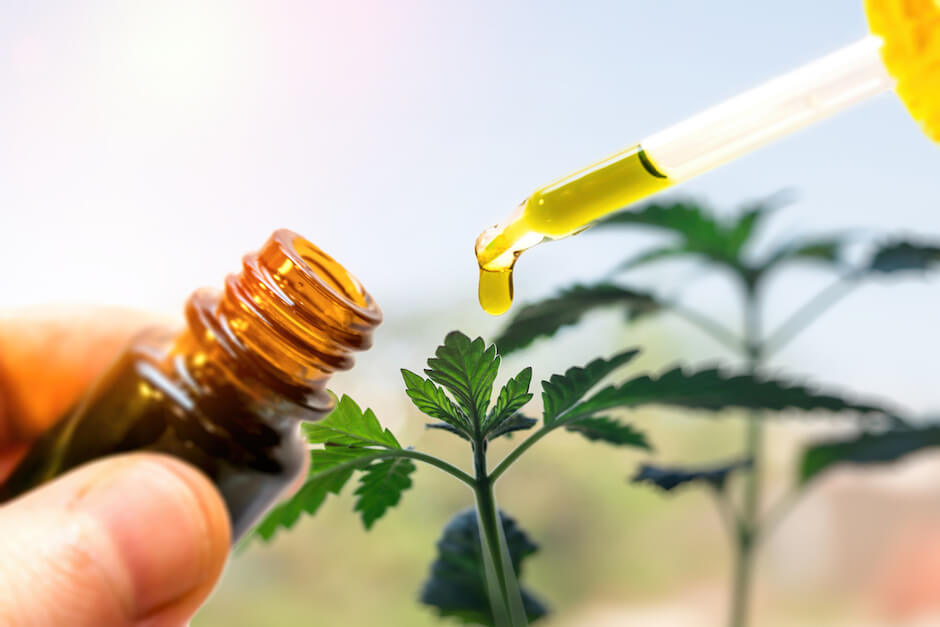 Starting our countdown we have CBD vs. Copaiba! This year Young Living partnered with Nature's Ultra, a CBD oil company. This sparked an uproar of questions about CBD, including many on whether or not CBD oil and copaiba essential oil are the same. In this post, I break down the differences and similarities between the two in order to clear the water on why –though they share some similar chemical constituents– they are very different oils.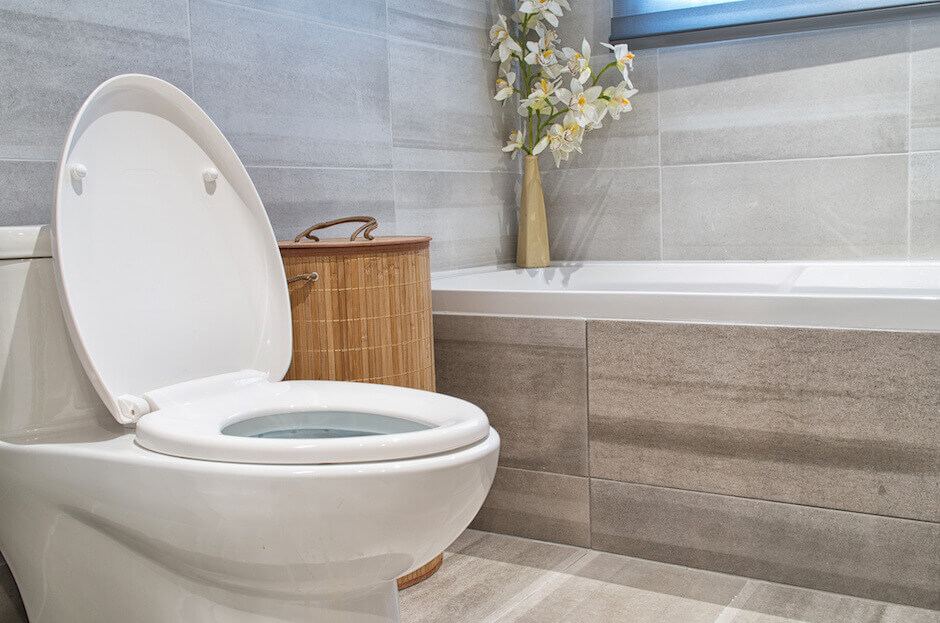 Who wants to clean with chemicals anyway? You can make up this DIY for a natural, cheap, great-smelling cleaner for your toilet in mere minutes. Bonus points if you store it in a cute mason jar.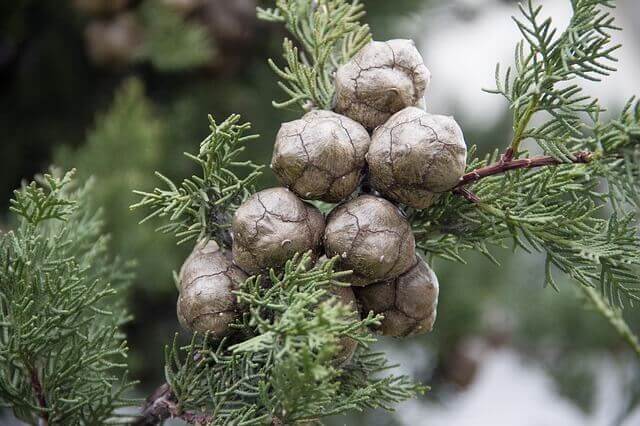 Cypress is one of those essential oils that has a surprising amount of uses, lending no surprise that the ten uses for cypress blog made this top ten list. From rejuvenating under-eye bags and busting blemishes, to making your home smell fresh and supporting the respiratory system, this oil and its benefits are many and varied.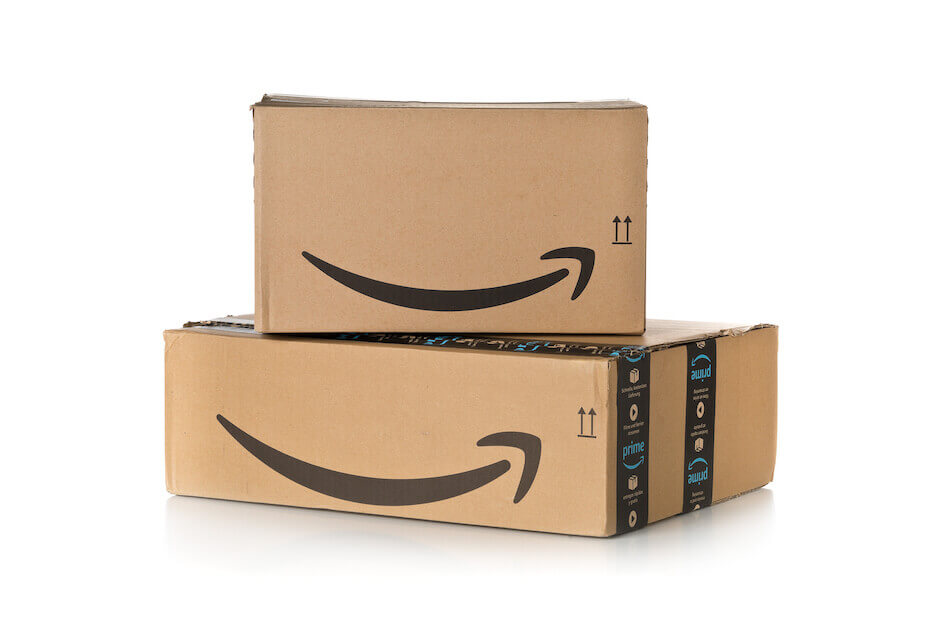 It's no secret that I love Amazon. So it goes without saying that I just had to make a list of what discounted items to look out for on Prime Day this past July. Apparently y'all liked my list, so while no longer on sale, this list is definitely something you'll want to look over for last-minute Christmas gift inspiration.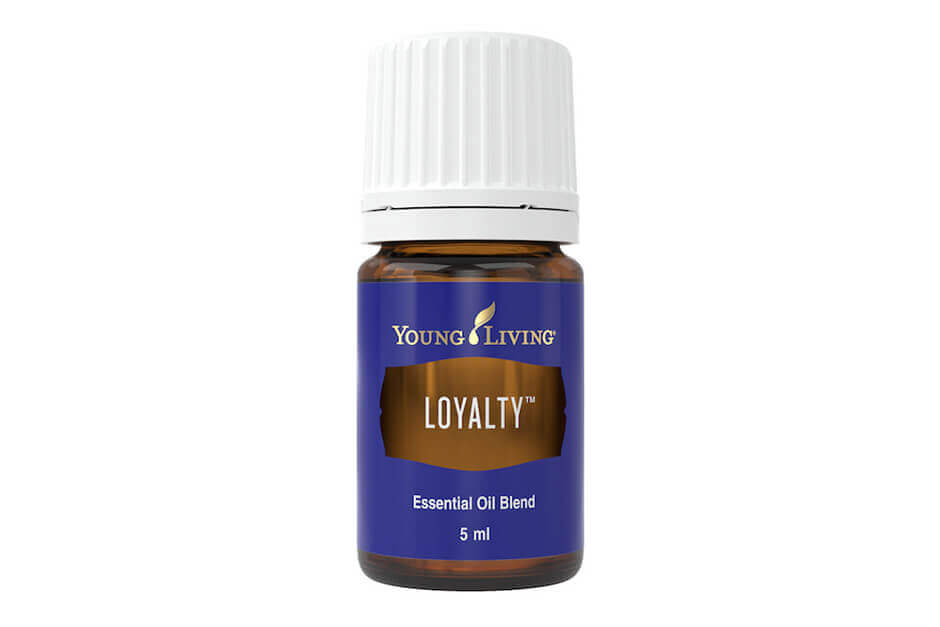 This blend was formulated by Gary Young to reward committed Young Living members who subscribe to the monthly Essential Rewards (ER) program. But what exactly is it for? In this blog I give you all of the benefits of this rich Young Living oil blend.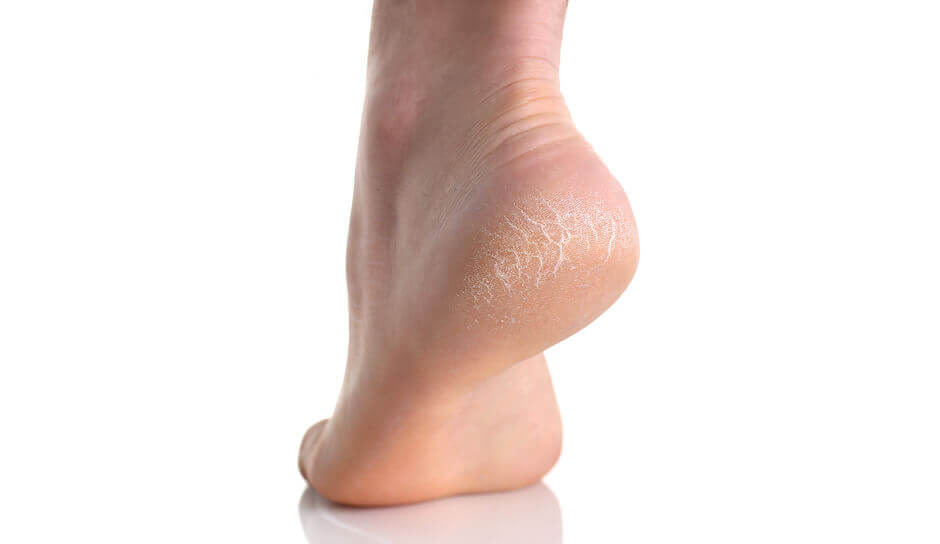 I wrote this with the coming summer months of sandaled feet in mind, but in these current cold, dry months our poor feet could use some TLC as well. Minimal ingredients and lavender essential oil make this relaxing soak the wonderful thing that it is: a staple recipe for every season.
Essential oils are completely natural, however there are some precautions and questions about how to use them safely, especially when it comes to oiling up our 4-legged friends. Click the link for all of my knowledge and research on the subject, from dosage to the introduction process to metabolism and differences between animals and humans as it pertains to essential oils. No wonder this post made the top 4 most popular of 2019.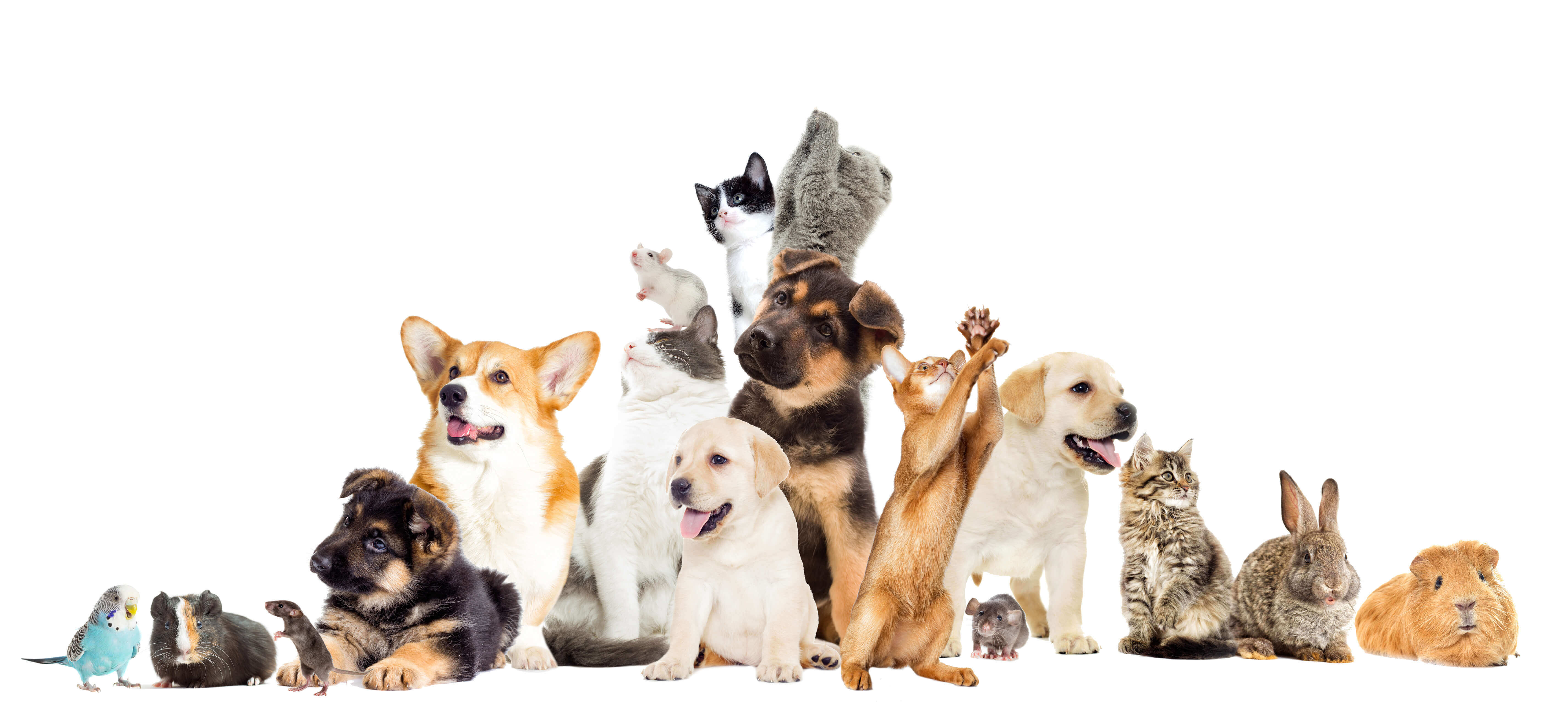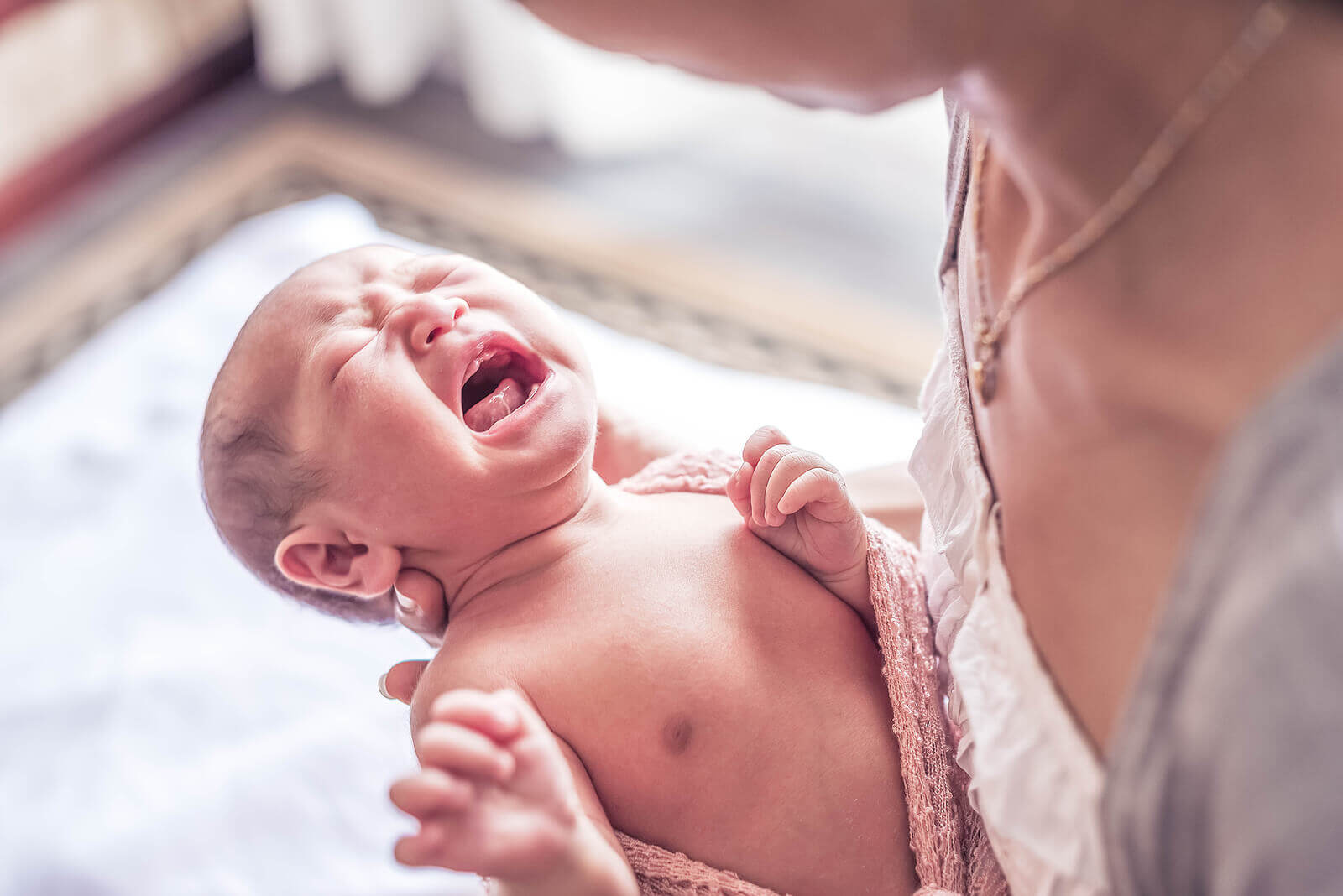 Just above safety of essential oils in pets is safety of essential oils in children. Understandably so. The last thing we want to do is experiment on our babies, so get educated before exposing your child to the foreign substance that is essential oils. This is my crash-course on essential oils with little ones, nursing and beyond. Mothers and fathers, new and experienced, y'all NEED this!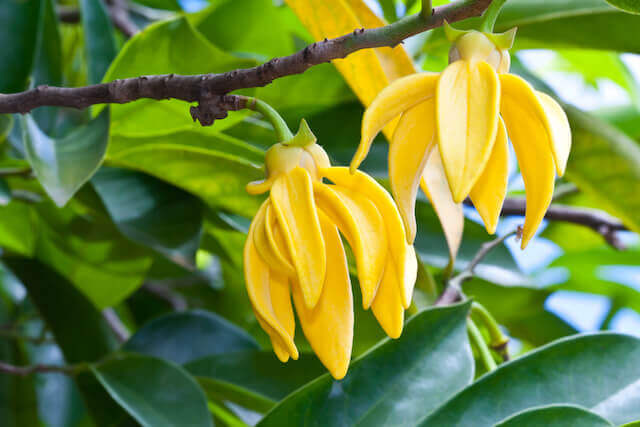 Ylang ylang is a tropical tree native to Indonesia, Malaysia, and the Philippines that has a wide range of uses and benefits. Many of these are listed in this post, as well as a bonus recipe for a sweet-smelling perfume that has balancing and calming properties.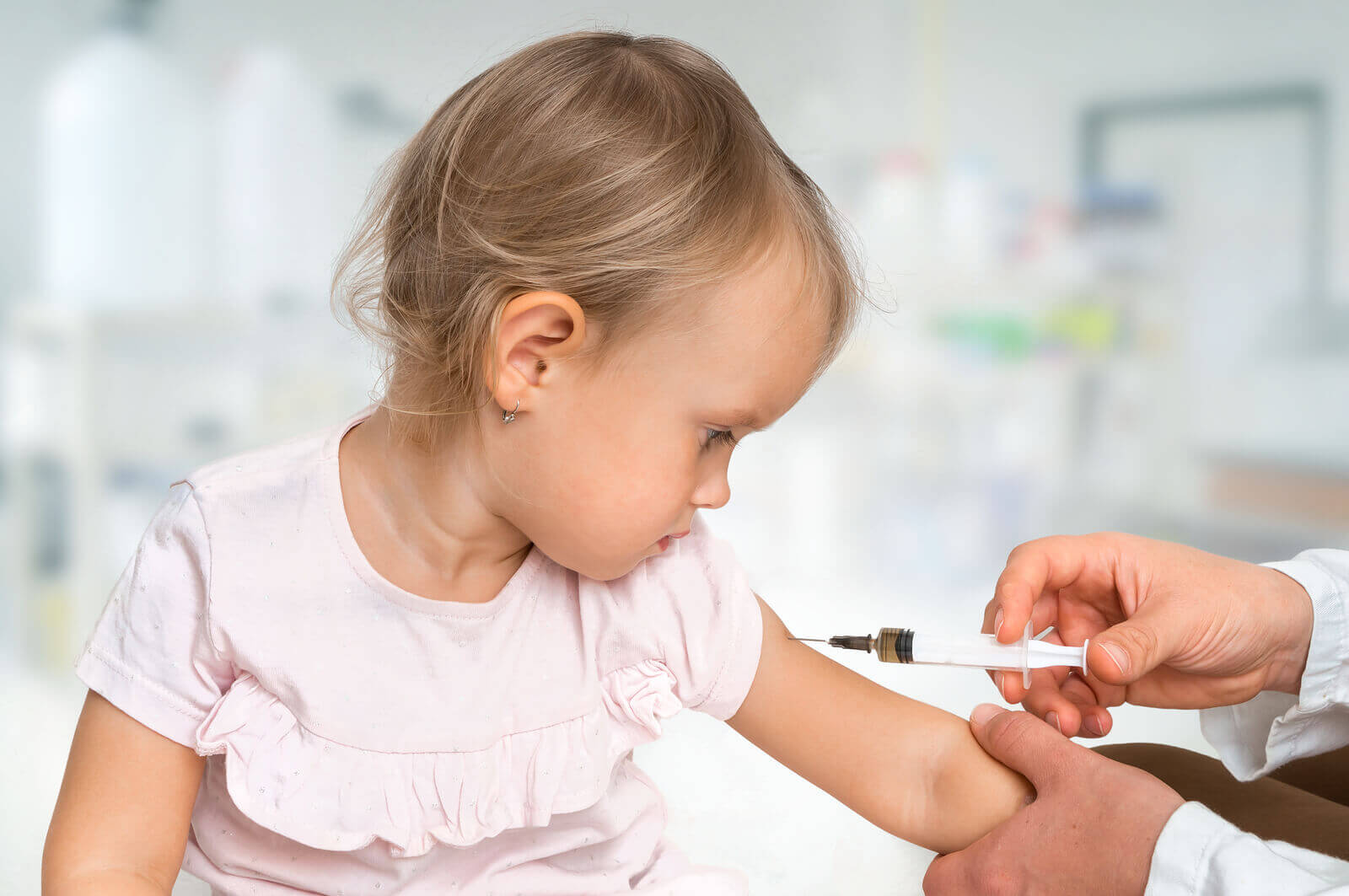 Drum roll please! The most popular blog of the year 2019 is… Hear Me Now: One Pharmacist's Opinion on Mandatory Vaccines! Oh the controversy. Though advised to stay out of this important argument, I couldn't keep my mouth shut any longer. Here I state my opinion, give my reasons and facts, defend my argument, and offer my suggestions. Read the #1 blog of 2019. Be bold. Take the stand with me.
---
What Do You Think?
Do you see why these are the top 10 blogs of the year? Did some of them surprise you? Which was your favorite? Let me know below!