2018 was quite a year! Finally, I have a clue about where the heck I am in New York City. I am now a CYT-200 (Certified Yoga Teacher). I am newly certified in the Aroma Freedom Technique. And I am on day 18 of 365 days of meditation. 'Tis the season for 2018 reflection. Here's a recap of the ups and downs and what is to come!
Education Machine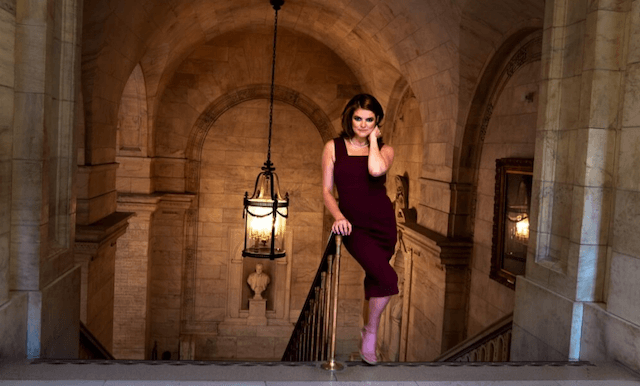 The Club blossomed a ton this year. Since the launch in January 2018, I have added more than 120 videos to the educational library. Plus, I've taught over 20 Club Hangouts. Also, we had the first ever Club Bash in Salt Lake City.
Inside The Club, you can now find a video on each and every one of Young Living's supplements. At the last video shoot of 2018, we shot 21 essential oil videos, which will be dropping very soon in 2019. I aim to continue this Young Living product education machine and will not stop until there is a video for almost every single product. I aim to have the largest encyclopedia of essential oil and supplement education available.
Throughout 2018, you saw me teach about a wider variety of health, wellness, and lifestyle subjects. I branched out, teaching anything from yoga and meditation to my favorite travel gadgets and travel clothing to crystals and chakras. I love having the freedom to teach on a broad variety of subjects and I appreciate you giving me the space to explore more and teach you what I learn in doing so.
Learning from others who are experts in their field is a passion of mine. I have thoroughly enjoyed conducting interviews on Facebook and I look forward to bringing you more of these in 2019.

Throughout 2018, I really struggled with writer's block.
And general lack of direction. I had a lot of people giving me advice, and I spent a lot of time struggling to find my voice. I got pulled in many different directions, and some of them didn't work out. 2017 was all about just getting the bare bones of a business up under me. I didn't know what the heck I was doing. As I trudged ahead, I learned that 2018 was much more about discovering what direction of health and wellness makes up the brand of Lindsey Elmore.
What will the company look like in 2 years, 5 years, and 20 years? To figure that out, I spent 2018 testing ideas and pushing the boundaries of my brand. After a year of testing, start and go, and tough decisions, I feel that 2019 is going to have a much clearer direction, stronger focus, and faster momentum.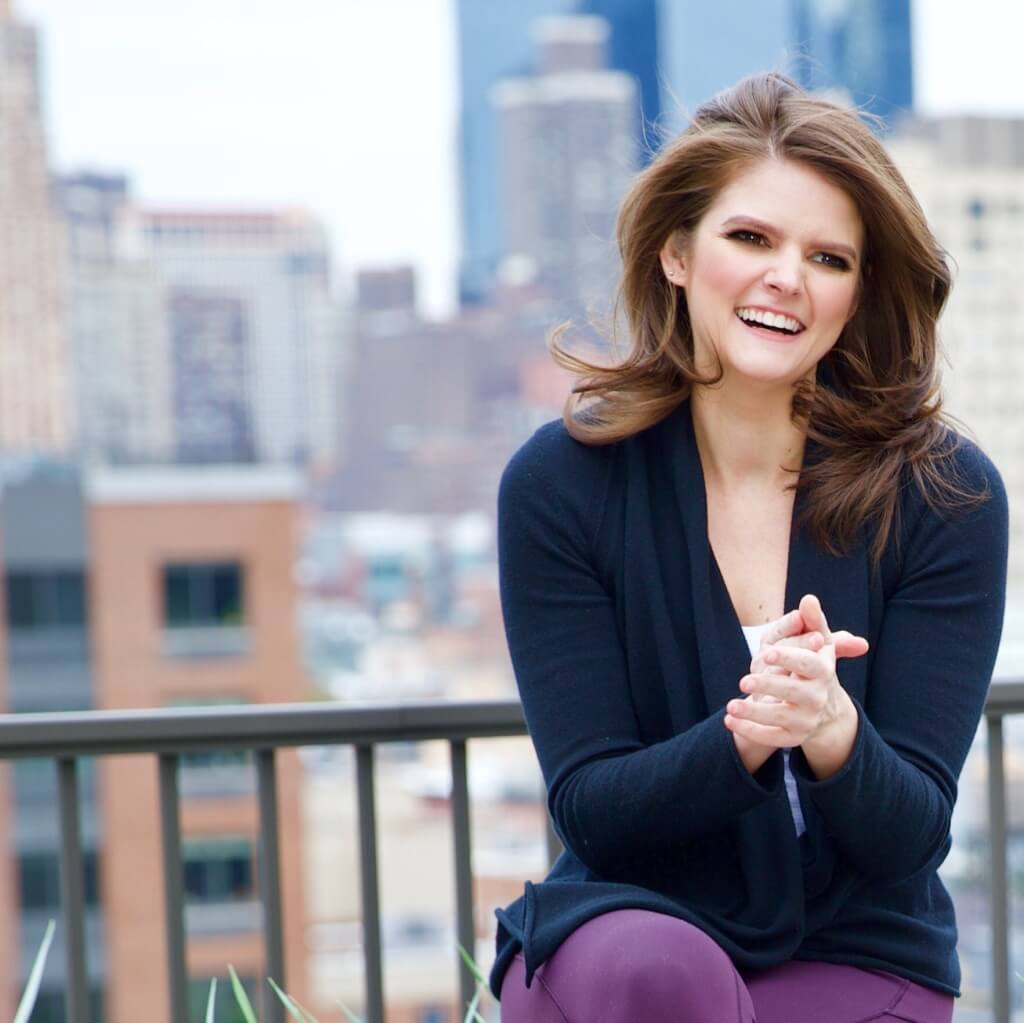 Next year, I look forward to publishing the second edition of Essentials. Over the past few months, I have expanded the book from 50 to 75 answers to common questions about essential oils, plus added in chapters that cover supplements. We are in the process of developing new graphics and artwork as well. You can expect to see the new and improved version available online for pre-sale in the spring. Books will start shipping in mid summer.

That #travellife
My travel in 2018 was astonishing. This year took me to 12 states in the U.S. as well as Canada, Mexico, Singapore, Malaysia, Thailand, Philippines, and Japan. 2019 starts off with even more travel. I already have 6 trips booked and at least 3 more that I know will happen in 2019.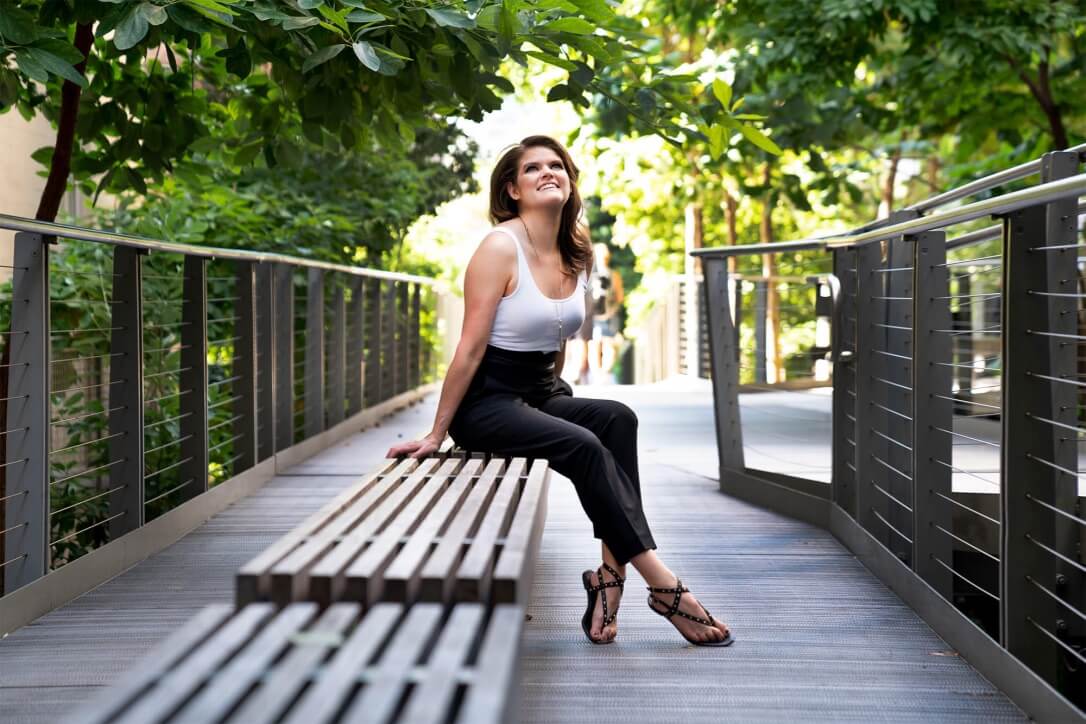 I—Finally: plan to get back to Africa next year. I wanted to go back for quite a while. In March I am making it happen with a trip to Uganda with Oil Sisters Serve. This is my first trip to Africa since 2012 and my first service trip since 2011.
I will also—finally—be back in Europe after not visiting for an entire year and a half. It seems like an eternity.
I will visit Savannah, GA for the first time in my life. Although that may seem impossible for this Alabama girl, it is true.
Other trips planned include Detroit, Baton Rouge, Phoenix, and Salt Lake City. If you're in one of these areas, be sure to check my events page to purchase tickets to an event in your neck of the woods. Let's go!

What about friends and family?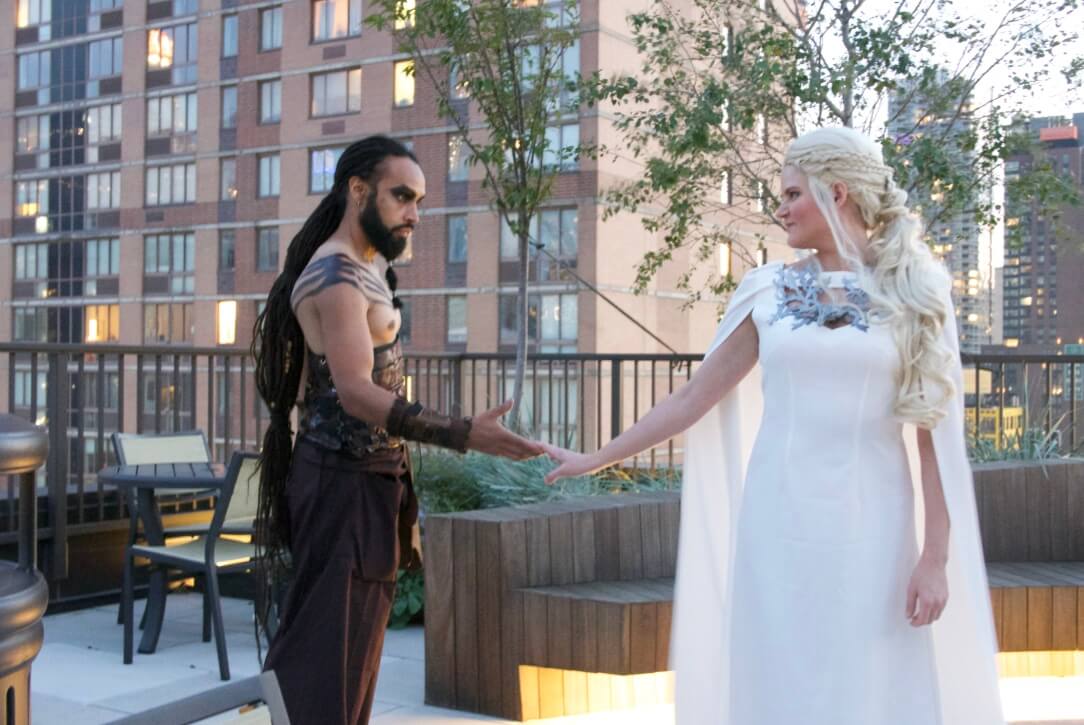 In 2018, I became an aunt when my brother and sister in law had a baby boy, Walker. He is just the cutest little 6-month-old now, finally getting hair, and laughing so hard it makes you laugh even harder.
Perhaps the biggest life event that happened to me this year was meeting and falling in love with Derick. I never expected that to happen. In fact, I actively opposed it happening. I did not want a boyfriend at all. Not one bit. But from the moment that we met and spent a week together, it was on like donkey kong. I loved him a ton from the very beginning.
He respects me, he values me, he listens to me, he encourages me, he makes me excited to do new things, and he loves me to the moon and back. He is so kind and considerate and his presence encourages me to be the same. It feels nice to finally be out of the closet after 5 months of keeping things under wraps.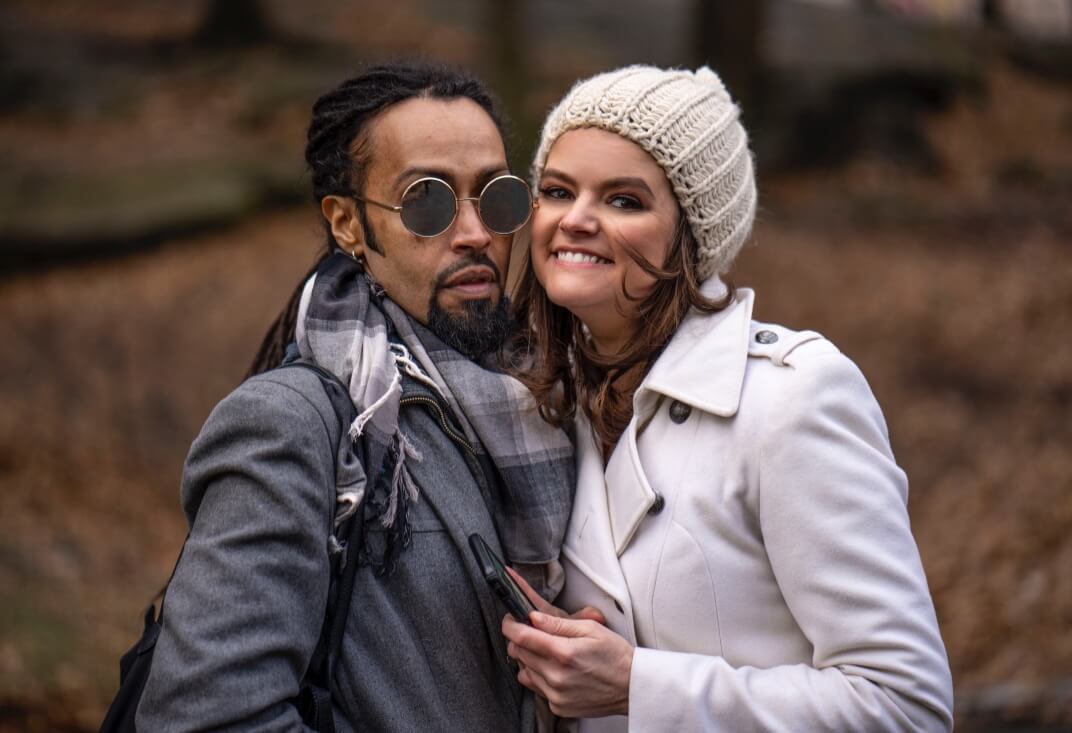 Looking Forward
It is going to take a lot of work in 2019 to accomplish everything I have on the agenda: from publishing and book touring the 2nd Edition of Essentials, writing, shopping and selling my brand book coming in 2020, hosting 3 Clean Slate Cleanses, publishing the Cleanse Workbook, cookbook, and daily readings as eBooks, and continuing my essential oil education machine on this site. But I can get it done.
For weeks, I have been struggling trying to find my one little word for 2019. I considered evolve and discipline most strongly, but neither one felt right. Evolution is too slow for what I think is coming in the next year. Discipline is too punitive for my rebellious personality. Today, during savasana at the end of a yoga practice, the word just came to me, as clear as a bell with a deep resonance that vibrated and excited me to the core.
Determined. Having made a firm decision and being resolved not to change it. Displaying resolve. Intent on. My intention is set on so much. Though I am genuinely terrified by the process, I am determined to buy a house in 2019. I am determined to keep better track of the aspects of business that take a lot of effort for me to do on the regular, especially accounting. I am determined to further my yoga practice. To deepen my personal relationships. To experience as much as possible while traveling. And man I am ever determined to watch every single new episode of Game of Thrones.
Up and Onward!
Thank you for being a part of my journey. For inspiring me to teach and trusting my teaching. For supporting my small business. And most of all, for being brave enough to be you: you are loved, you are enough, you are more.
Thanks for reading along with my 2018 reflection. Leave me a comment with your favorite memory of 2018!