As we close out another decade, I have taken a bit of time to reflect on this dream of a journey I've been on. I am forever grateful for all the followers who show up ready to learn more and more about natural health and wellness. So many of you watch my Facebook lives, so I thought it would be fun to look back on my most popular lives. Here are my top 10 Facebook Live Videos of the Decade.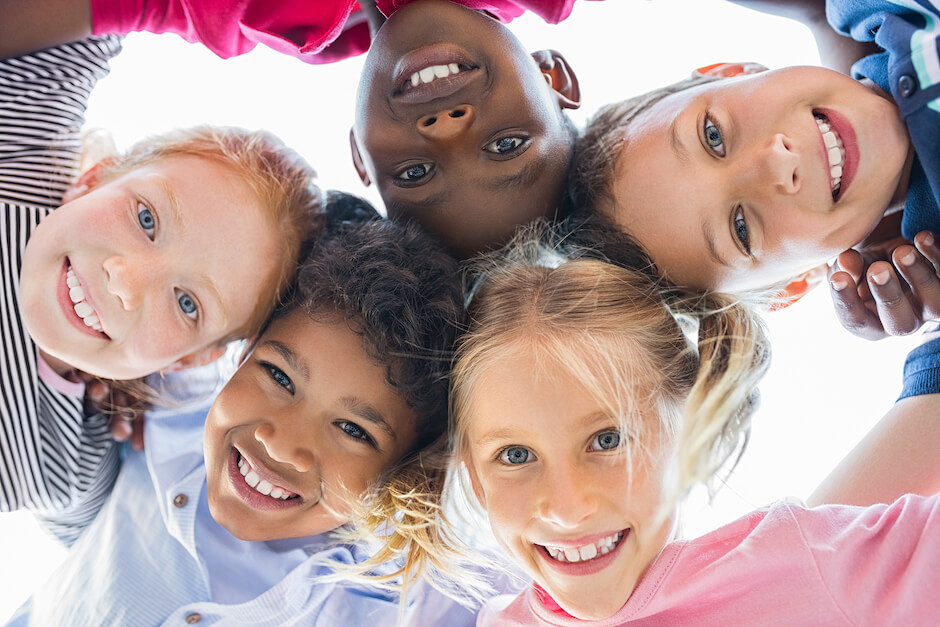 It means so much to me that people trust me to provide information regarding taking care of your little ones. It's a big responsibility, and one I don't take lightly.
People love their pets almost as much as their children! And sadly, there isn't a lot of reliable information about using essential oils and other natural products with animals. No wonder I continually get asked questions about using EOs with pets, and this video is the ninth most popular Facebook live video. Wanna read more about the Safety of Essential Oils in Pets?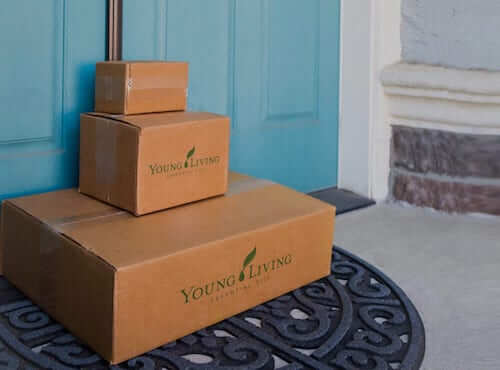 New products always get everyone excited. And you want to know the what, why, and how of the new products stat. I'm always happy to provide answers to your questions so you can get the most out of all the new products right away!
I love collaborating with like-minded scientists with a similar mission to educate others on all things natural wellness. This video with Dr. Wenker ranks as the 7th most popular Facebook live.
People be cray over ALL the Thieves! This video remains one of my most watched videos of all time. If you want to learn about the details of all the Thieves products, there is a video about every single one of them in the Products Pro section of The Club!
So many women reach out to me for information about supporting their endocrine system. When Young Living started offering this fantastic blend as a Vitality oil, the questions came rolling in. Come check out why so many women love Sclaressence.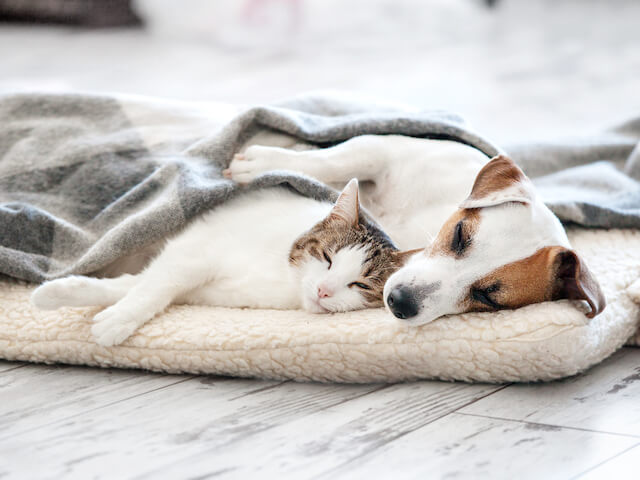 This video with Mollie Vacco was so much fun. She's an animal health expert dedicated to finding better ways to nourish and care for pets. Seriously, so much great information here.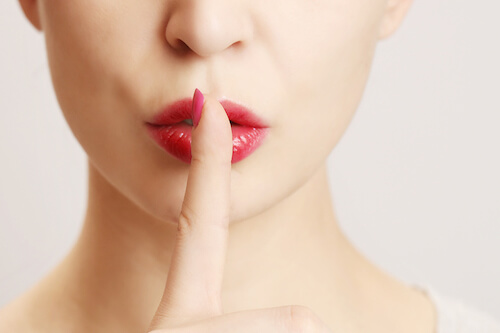 Essential oils in the bedroom used to be a taboo topic, and I'm so glad people like Lucy Libido have set out to change that. This one is not for the kiddos, but there's no question why it's ranked #3. . . come see for yourself! Pssst. . .just for fun, check out this Meet Me Between the Sheets Massage Oil recipe!
Choices, choices, choices. Sometimes you just don't know the best one to pick. This post compares several diffusers and helps you decide how to pick one, how to care for them, and even some tricks to make them work better.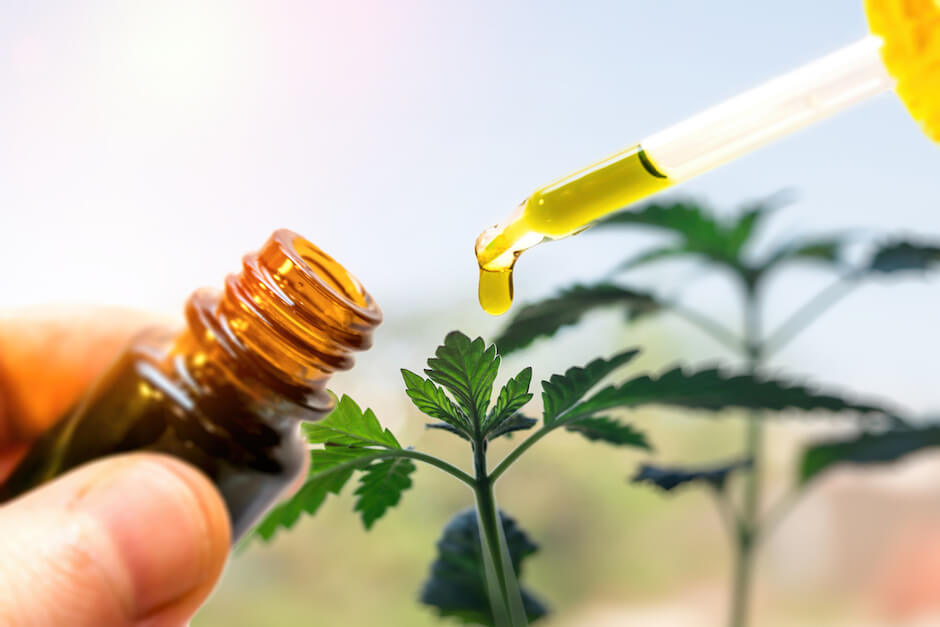 Coming in at the #1 most popular Facebook live video is this one about peppermint and CBD. Why is this the most popular video? Because it answers the questions so many of you have. I dig into the science of these products to help you really understand how one bottle of essential oil can smell completely different from another bottle of the same exact oil (plus why that is so cool). And we take a close look at the constituents of copaiba and CBD oil to discuss if there is any truth to the claims that they are the same. There's also a blog about this hot topic: CBD vs. Copaiba: Are They Really the Same?
And there you have it. Those are the top 10 Facebook Lives of the Decade. Have a suggestion for an upcoming topic? Comment below with your ideas!