The Modern UnDiet
Forget new year new you.

I already like you.

Let's commit in 2022 to consciously being a better version of you.

I'm looking for people who want to start now and screw waiting till New Years to be the healthiest version of themselves.

Tune in tonight at 6 pm CST and learn more about the Modern UnDiet the B3 Body Pack, and how you can join me and a group of women headed toward our healthiest selves.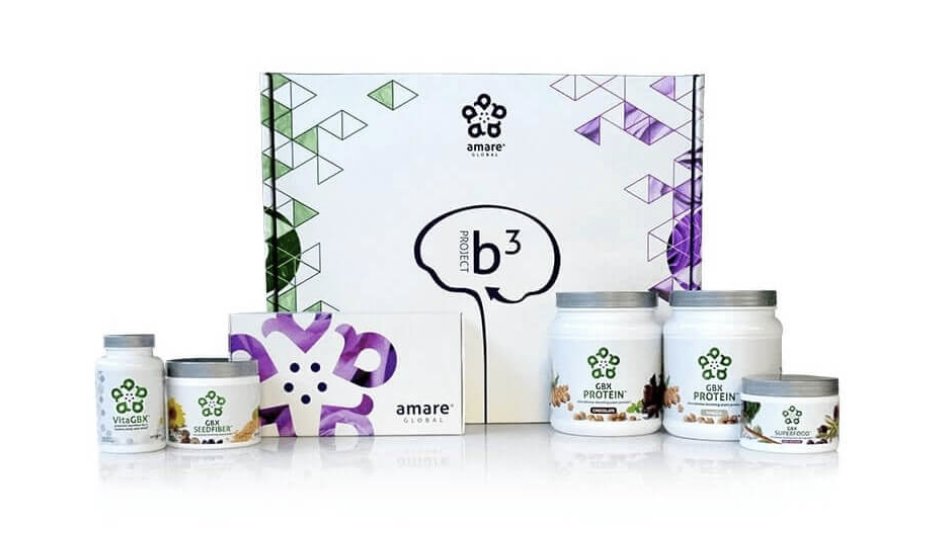 Sign up to join the live webinar with Dr. Lindsey Elmore.