Taking essential oils internally is a very hotly debated topic. Do a quick search online and you will find just as many sources that say it is the best way to enjoy essential oils as those that say it is bound to cause mortal harm. Why the debate, and what is the real truth about safely consuming natural essential oils?
Consider the Source
I've said it a million times: You can't trust everything you read online. So many blogs and websites make outlandish claims that are completely unsubstantiated. Make sure you get your information from a reliable, educated source.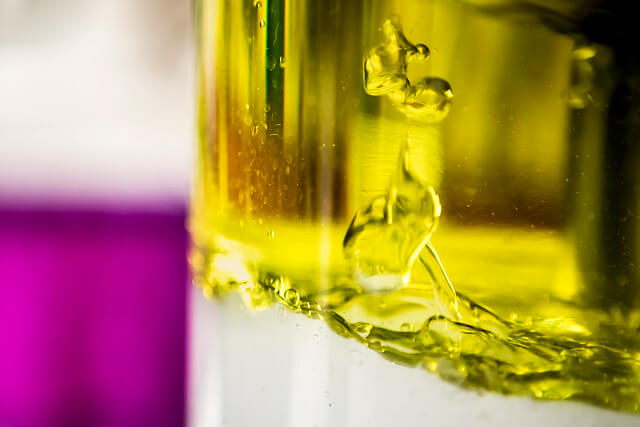 Of course people don't mean to create unnecessary fear. Most of the time, the doom-and-gloom type of articles come from people who are just misinformed themselves. The biggest issue with consuming essential oils is quality and purity.
When ingesting essential oils, quality matters. Only use essential oils labeled as dietary supplements, and do not use more than the suggested amount on the label. Inexpensive drugstore essential oils often contain chemical extenders or fillers. Select your oils from a reputable company that guarantees purity and organic practices. These companies should employ multiple testing methods to ensure the best possible product.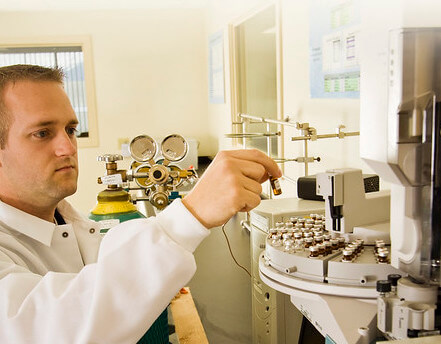 In the case of essential oils, you really do get what you pay for. Cheap oils are most likely not of a quality that is appropriate for internal ingestion.
How to Use Oils Internally
There are a few different ways to ingest essential oils. Depending on the reasons for using the essential oil, you can choose the method that is best for you.
Add them to a Beverage
Perhaps the simplest and most common method of ingesting essential oils is by adding a few drops to a beverage. Be sure to use a metal or glass container, as some oils will dissolve plastic and styrofoam. Here are some suggestions: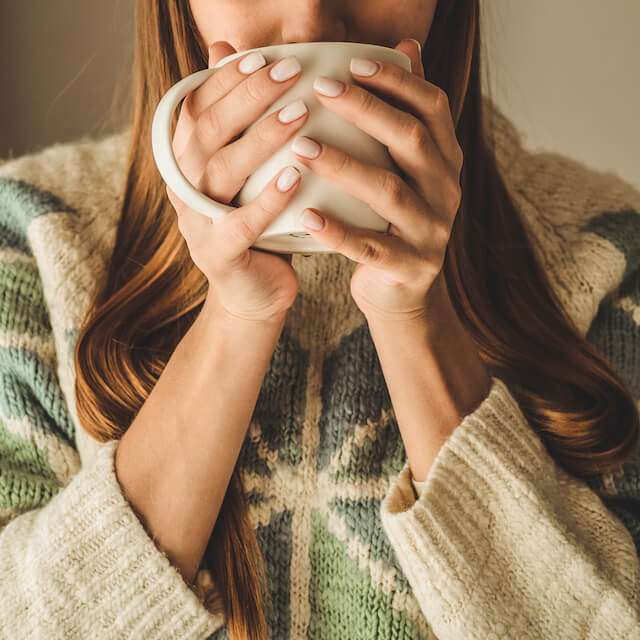 A few drops of lemon in your water in place of a lemon slice.
Add peppermint to your water for a cool, refreshing beverage during a workout.
Make your own tea with a variety of different essential oils added to hot water with a teaspoon of agave.
Try soothing cinnamon and clove essential oils in a warm beverage to soothe a scratchy throat or tired voice.
Flavor your coffee with cinnamon, orange, or another oil that appeals to you.
Use them in Recipes
As a food flavoring, a little essential oil can go a very long way. Often, one or two drops are all that you need to flavor an entire dish. You may also dip the end of a toothpick in an essential oil and stir into the food immediately before serving to ensure that the flavor does not overwhelm the food.
Many people prefer to use essential oils in recipes over herbs because they are very convenient and a small amount adds a lot of flavor. Citrusy and spicy essential oils pair well with both sweet and savory foods, whereas herbaceous essential oils are typically reserved for savory dishes.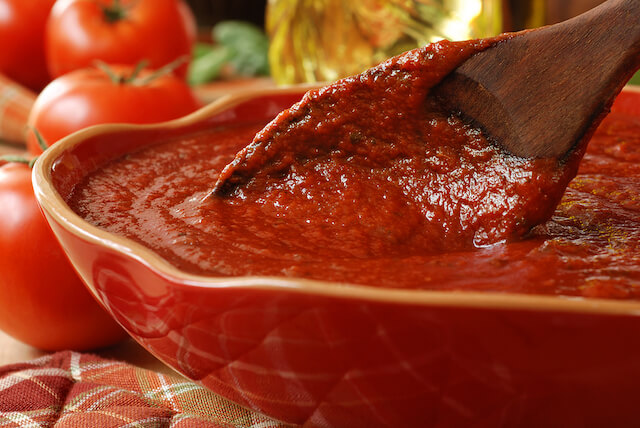 Making a spaghetti sauce? Add a bit of oregano, basil, and thyme essential oil. Try a few drops of peppermint essential oil in brownies or another chocolate treat. Black pepper essential oil adds a smoky, spicy flavor to many dishes, like these Roasted Brussels Sprouts.
Take them in Capsules
Take essential oils by mouth when you need total body wellness support. Taking essential oils in a capsule can also make them more palatable. Some people prefer to put oils in capsules to avoid their aroma or flavor.
How it's Done:
Purchase empty capsules online or at a health food store.
Just before taking, open the capsule and carefully drop the desired amount of essential oil into the larger end.
Replace the top of the capsule.
Swallow immediately with a glass of water. Many essential oils will dissolve the capsule quickly, so it is important to take capsules right after filling them.
When ingested, essential oils have wide-ranging effects in the body. Peppermint essential oil can help to support normal digestion, relieve occasional indigestion, improve exercise function, and enhance gut function. Fennel not only supports digestion when ingested, but may also improve mood during premenstrual cycle. Citrus essential oils can be ingested to curb hunger and support weight loss. Copaiba essential oil may have generalized anti-inflammatory effects and support overall wellness. Frankincense, clove, cinnamon bark, and oregano essential oils support the immune system. Nutmeg essential oil may support cognition and the immune system and contains powerful antioxidants.
Drop them Under Your Tongue
Dropping oils under the tongue is actually one of the fastest ways for them to absorb into the bloodstream because the area under the tongue is highly vascular and absorptive. Simply drop the desired oil under your tongue and wait at least 30 seconds to a minute before swallowing or rinsing the mouth.
Do you use essential oils internally?
Comment and share your favorite ways to consume them.
Looking for a recipe with essential oils? Try my Mediterranean Vegetable Kebabs!
---
Looking for more ways to use essential oils? Come Join The YL Education Club!