So many people have reached out asking is White Angelica contraindicated in diabetes?
This is really just a simple misunderstanding. In this article, we'll talk through all the data.
It's Not, and Here's Why
There are multiple Angelica plant species out there. Angelica hirsutiflora is one species that may lower blood sugar. It is one remedy for diabetes in traditional Chinese medicine. Since it can lower blood sugar, there is a risk of adverse effects and some people with diabetes choose to avoid it. Angelica sinesis may also cause blood sugar lowering.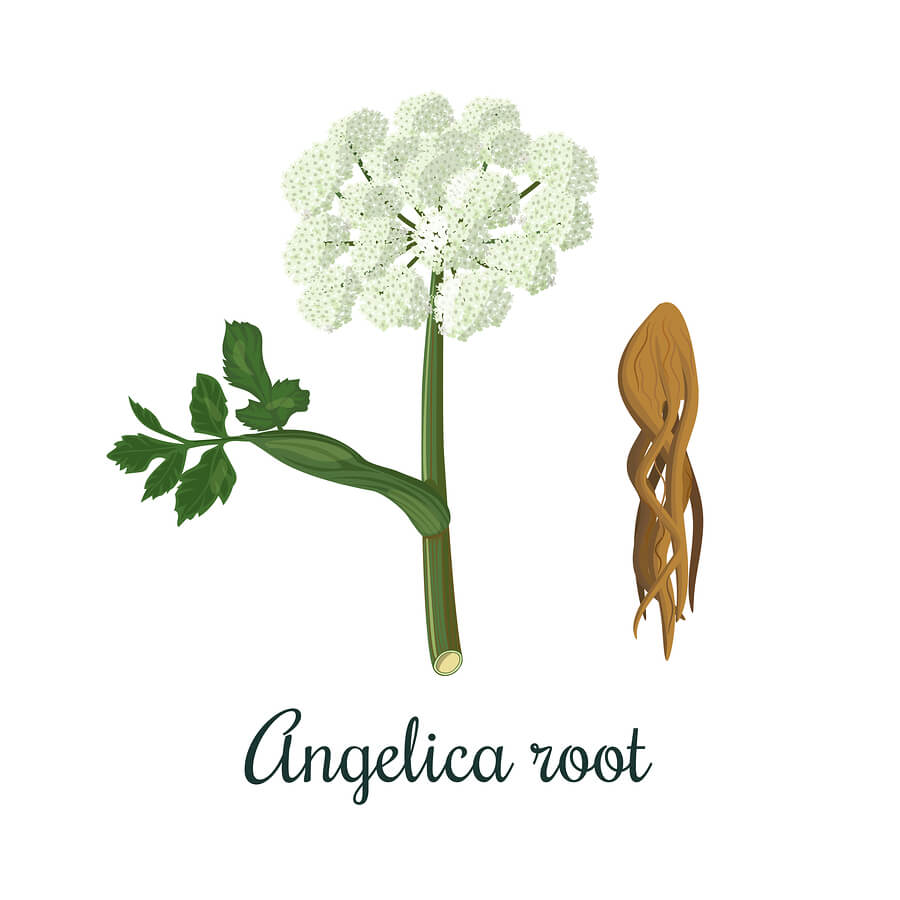 Here's the thing….Young Living doesn't offer Angelica hirsutiflora or sinesis. White Angelica contains Angelica archangelica, which does not impact blood sugars in this same manner.
The Plant May Also be Risky in People with Diabetes
Angelica plant is a root. It is full of sugar and not recommended for people with diabetes. But sugars don't distill into oils because they are water soluble. Therefore, this is not a concern for using the essential oil.
White Angelica doesn't Contain any Angelica essential oil, so the Debate is Really Moot
White Angelica is named such because of its ability to offer energetic protection. This is similar to the properties of angelica essential oil. But White Angelica does not actually contain any angelica essential oil. It is simply a name.
In conclusion, White Angelica is generally safe to use in people with diabetes. For information about natural remedies for diabetic symptoms, check out this post on Herbs for Diabetes.
---
For more information about essential oils and diabetes, please come check out the book Essentials: 75 Answers to Common Questions About Essential Oils and Supplements.
Want access to all of my essential oil video education? Join the YL Education Club!
While you're at it, check out my book, Essentials: 75 Answers to Common Questions About Essential Oils and Supplements.