Looking for some natural remedies to ease the symptoms of menopause?
Download this booklet to learn about how essential oils can help manage the symptoms and discomforts of menopause.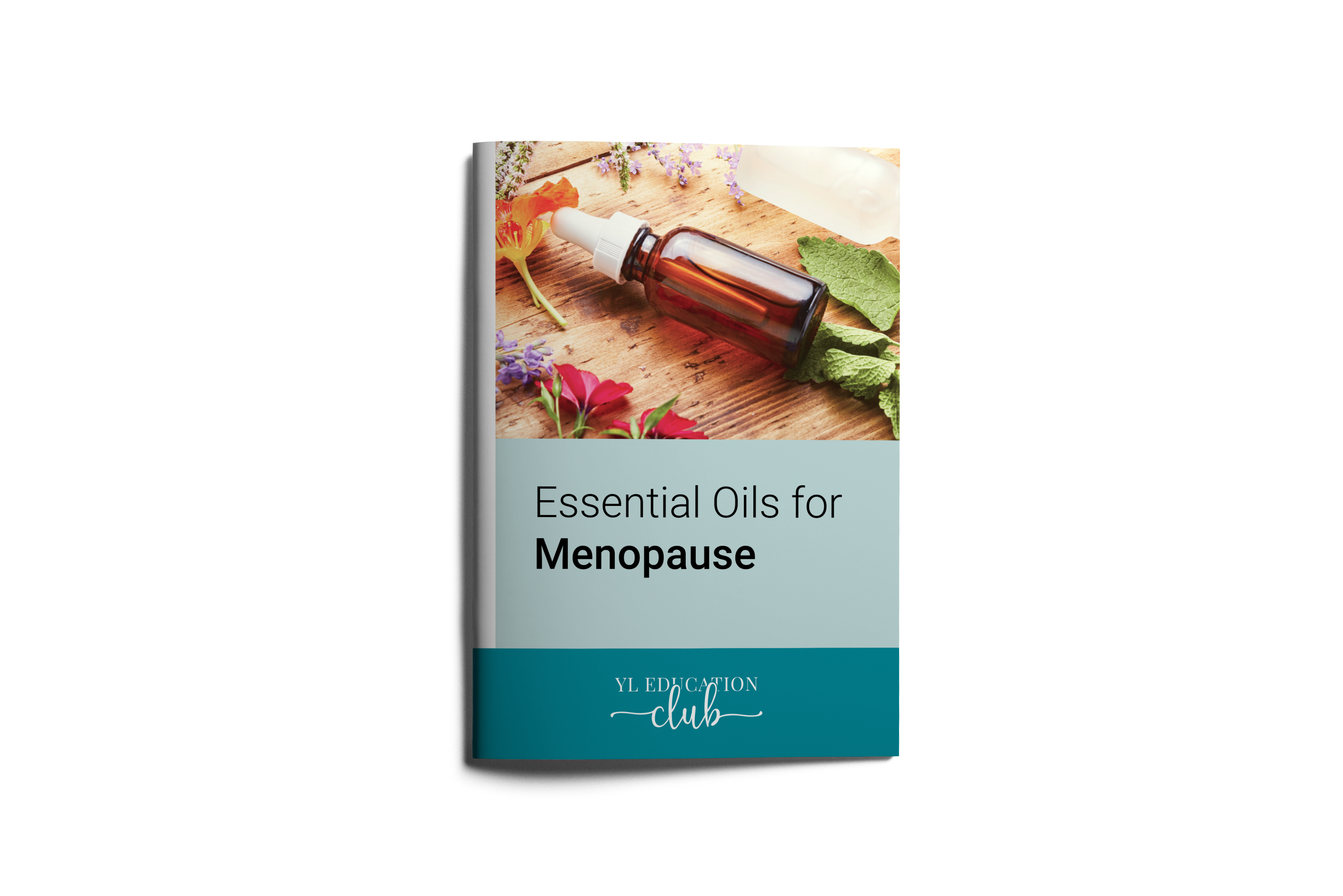 Learn how essential oils can:
Help restore emotional balance
Improve sleep
Relieve stress
Improve mood
Increase libido
Balance hormones
Increase energy
Plus, you'll get 4 DIY recipes to get you started!