Helping Women and Brands Achieve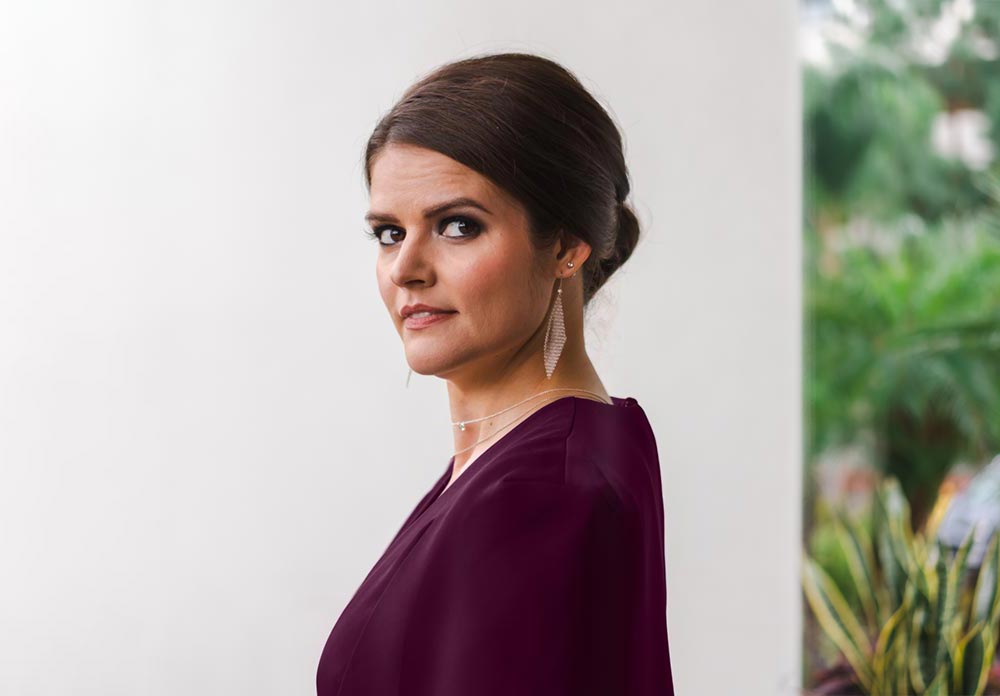 How can we work together?
Lack of clarity about health has you and your business stuck. Stop the self-sabotage and discover solutions that work.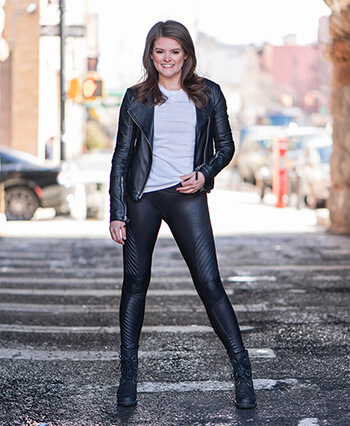 Why work together?
There are a lot of pharmacists out there. There are a lot of natural wellness experts, yoga teachers, business coaches, and social media influencers, but there is only one of me.
I help women to take full ownership of every single aspect of their health and wellness. From wellness in the physical body, to stability in mental health, to robustness of spirit, to freedom in finances, I'm not here to provide a one size fits all approach. I'm here to work alongside you as your partner to discover your ultimate roadmap to health.
Whether you watch one of the hundreds of educational videos offered in the Wellness Made Simple, cook a recipe from the Clean Slate Cleanse, invest in your business via Brand Strategies Lab, work with me One-on-One, or join me at my next Yoga Retreat Experience, the next step in your unique journey to health is just a click away.
Continue Reading
Read the Blog
Making your own decisions about health and wellness has never been easier. The Blog is written with simple, easy to understand science on topics including current events, women's health, essential oils, herbs, and women's entrepreneurship. Looking for a new recipe? Check out my other blog, Clean Slate Cleanse.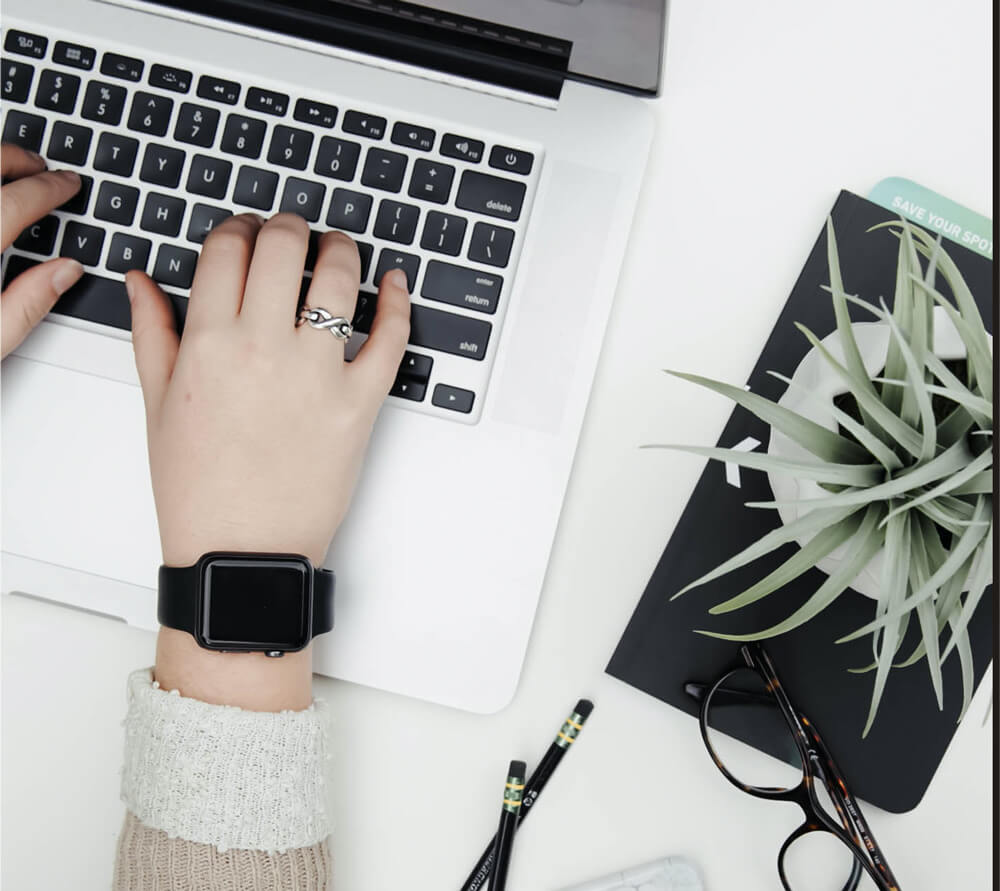 The Lindsey Elmore Show
A show that inspires women to pursue their dreams, overcome obstacles, and leave their mark through interviews with thought leaders, doctors, creatives, spiritual leaders, and game changers.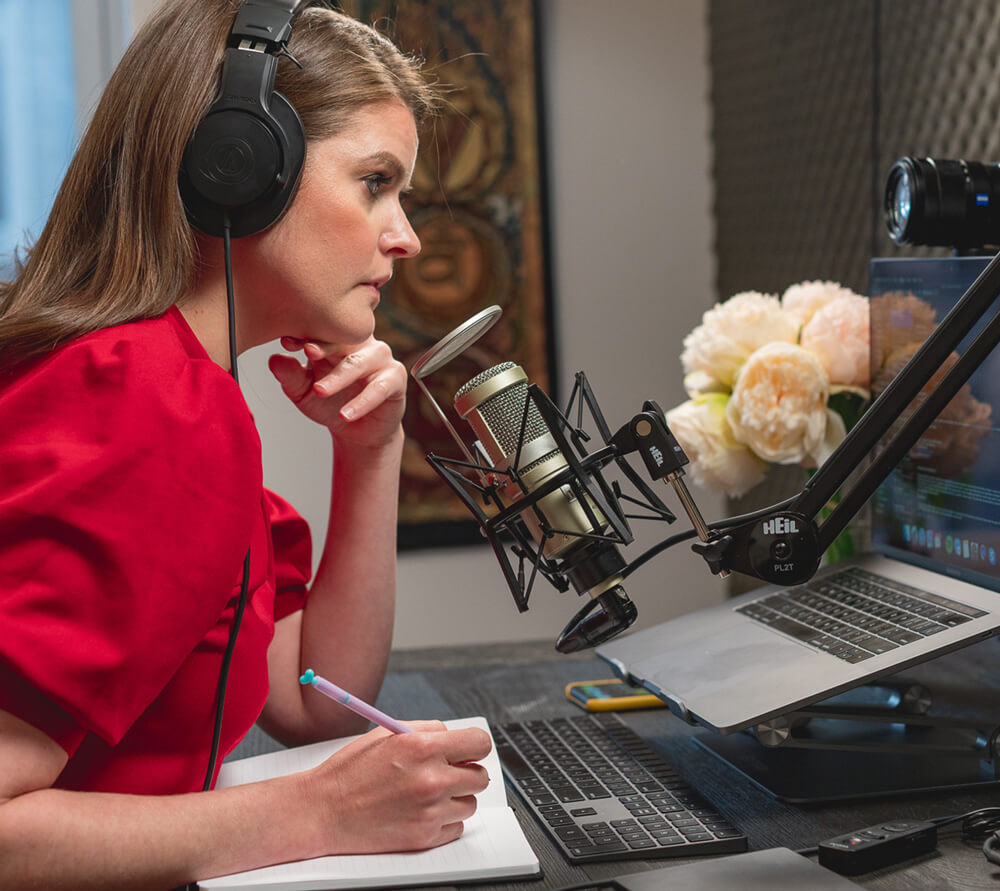 Do you feel overwhelmed?
This guide will teach you how to cut through the confusion and decide.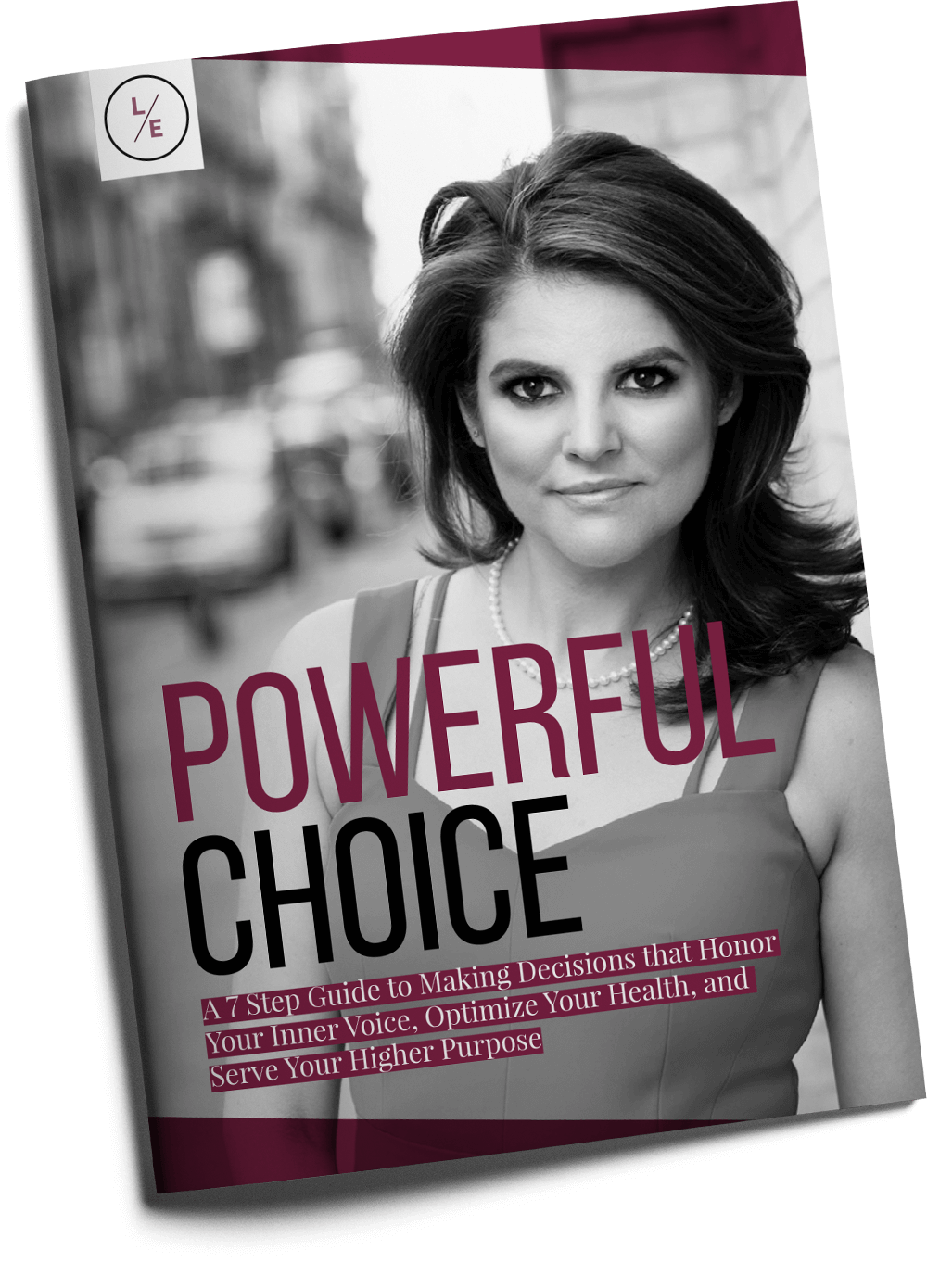 Follow me and never miss a post.