Let's work together
Whether you want to book me for an event or have a one-on-one,
I look forward to hearing from you!
Invite Lindsey to Your Event
Dr. Elmore has spoken about health and wellness on 5 continents and in over 30 countries. She can make even the most complicated science simple for any audience.
Request Booking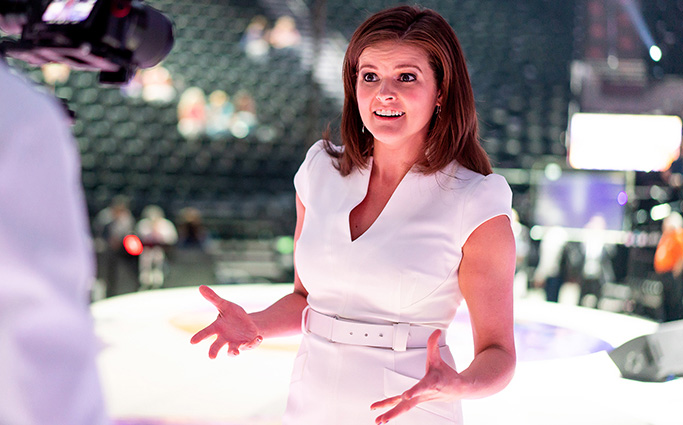 One-on-One Appointments
While Dr. Elmore does her best to educate people to the fullest, some questions simply require more in-depth information and consultation.
Request Booking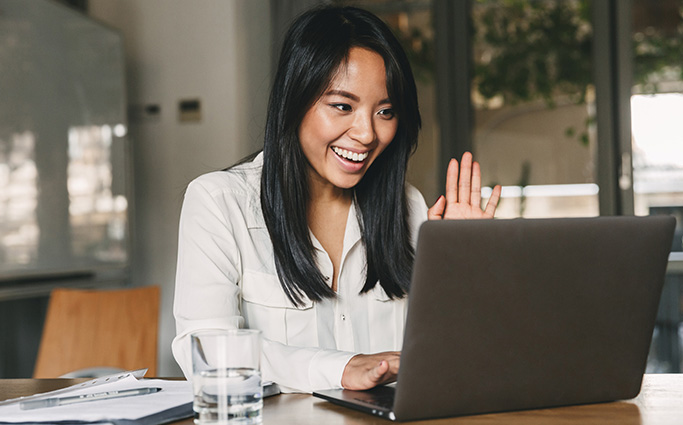 Corporate Consulting
Thank you for considering me to speak at your next event, corporate meeting, or celebration! Tell me a little bit about you and we will be in touch soon.
Request Booking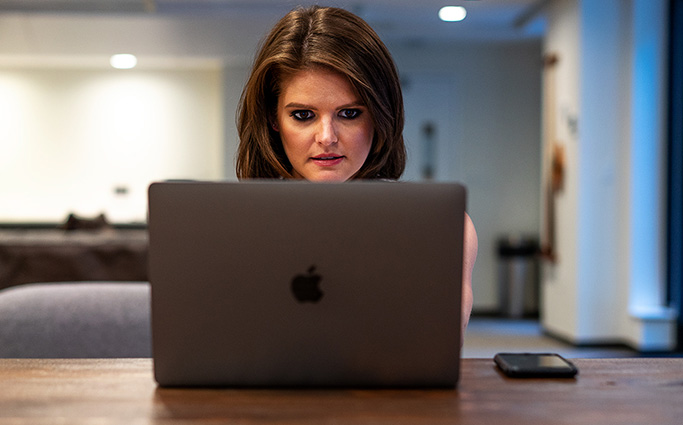 Business Coaching
Brand Strategies Lab is the place to turn your ideas into the nuts and bolts you need to create, revitalize, or expand your brand.
Request Booking
Influencer Marketing
Lindsey Elmore has been featured in print, blogs, podcasts, and television. View her portfolio.
View Press Page