Interviews with
Inspiring women to pursue dreams, overcome obstacles, and leave their mark.
EP 77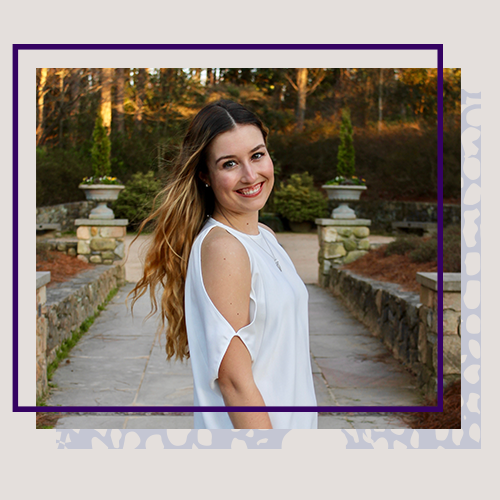 77. Coping With Post Graduation Depression.
Throughout our college years, we are surrounded by friends and professors to help guide and shape our experience. But what happens after college when we are thrust out into the real world, with little to no experience in basic life skills?