Get on the guest list.
Thank you for your interest in being a guest on The Lindsey Elmore Show. Complete the form below and a member of the podcast team will be in touch.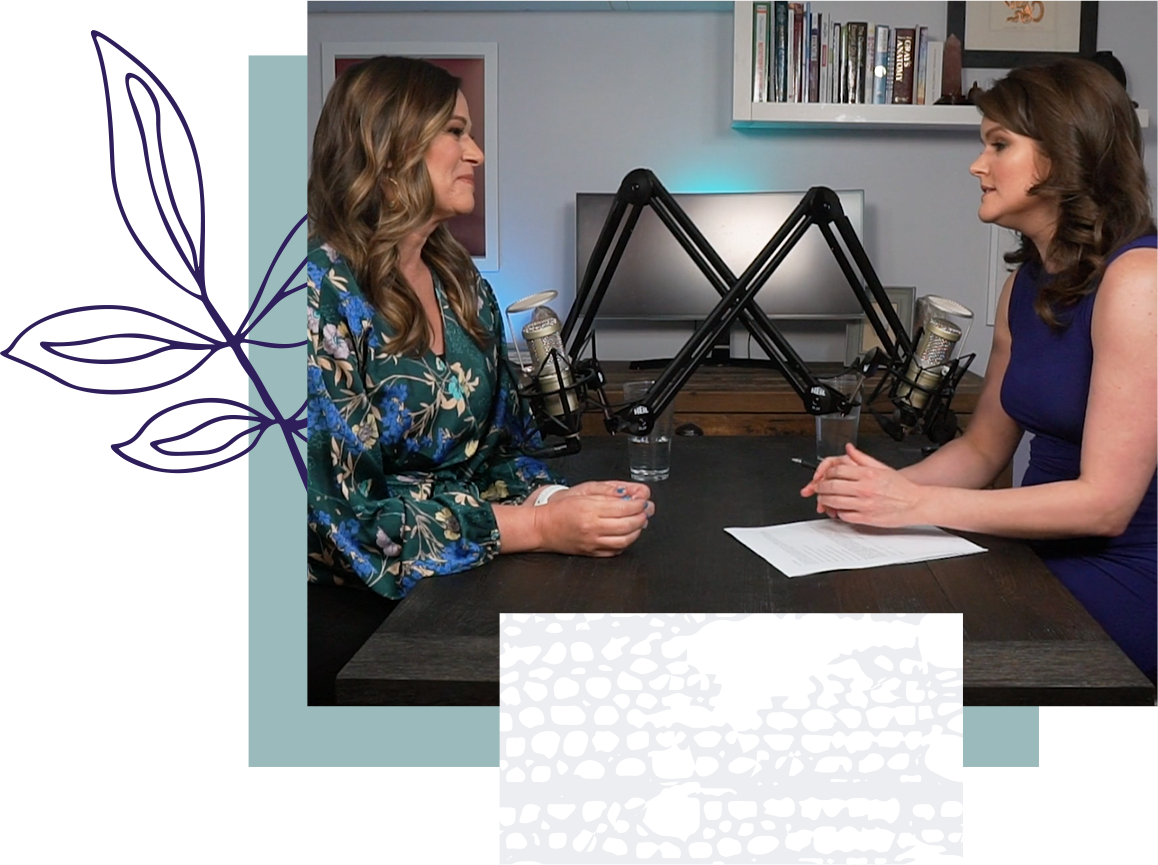 Our ideal guest is someone who:
1.Has a game-changing take on health.
2.Has faced a challenging experience and evolved through self reflection.
3.Can educate, entertain, and inspire our listeners.
4.Creates safe space for listeners to explore their boundaries.
5.Wants to give back and serve a greater mission.
6.Participates in candid, thoughtful, and meaningful conversations.
7.Shows up, on time, and prepared for the interview
8.Enthusiastically shares The Show with their audience.