Interviews with
Inspiring women to pursue dreams, overcome obstacles, and leave their mark.
EP 103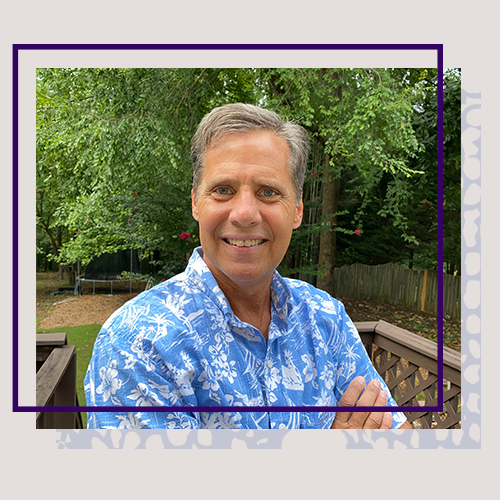 103. How Toxic Emotions Poison Our Body.
David Sandstrom is a Naturopathic Doctor, Certified Nutritional Counselor, and Functional Diagnostic Nutrition Practitioner. He is the podcast host of 'Holistic Health Matters,' which takes a fresh look at health from a whole person: body, mind, spirit perspective.