Interviews with
Inspiring women to pursue dreams, overcome obstacles, and leave their mark.
EP 128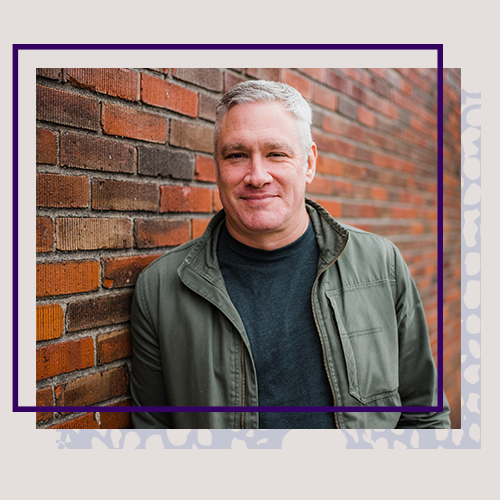 128. Virtual Reality, a new approach to healing
Peter is a native of Louisville, Kentucky where he has been in medical practice as an Orthopedic Surgeon since 2005. For two years he owned and operated Wellness 360, a center dedicated to wellness of body, mind, and spirit using holistic health practices such as yoga, massage, meditation, and health coaching.