Thank you for your interest in being a guest on the Lindsey Elmore Show.
This show's mission is to inspire women of all ages to pursue their dreams, overcome obstacles, and leave their mark through interviews with thought leaders, doctors, creatives, spiritual leaders, and game changers.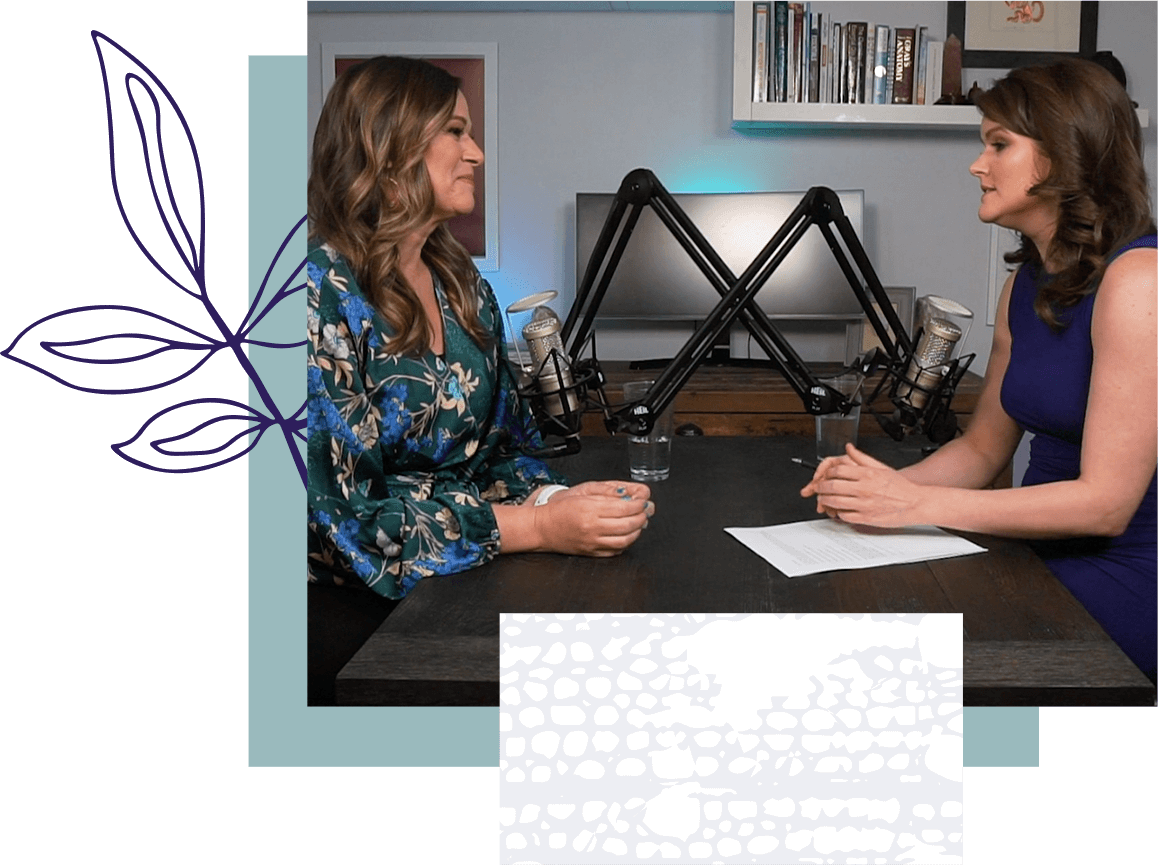 Our audience is women who:
1 Are open and receptive to new ideas.
2 Desire balance in their business, family, health, and spirit
3 Are interested in the newest health and wellness trends.
4 Want to turn passion into life's work.
5 Want to give back and serve a greater mission.
6 Want guidance living their best life.
7 May be changing direction and may be facing fears of the unknown.