The Christmas season is coming to an end, and that means it is the perfect time to start planning for the Clean Slate Cleanse. Let's make cooking easier with a few new popular kitchen products in the new year. Here's a few predictions of the most popular kitchen products in 2020.
Grab a Gadget
Digital Laser Thermometer
When I first saw a non-contact digital laser infrared thermometer, I could not comprehend who needed this device.
The temperature gun has a wide range from -58oF to 716oF. It ensures that casseroles are cooked, that beverages are at the perfect temperature, and that the oven is the temperature it says it is.
The Do It All Blender
Voted one of the top gadgets of 2019, the popularity of the Breville All in One Processing Station promises to stay top of the charts in 2020.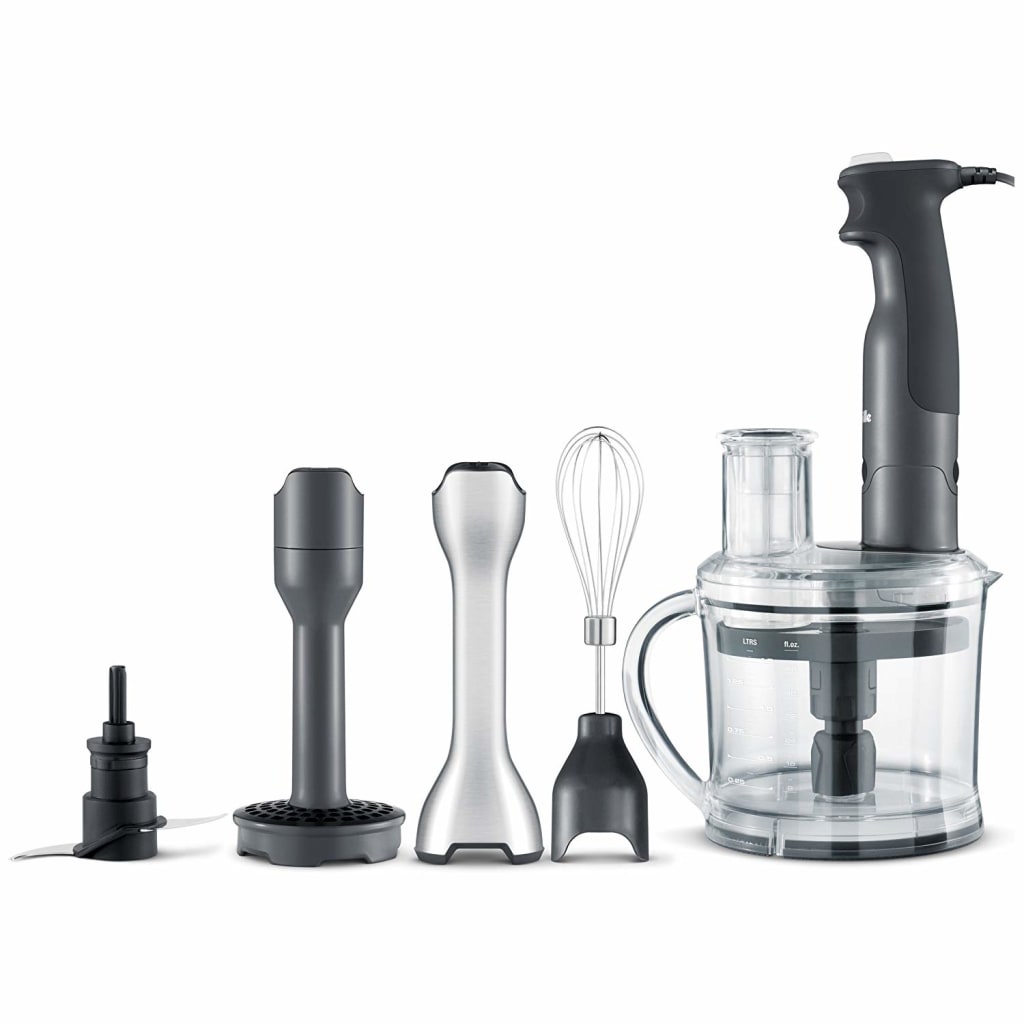 The detachable motor means the device functions as a food processor, hand mixer, and blender all in one.
This device is perfect a college kid learning how to cook. Your favorite niece or nephew will love making making hummus, Carrot-Ginger Soup, or Borscht.
This is also a great starter tool for anyone who has never had many cooking gadgets. The multiuser function will take you far, but there is less power than more expensive single use tools.
Invest in Better Cooking Tools
Stainless Steel Microplane

I recently upgraded from a plastic handled microplane to a solid stainless steel microplane. Exceptionally less likely to break, and with a flatter and wider cutting surface, this microplane is a definite step up.
Whether you are grating whole nutmeg, ginger, garlic, or cinnamon, this device makes seasoning foods quick, easy, and gentle on the wrist.
Sharp Vegetable Peeler
Upgrading your vegetable peeler from the thing so dull you'd rather use a knife to an ultra-sharp peeler not only makes prep work faster, but also prevents your hands from getting cut from a slip.
This ergonomic grip handle is easier to hold and allows for long strips of flesh to be removed in one fell swoop.
Vita-Mix
I was recently gifted a VitaMix, and it is one of my biggest goals to create more recipes using it in 2020. I love how adjustable the speed options are. Even at low speeds, the blades are super powerful.
Clean up is a snap with the blender cleaning itself with warm soapy water on the interior of the mixer.
Make Dinner Easier
Gentle to Stand on Mats

Even for those who love to cook, cooking for long periods of time can be exhausting. Anti-fatigue mats prevent your legs from getting tired during long cooking sessions. Extra thick 3/4″ ergonomically engineered materials can help ease knee, hip, and back pain in the kitchen.
The curved edges of these mats also prevent slipping and tripping.
Easy Meal Delivery Services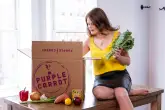 Plant-based eating is going to be even bigger in 2020 with consumers looking for cruelty-free, environment-friendly, and, yes, convenient vegan dinners. Check out Purple Carrot, the only 100% vegan meal delivery box. Soy-free and gluten free options are also available.
What are your top picks for kitchen products in 2020?
Do you have a product, service, or cooking tool that you just love? Leave a comment below with your favorite go-tos in the kitchen.