Who even has time to shop anymore? Especially in New York, everything feels like it takes forever just to make the smallest thing happen. Sure there is plenty of places to shop, but I hate how crappy the lighting in the fitting rooms is, and I don't want to go in search of everything I need. We all want quality workout gear, leggings, and sports bras, but we don't always have time to shop around to find the best products and deals. And often, you discover just what you're looking for, only to find it doesn't come in your size. So instead, we end up impulsively picking up items without really shopping around.
Can someone just sign me up for a service? I love subscription deliveries. I mean, who doesn't enjoy receiving customized regular shipments of things they enjoy? From meal prep boxes, health and wellness products, kitchen gadgets, etc., I love the convenience and element of surprise of subscriptions, especially the ones that cater to your personal tastes and needs. Since I practice yoga and meditation regularly, a yoga subscription box sounded just right for me. I recently tried a YogaClub subscription, and this was what I though about it.
YogaClub Website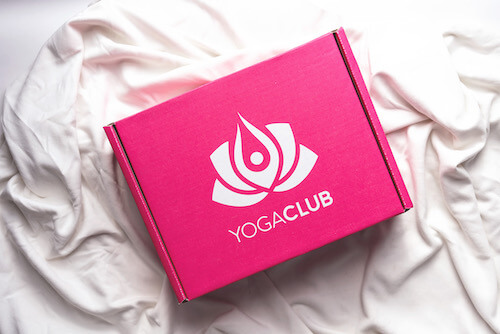 The YogaClub website is super fun to use. I was immediately excited about getting my first box after checking out all the different brands they feature. To get started, I took a simple style quiz to help my stylist get to know me. I just answered a few questions about my body type and workout preferences and rated a few sample outfits. I like that they take the time to gather information to help your personal stylist customize your box according to your tastes.
Perks & Details
Sometimes subscription boxes are just not a real value. I was pleasantly surprised at the top-notch brands featured in YogaClub at really reasonable prices. The yoga clothes and other items I received in my box would definitely cost more at retail prices.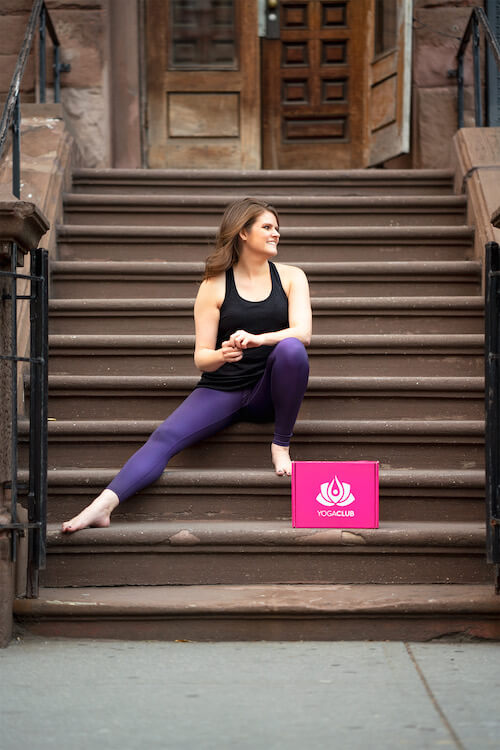 Having a personal stylist is just fun. I enjoyed taking the quiz and putting in my preferences on the website, and my stylist totally nailed my style. Everything I received fit perfectly and is exactly what I was hoping for.
Membership is $79/box. You can select your frequency – monthly, bi-monthly, or quarterly. Better yet, when you use my code, you'll get your membership for $59!
YogaClub is an inclusive subscription service for yoga apparel featuring sizes XS- 3X, so there's something for pretty much every size and body type, and no more worrying that it doesn't come in your size.
My YogaClub Box
Just check out everything I received. From the super cute crop yoga leggings and tank top, to the quality sports bra and fun little goodies like vegan shakes and homeopathic remedies, the box was full of items that are fun as well as functional.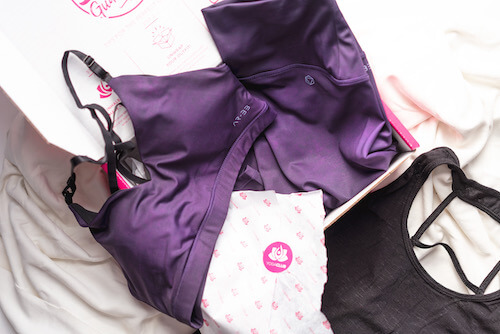 Want to Give YogaClub at Try?
Use my referral link to get your first subscription box for just $59. Take your style quiz, and get ready to receive a customized box of yoga clothes picked just for you.
---
Want to learn more about my yoga practices? Check out this Master Class about the 8 Limbs of Yoga.