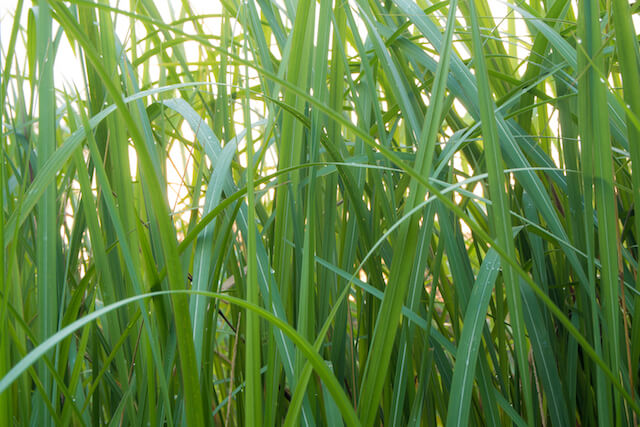 Vetiver connects us to the earth's energy. Distillation of the roots of vetiver grass give the oil an earthy fragrance that helps to support those who have lost touch with the earth and their roots. Vetiver is a viscous oil with a sweet, woody, earthy, aroma reminiscent of roots and wet soil. For centuries, this tall, hardy grass has been used to create fans and other woven articles. It is known in India as the oil of tranquility. Read on to learn 8 ways to use vetiver essential oil.
Skincare
Many skincare implements contain vetiver. It adds value to a skincare program for its ability to create an environment that is unfriendly to microbial activity. Additionally, vetiver contains a high concentration of antioxidants, which protect the skin and help prevent signs of premature aging. Simply add a few drops to your toner or moisturizer or use to spot-treat problem areas.
In the Garden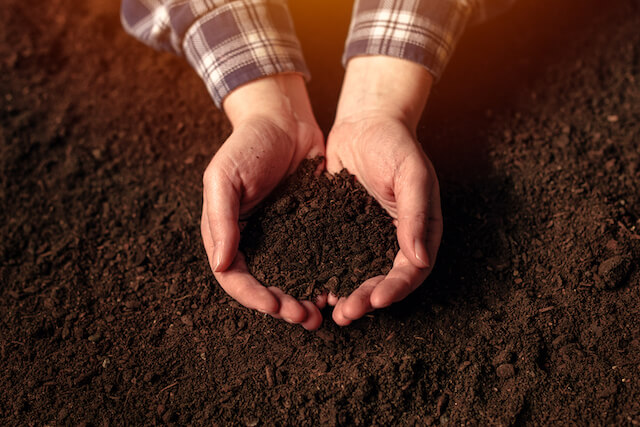 Vetiver contains sesquiterpene acids which may be useful for suppressing nematode populations in soil. Try mixing several drops of vetiver into your fertilizer or other soil additives if you have an issue with nematodes. While you are at it, you may want to rub a little vetiver on your exposed areas while outside. Several constituents in vetiver oil may help you be more comfortable while enjoying the outdoors.
Better Sleep
Vetiver is known for it's relaxing and calming abilities. This study shows that it actually improves the quality of sleep as well as lengthening periods alertness and wakefulness during the day.
Like a Log Diffuser Blend
Add this combo to your diffuser tonight and wake up feeling rested and energized.
Brain Health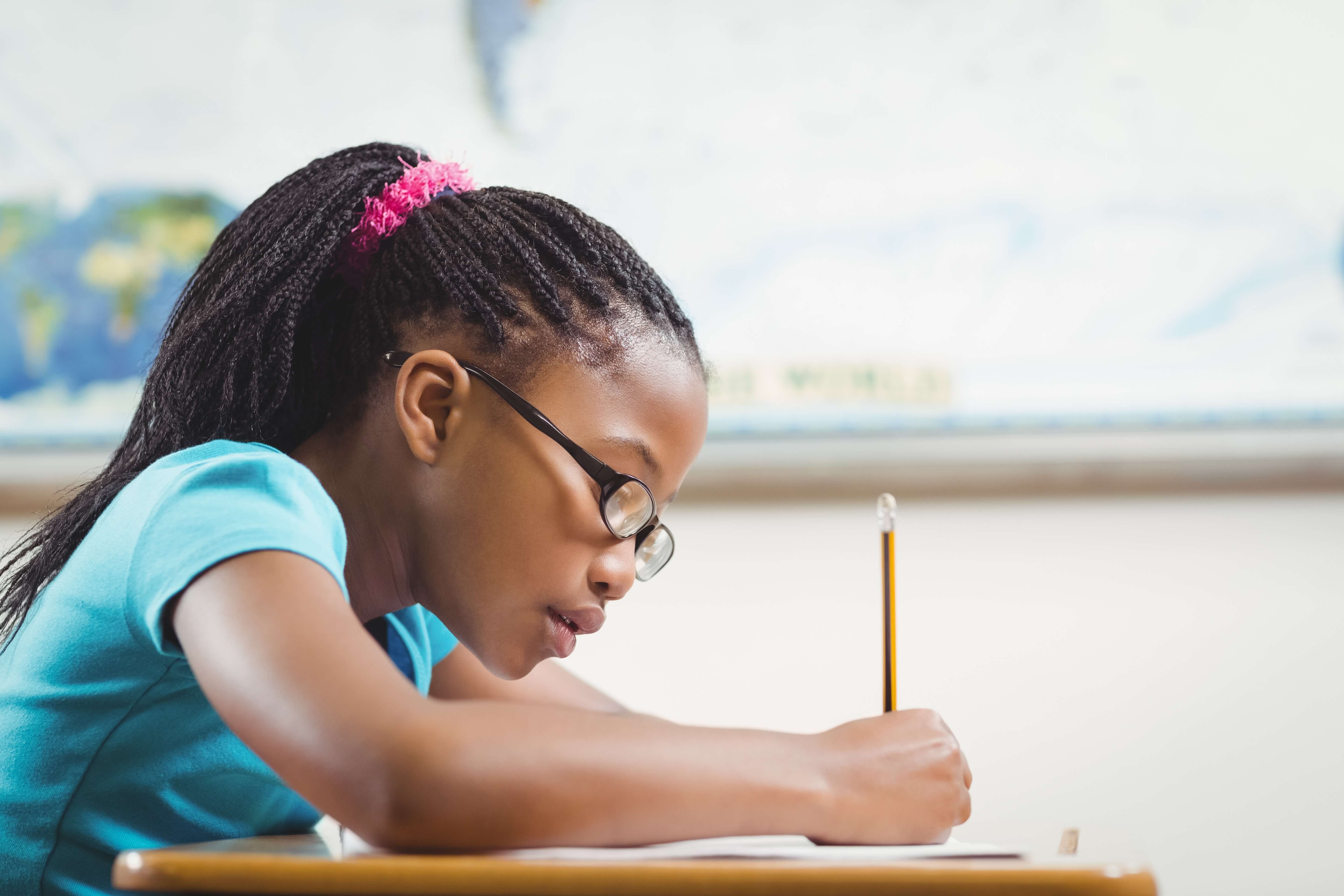 Certain constituents in vetiver interact with areas of the brain that promote focus and clarity. Diffusing or wearing vetiver essential oil topically may bring relief for those who struggle with attention span difficulties. Check out this post for a Focus Roll-On Blend with vetiver!
Activate the Root Chakra
Because it comes from the roots of the plant, vetiver essential oil is very earthy and grounding. Use this oil to promote feelings of security and safety.
Check out this post to learn more about using essential oils for balancing chakras.
Chill Out
Vetiver also has cooling properties. Try adding a few drops to a lukewarm bath after a strenuous workout or after being outside in the heat.
Oil Blending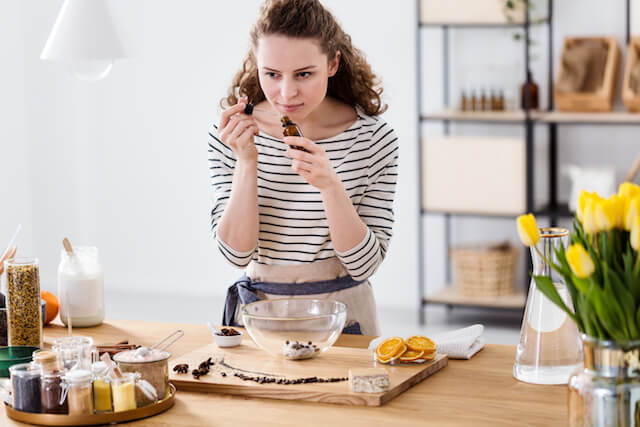 When blending essential oils, having a heavier bottom note oil is important because it helps the aroma stick around longer and supports lighter scents. With its pleasant, slightly sweet woody aroma, vetiver is such a great option for a variety of blends. Learn more about essential oil blending here.
Meditation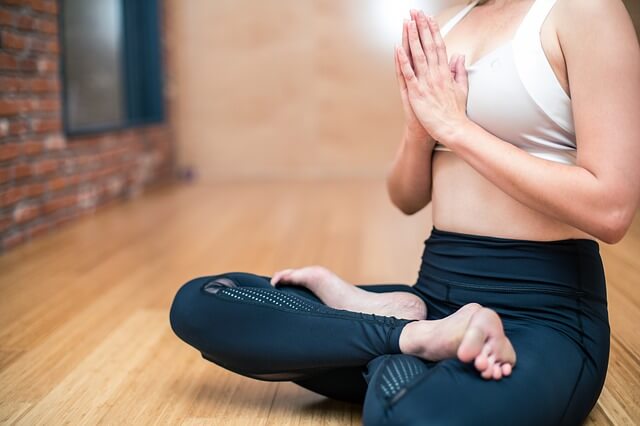 Staying connected is so important during mediation. Vetiver is especially great because it is spiritually grounding and will help you focus on your breath while it calms your mind. Try adding a drop or two of vetiver to your favorite meditation oils.
New to meditation? Check out a few of my favorite resources to help you get started: Meditation Minis podcast; Just Sit: A Meditation Guidebook; Insight Timer app.
---
Essential oils are so versatile! Come and check out my favorite ways to use Lemongrass Essential Oil!