Geranium essential oil is distilled from the flowers and leaves of the Pelargonium graveolens plant. It is native to Africa and has a long history of therapeutic use by ancient Egyptians. The sweet, floral fragrance of geranium makes it a great option for diffusing, as well as many topical applications. Check out these 10 ways to use geranium essential oil.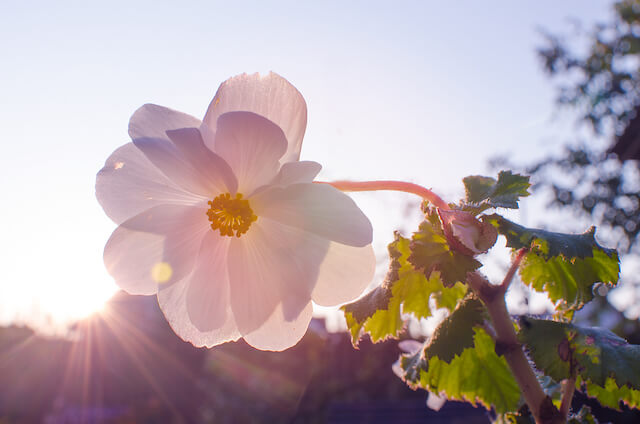 Foot Soak or Foot Powder
Geranium can freshen and soothe feet. Add a few drops to some baking soda and sprinkle in athletic shoes in between wearings. Alternatively, you may want to create a soothing foot soak with 4-6 drops of geranium oil in a warm water foot bath.
Use in Perfumes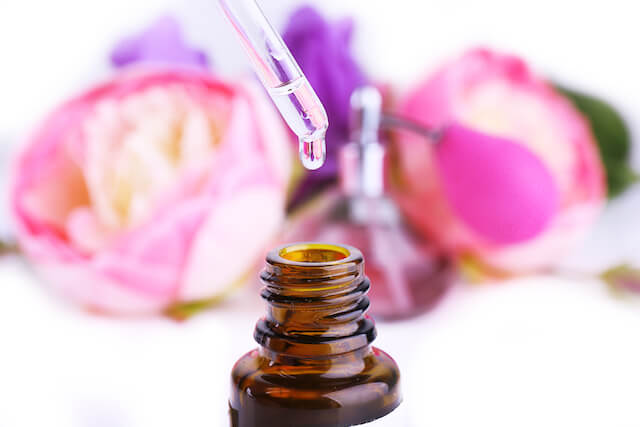 The bright, floral scent of geranium makes it a favorite for use in essential oil perfumes. For a few recipes to try, check out this post about making your own Essential Oil Perfumes!
Eliminate Body Odor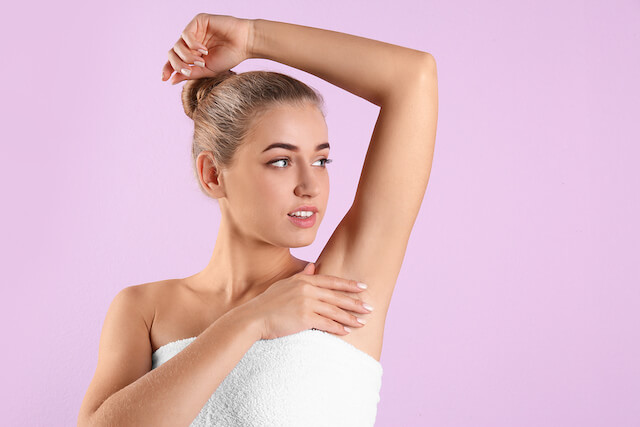 Geranium is an excellent deodorizer. Add it to your homemade deodorant recipe, or just add a spritz or swipe before applying your regular non-toxic deodorant.
Tighten Muscles and Skin
It's no wonder geranium is found in so many lotions, toners, and other preparations for the skin. It helps tighten and smooth skin of the face, arms, legs, and other areas. Simply add a drop or two to your usual moisturizer, lotion or massage cream. You may also want to try out this Mama Belly Serum with geranium essential oil to nurture a pregnant tummy.
Promote a Healthy Complexion
This Clarifying Green Clay Face Mask is so nourishing and soothing to the skin of the face. Try using geranium essential oil in the recipe to smooth lines on the face.
Freshen Linens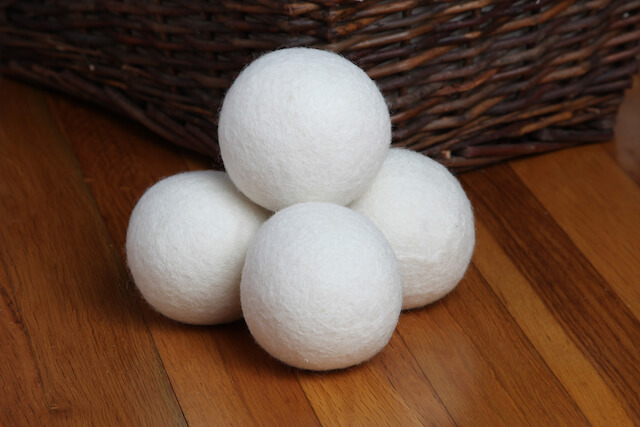 Add a few drops of geranium to your wool dryer balls to add an uplifting fragrance to your sheets, towels, or other linens and even clothing.
Soothe Hemorrhoids
Nobody likes to talk about the pain and burning from hemorrhoids. Geranium may bring welcome relief. Add 2 drops to a teaspoon or more of a neutral carrier oil and apply onsite.
Add Shine to Hair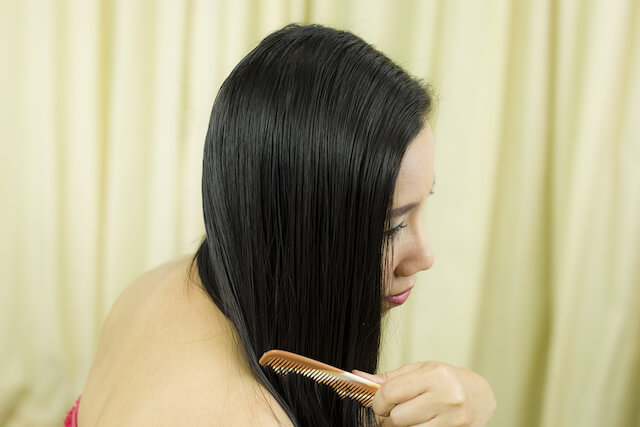 Want luxurious, shiny locks? Try mixing 5-7 drops of geranium essential oil into your daily conditioner or add it to this DIY Hair Tonic.
Balance the Emotions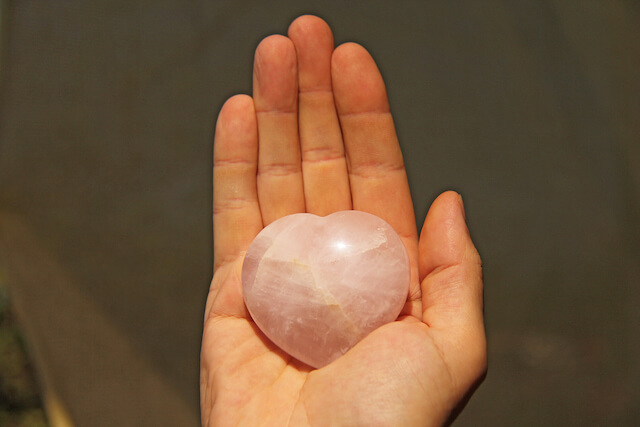 Geranium essential oil supports the heart chakra. When this energy center is balanced, we freely experience love for ourselves and others. It also promotes clear vision, discernment, compassion, and appreciation for the beauty of life. You may also want to use rose quartz alongside geranium to open the heart. To learn more about balancing chakras with essential oils, check out this post.
Make Some Freshening Sachets
These DIY Lavender Sachets with geranium essential oil are so quick and simple to make. They make great favors or DIY project for your next make and take class.
---
Love learning ways to use essential oils? Come on and , your Essential Oil Encyclopedia!