Lemongrass essential oil has a bright, citrusy aroma that lends itself well for many uses for personal care products. It is actually from the grass family and is commonly used to make tea and as a flavoring in many Asian dishes. But it doesn't just smell nice. Like so many other essential oils, there are numerous uses for this versatile oil. Here are 9 ways to use lemongrass essential oil.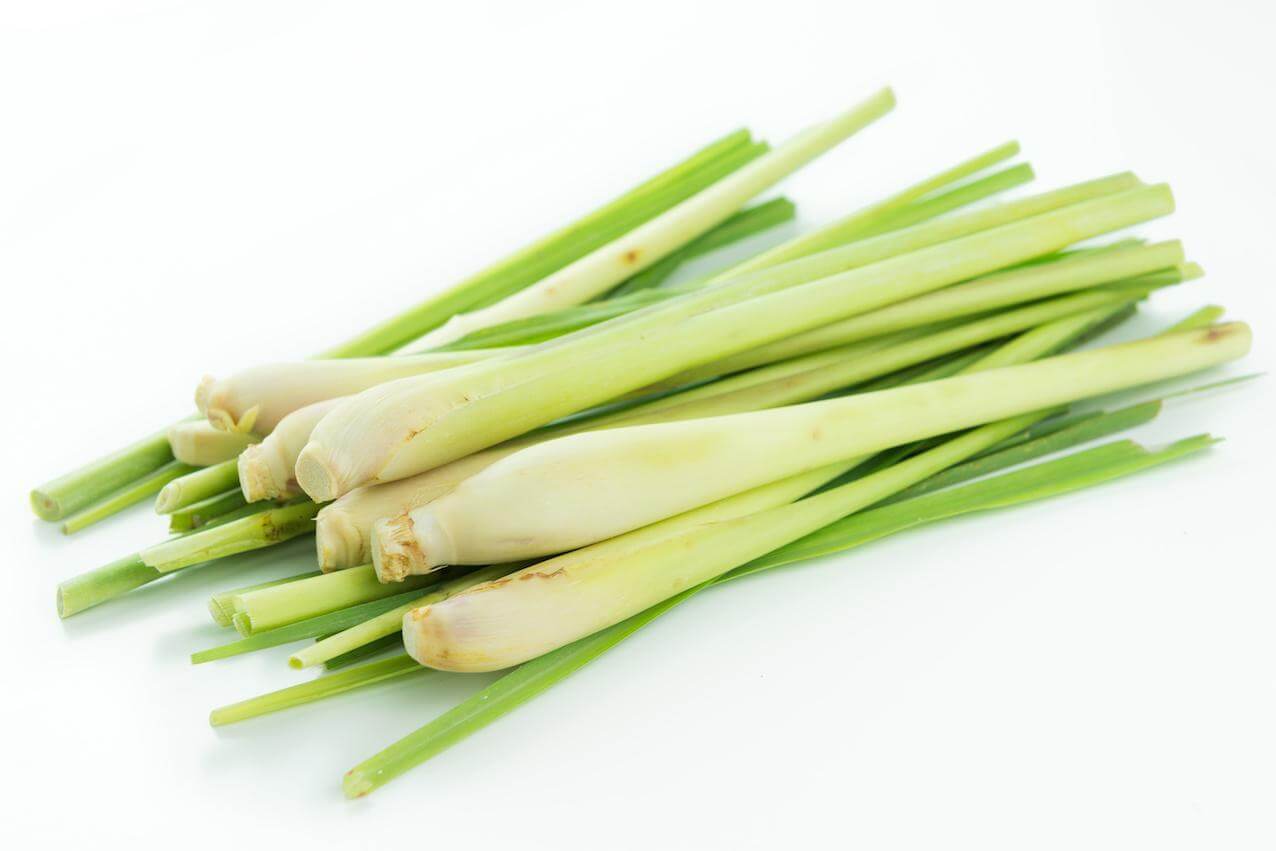 Control Body Odor
Lemongrass is a great deodorizer. Use caution because this oil can be "hot". I don't recommend applying it directly to tender underarms. It works great added into this Homemade Deodorant recipe.
Strengthen Hair Follicles
Trying to grow luscious locks? Lemongrass can strengthen hair follicles and promote healthy hair growth. Try this Hair Tonic recipe for a nourishing spray that leaves your hair smelling great all day.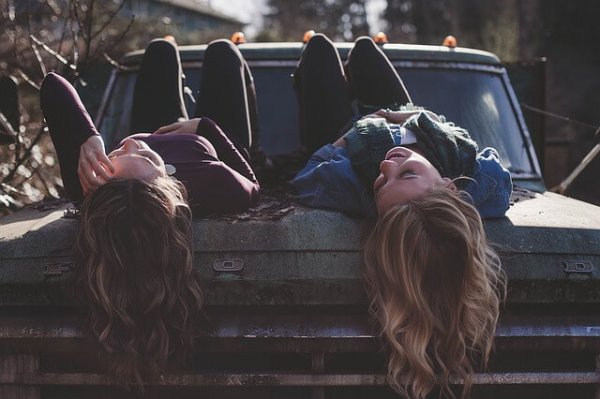 Relieve Irritability
Aromatherapy has been used throughout history to help improve mood via specific chemical reactions in the brain. A few drops of lemongrass in the diffuser or diffuser necklace can ease irritability and crankiness.
Natural Nail Polish Remover
Finally, there's an option to toxic acetone nail polish removers. Acetone is a harsh solvent that can cause severe irritation to eyes, nose, and throat. Not only that, but it actually removes all the natural oils from your skin, nails, and cuticles. Use a few drops of lemongrass on a cotton ball, and voila!
Ease Fatigue
Need a little pep in your step? Place a couple drops of lemongrass in your palms and inhale. Then apply to the back of your neck and shoulders for an uplifting, invigorating aroma.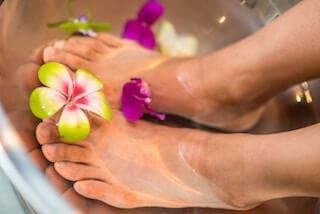 Relaxing Foot Bath
Soak tired feet in a warm bath with 1/2 cup epsom salts and 6 drops lemongrass. The salts and essential oil will relax and soothe muscles and joints of your feet.
Boost Cleaning Products
Lemongrass will enhance the performance of your everyday cleaning products. Try adding a few drops to your household cleaner or laundry detergent for an added boost.
Cool Off Spray
Lemongrass is very cooling. Keep this cooling spray on hand for times when you need to cool the body.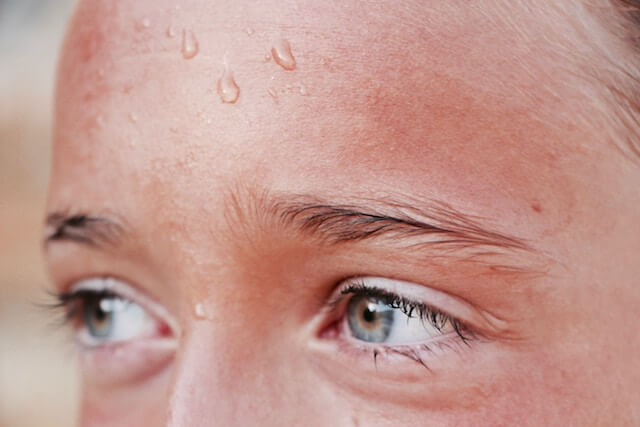 pinch of salt (this helps disperse the oils in the solution)
10 drops lemongrass essential oil
3 drops peppermint essential oil
2 drops eucalyptus radiata essential oil
1/2 cup non-alcoholic witch hazel

Add ingredients in the order listed. Be sure to add salt and oils before witch hazel. Shake gently. Spray on torso, arms, neck, legs, feet, or other ares to promote cooling. Do not apply to the face.
Joint Rub
Lemongrass is very soothing to sore joints. Combine with a neutral carrier oil and massage into hands, feet, knees, and other joints.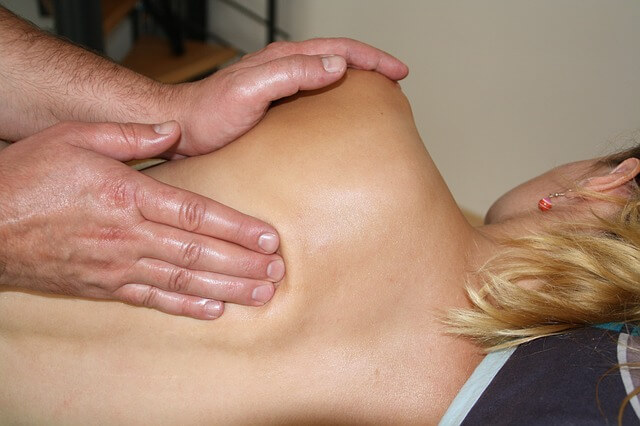 What are your favorite uses for lemongrass essential oil?
Want to learn more ways to use essential oils? Check out this post about Palo Santo.
---
For even more education about essential oils, supplements, and wellness, check out my book, Essentials: 75 Answers to Common Questions About Essential Oils and Supplements!