Winter blues got you down? There's no better way to relax than with this relaxing winter bubble bath. It combines the aroma of juniper and myrrh for a pampering, rejuvenating soak.
Castile soap is gentle enough for sensitive skin, yet it is effective at cleansing and disinfecting. It is an ideal base for many DIYs because it is neutral and fragrance free.
Vegetable glycerin is therapeutic and moisturizing to the skin. It also helps the bubble bath stay bubbly.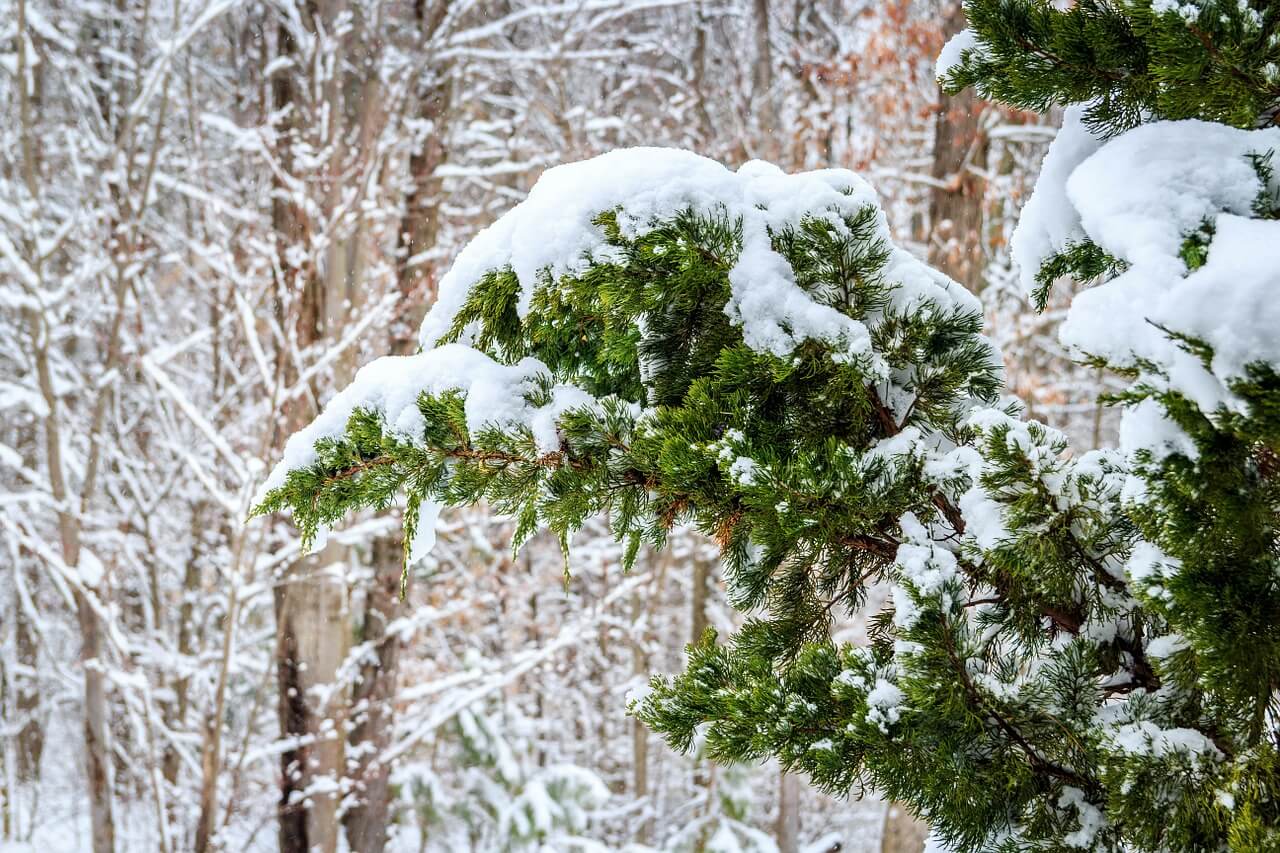 The juniper essential oil promotes relaxation and can relieve discomforts. Myrrh is great for the skin and may reduce the appearance of wrinkles. In biblical times, women bathed in myrrh to prepare themselves for marriage. It is very soothing and uplifting.
Winter Bubble Bath Recipe
1 cup castile soap 
1/2 cup vegetable glycerin
2 tablespoons water
3 drops juniper essential oil
3 drops myrrh essential oil

Combine all ingredients in a glass mason jar. Add about 1/2 cup to warm running water, and soak your cold winter cares away!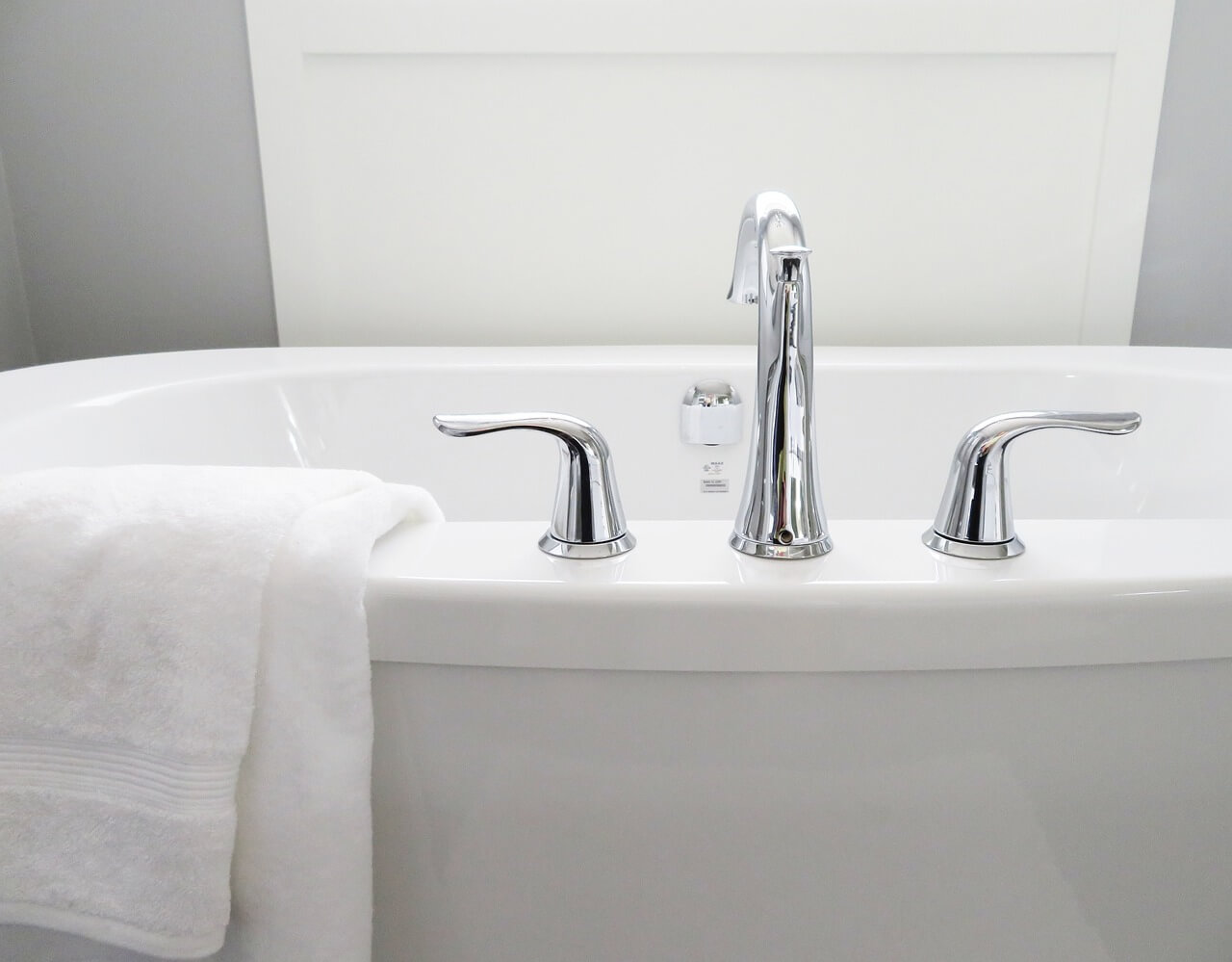 Looking for more great DIYs? Check out this Moisturizing Hand Salve!
For access to all of my oily education,