I am an Aquarius. It has always fascinated me that the day I was born actually shapes who I am to an extent. It just goes to show you that every little detail of our lives has bearing. Because I am interested in all things natural and planned and un-coincidental, here's a look at some Aquarius ups and downs, as well as some things that can benefit everyone this time of year.
Personality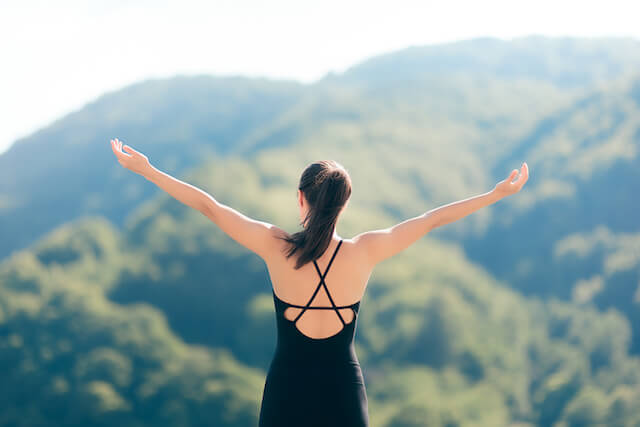 Aquarians are free-spirited and tend to be blunt and to-the-point. They are humanitarians who don't sit by and wait for opportunities. Instead, they are revolutionists who create the opportunities themselves. They are also independent, future-focused, stubborn, and set on having things their way. This makes them great at overcoming obstacles. Aquarians are typically introverted and have trouble opening up. For this reason, they tend to have few friends, but the relationships they have are strong and deep. Yep, that's me.
Harnessing Your Inner Aquarian
Aquarian energy gets us out of our comfort zone and reminds us of the bigger picture. It's at play when you are focused on your mission in the world. It's about looking past yourself and your desires, dreams, and goals and examining what you are doing for the collective. This energy is about acknowledging the power inside of you to inspire change around you.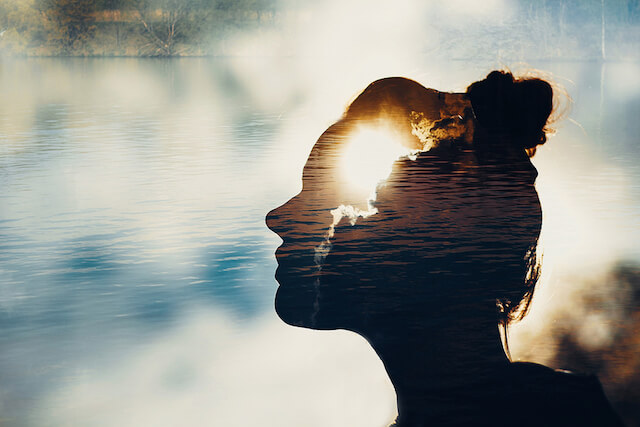 As the most forward-thinking sign of the zodiac, Aquarius seeks to find a plan for the future that benefits everyone. This is a good time to take some time to reflect and examine the higher purpose of whatever you are called to do. Seek out meaningful connections to your work and your ability to instigate change in the world. Evaluate and explore the power you have to impact others.
Ask yourself: What am I passionate about? How can I make a difference for someone today, this week, this year? What changes can I implement right now that will have lasting future impact? What really bothers me, and how can I be part of the solution to the problem? You may even want to journal some of your ideas and dreams. Now, time to get to work.
The Root Chakra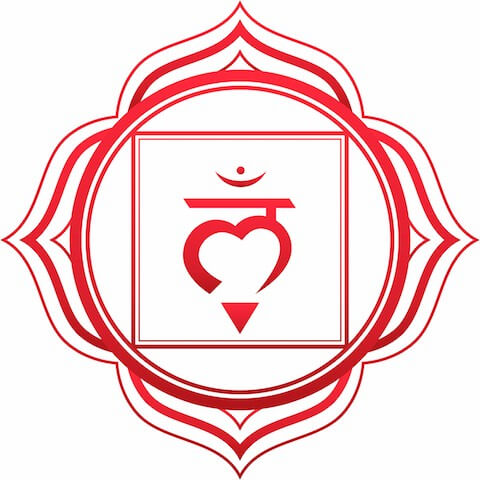 The root chakra is the most powerful chakra for Aquarians. During this time of year, many people are focused on goals and beginning new habits. Nurturing your root chakra can help you maintain focus and keep your sense of security, while approaching financial matters with confidence. Balancing the root chakra is key to staying grounded and balanced as you pursue your higher purpose. For more reading about balancing chakras, check out this post.
Crystals and Stones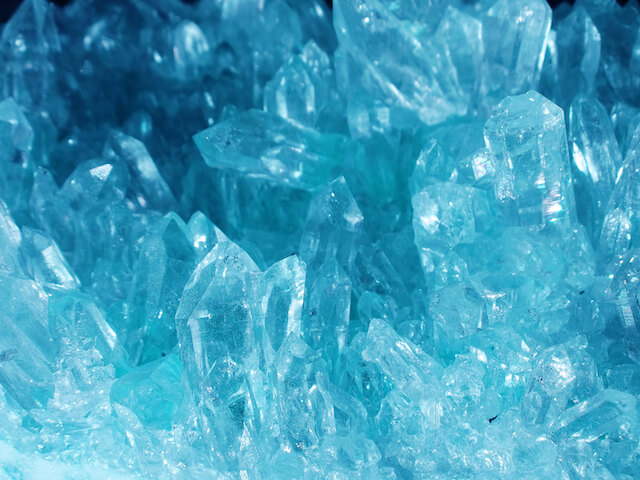 Certain stones appeal to aquarians specifically, as well as everyone else during this time of year.
Aquamarine
Amethyst
Amber
Moonstone
Hematite (for balancing the root chakra)
Quickly and easy inject some Aquarian crystal energy with an amethyst water bottle. Amethyst is thought to provide mental clarity, and drinking crystal elixirs is thought to bring the energy of the crystal internally.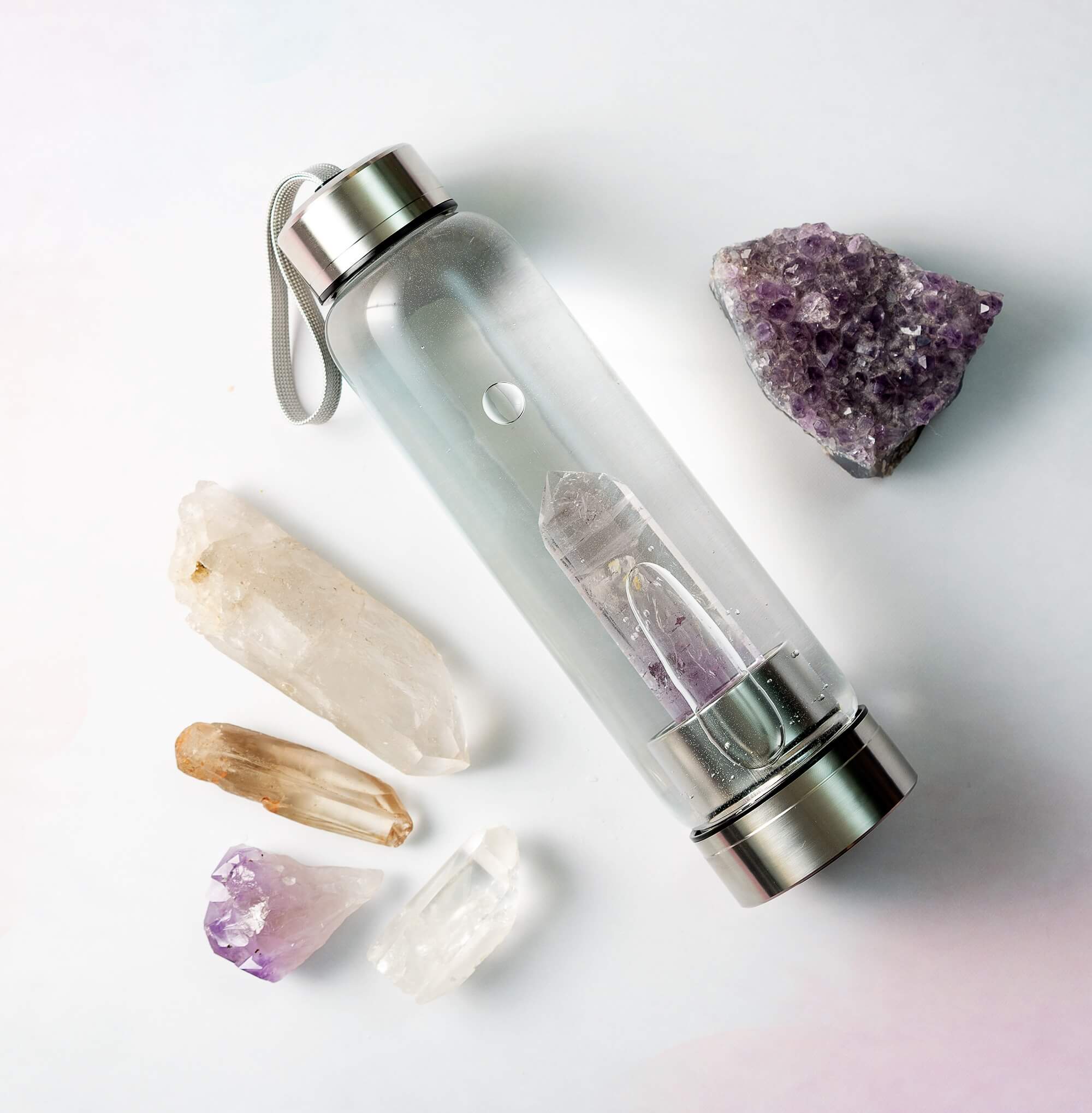 Don't get me wrong, there is zero scientific evidence to conclude that any of the claims about crystals in the water bottle works, but the bottles are absolutely gorgeous, and, as I tell people when they visit my home and ask about my huge collection of crystals, I don't surround myself with crystals because they make me feel bad.
Crystals bring a soothing and calming energy to the environment, and I notice so many bubbles inside the water bottle that something might be happening.
Essential Oils
Because Aquarians are creative thinkers, sometimes they need something to help them focus and rein in the barrage of ideas running through their heads. Essential oils that can help include many oils that are herbaceous and spicy.
Basil
Black Pepper
Cardamom
Cedarwood
Cinnamon bark
Clove
Fennel
Frankincense
Ginger
Juniper
Neroli
Petitgrain
Pine
Rosemary
Thyme
Aquarius Roller Blend
Try this blend during this time of year to help promote focus and balance.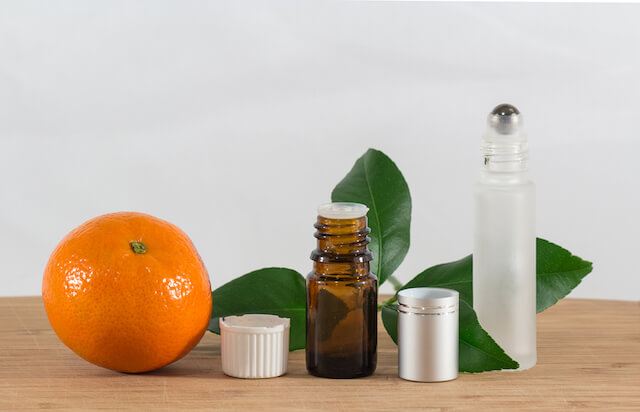 5 drops cedarwood
4 drops neroli
3 drops cardamom
3 drops rosemary
2 drops cinnamon bark
Combine in a 10 mL roller bottle and top off with olive oil.
You may also be interested in this post about the Autumn Equinox.
---
For more essential oil and other natural wellness education, come and !