Within 2 years, I published the first two editions of Essentials: Answers to Common Questions About Essential Oils. Many people have reached out asking about the differences between the first and second edition and whether they need to buy both.
When I set out to write the first edition of Essentials, I wanted to create a resource that would answer the most commonly asked questions about essential oils. I wanted to give you a one-stop-shop place to find answers to basic questions about what essential oils are and how to use them, as well as more in-depth answers regarding drug interactions and essential oil chemistry.
Soon after the book was published, you asked for more. The questions kept coming, and they increased in their depth and scope. You wanted to know more of the science of essential oils and see more research. You challenged me to dig deeper to provide meaningful answers yet still teach the basics. It didn't take long to see the need for a 2nd edition. So you see, the gist of the book is the same, but the content of the second edition has been greatly expanded, revised, and redesigned.
Differences Between Essentials First and Second Edition
Let's start with the obvious
Okay, first things first. The biggest difference between the two books is in the title. The first edition of Essentials answers 50 common questions; whereas the second edition addresses 75 questions.
Content and Scope
In those additional 25 questions, I expanded the questions/answers to include supplements. Questions like, "Is it possible to overdose on any vitamin or supplement?" and questions about drug interactions, combining supplements, and taking supplements with certain diseases.
In addition to supplements, I stepped a bit out of the box with chapters addressing the use of crystals with essential oils, balancing chakras with essential oils, and using essential oils to impact emotions.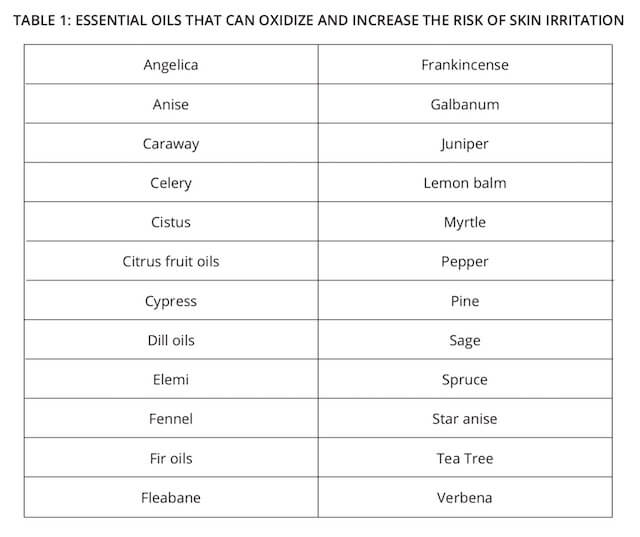 Research
The expansion also included lots and lots more research. I revisited every single one of the original 50 questions and provided you with more studies, more trials, and more reviews. This means the second edition is completely up-to-date with the latest scientific research and each question has been answered thoroughly to the best of my ability. For those of you who like numbers, the first edition has 393 references, while the second edition has 1,414!
Expanded Index and Glossary
There is nothing more frustrating than trying to find what you are looking for and turning up dry. That's why I expanded both the glossary and index in the Essentials second edition. Don't know what phytoalexins are? Check the glossary. Looking for specific information about cats and essential oils? Consult the index.
Diagrams and Figures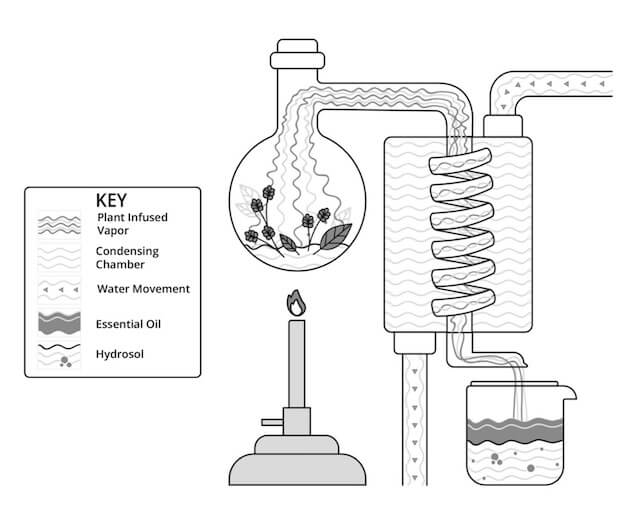 Not only did I aim to make it easier to find what you are looking for, I wanted to give you more quick-reference tools. The new edition is loaded with detailed diagrams and figures to give you a visual reference to some of the wordy descriptions.
For example, you will find pictorial representations of the different distillation methods, as well as lots of biologic figures to show some of the more complex mechanisms throughout the book. Plus, I've added more tables for that bottom-line comparison and ease of finding what you are seeking.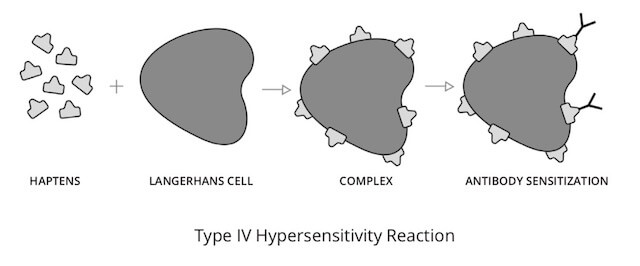 Speaking of Bottom Line…
So many of you have reached out to say how much you appreciate the Long Answer / Short Answer layout of the first book. Because sometimes you just want a simple yes or no, while other times you're looking for all the details. With the second edition, I took that a step further and added a Bottom Line for each answer. If you just want a cut-to-the chase answer, the Bottom Line is just for you.
New Look
Last, but definitely not least, is the new design. I mean, the book is so pretty it just beckons you to pick it up and explore the pages within. I worked with my graphic designer for weeks to come up with a clean, simple, elegant design that isn't too plain nor too busy. It's a great book to set on the coffee table to invoke conversations and spark interest. Simple graphics invite the reader to explore without becoming overwhelmed.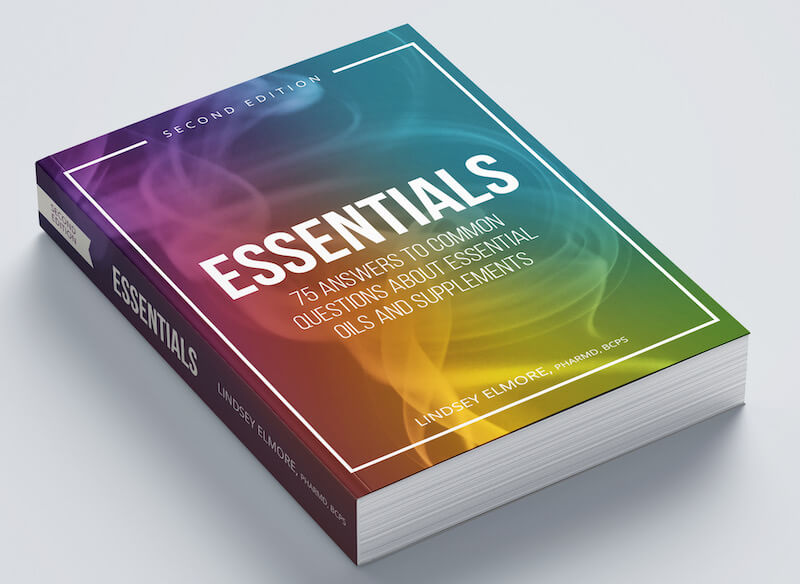 And that is the entire point of this book. Whether you have the first edition, the second edition, or both, it is my hope that Essentials: Answers to Common Questions About Essential Oils will guide you through those tough questions and empower you to make informed decisions about using essential oils and supplements with confidence.
---
If you have one of the Essentials books, comment below and share one thing you learned from it!
Don't have the books? Come get the latest edition now! While you are there, be sure to sign up for the Essentials Book Club that starts in October!