Just about everyone knows that cedarwood is great for relaxation and can help you get a good night's sleep. But there are so many other great ways to use this oil. Let's look at 10 ways to use cedarwood essential oil.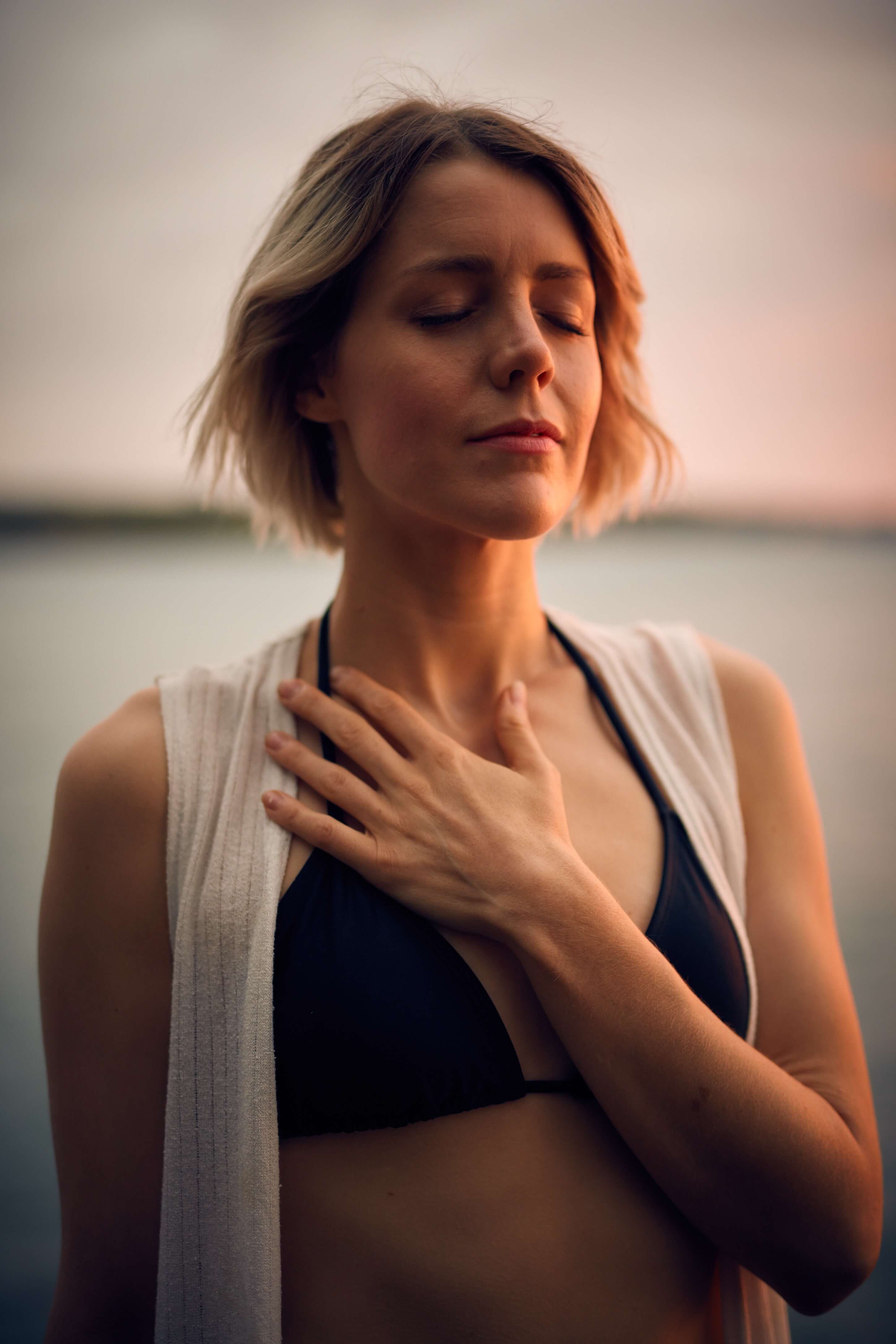 Grounding
Cedarwood supports the root chakra, which is the foundation of our security. When this chakra is in balance, we feel grounded, secure, and confident.
Healthy Gums
Add a drop of cedarwood to your toothbrush before brushing, or massage a drop or two directly on gums. Fortunately, cedarwood has a relatively mild flavor.
Dry Scalp Relief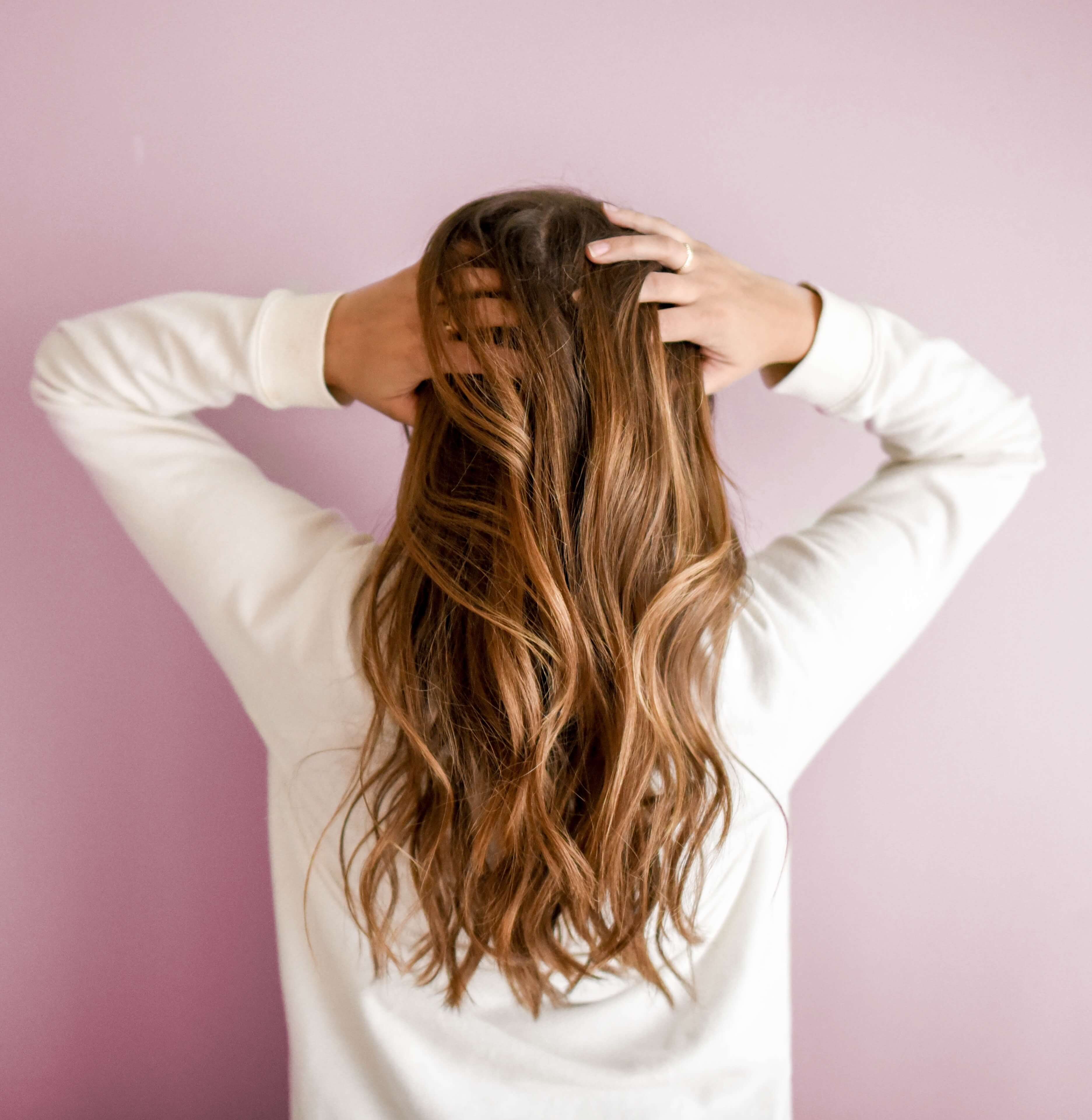 Massage a few drops of cedarwood into your scalp after showering or just before bed to relieve itchy, dry skin.
DIY Hair Detangling Spray
In a 4 oz. glass spray bottle, combine:
Shake gently and spray on damp hair before brushing.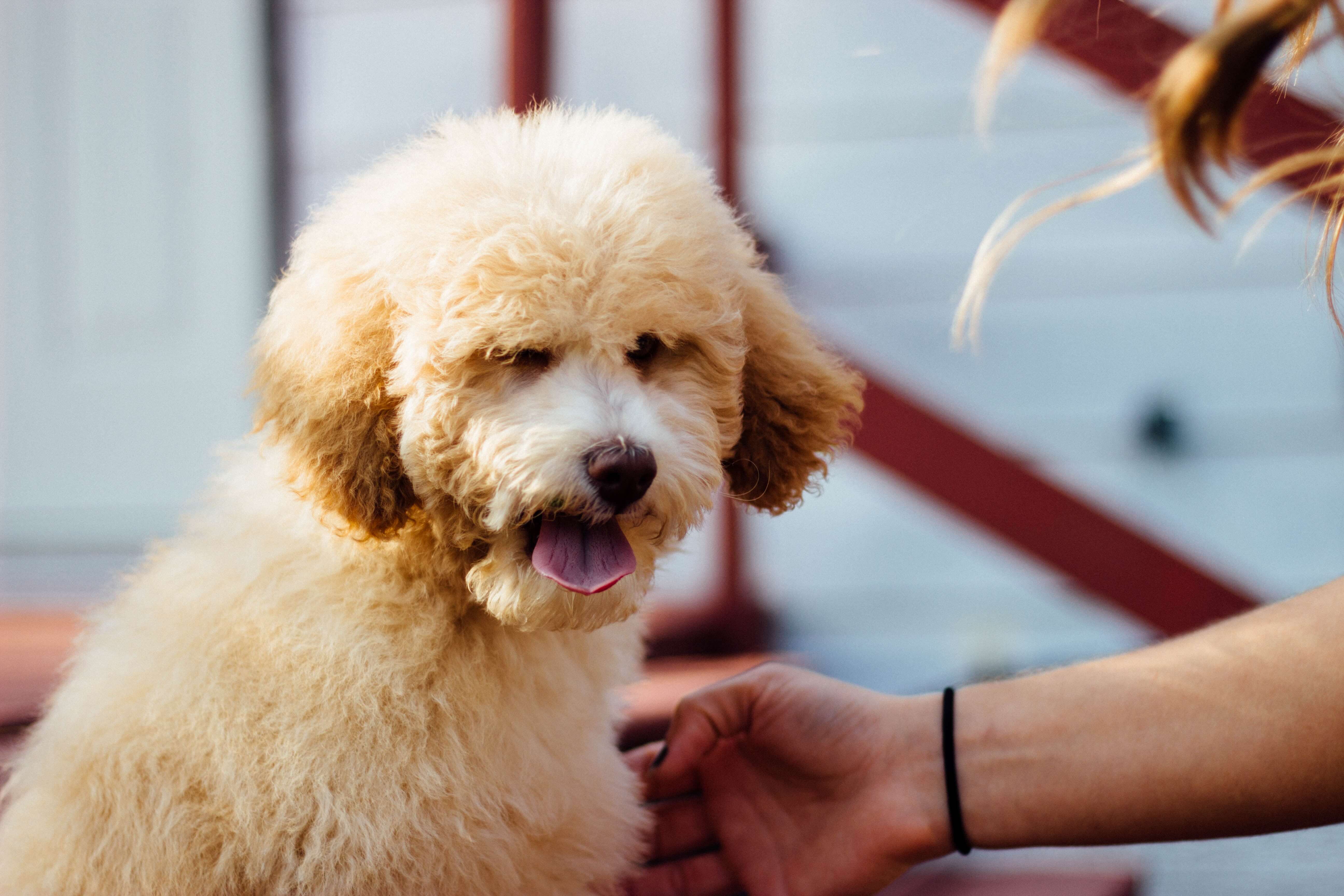 Itchy Pooch Relief
Cedarwood works on dogs the same way it does for people! Apply a couple drops to your hands and massage into your pet's skin. Focus on the areas around the neck, chest, and ears. Be careful not to apply essential oils too close to dogs' faces, as they are extremely sensitive to the aromas. For more information about using essential oils with your pets, check out Safety of Essential Oils in Pets.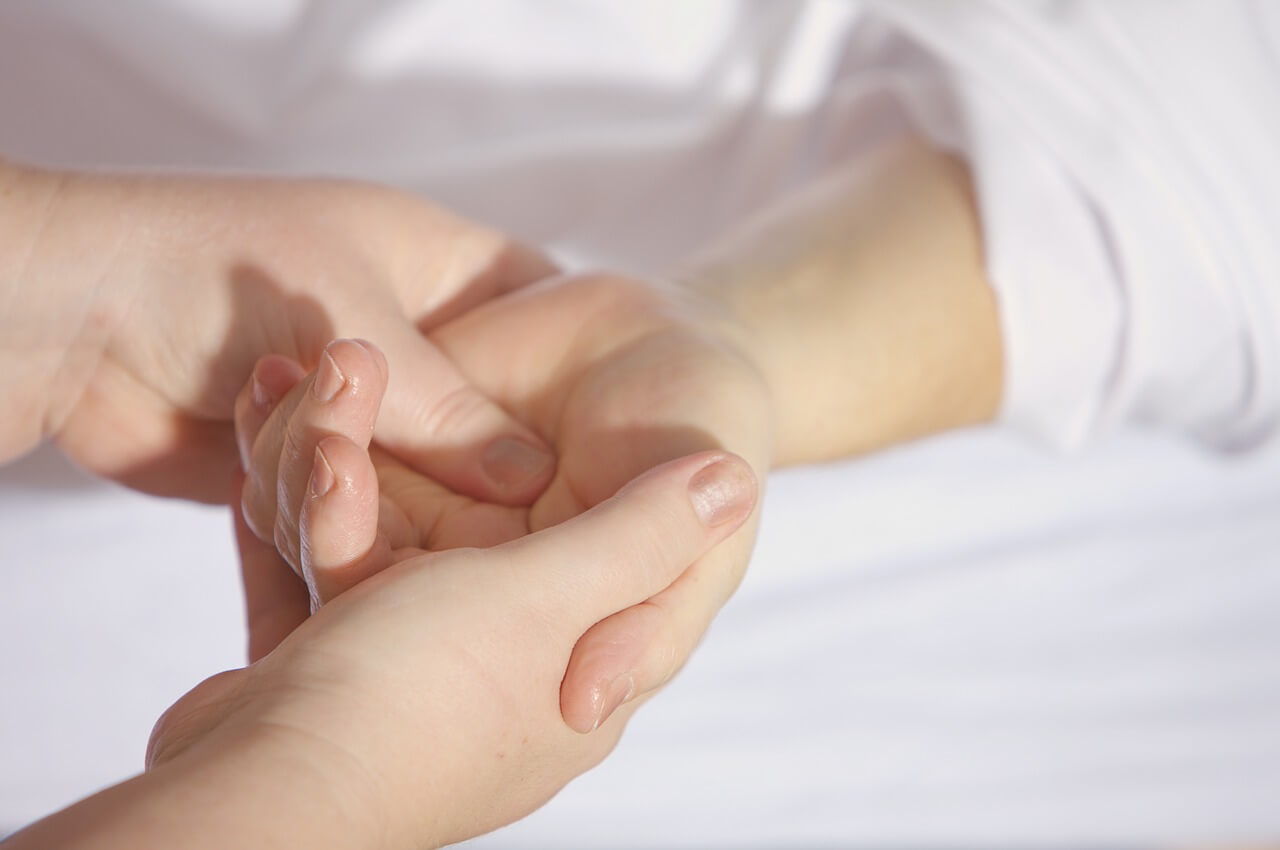 Soothe Achy Joints
Try adding several drops of cedarwood to a warm bath to soothe sore joints. Alternatively, you may add cedarwood to a massage oil and gently massage into joints.
Make an Emotional Balance Roller
Cedarwood is high in sesquiterpenes and has a profound effect on the amygdala portion of the brain, where our emotions and memories are stored. As such, it can help provide the strength we need during times of crisis. Cedarwood is a great oil to use for releasing stored negative emotions and encourage mental security. Use this roller blend liberally and focus on releasing that which no longer serves you in a positive way.
To make an Emotional Balance Roller blend, combine the following in a 10 mL roller bottle:
Top off with carrier oil of your choice.
Improve Mental Focus
Cedarwood has been traditionally used as building material for offices because the aromas from essential oils emitted from the wood helps maintain focus and concentration. The famous cedars of Lebanon were used to build a palace for King David. Check out this recipe for a Focus Roll On.
Make a Custom Cologne
Cedarwood and other woodsy essential oils make great blends for the men in your life. Try one of the blends below or create your own. For tips on mixing essential oils for fragrance, check out this post on Blending Essential Oils by Perfume Note.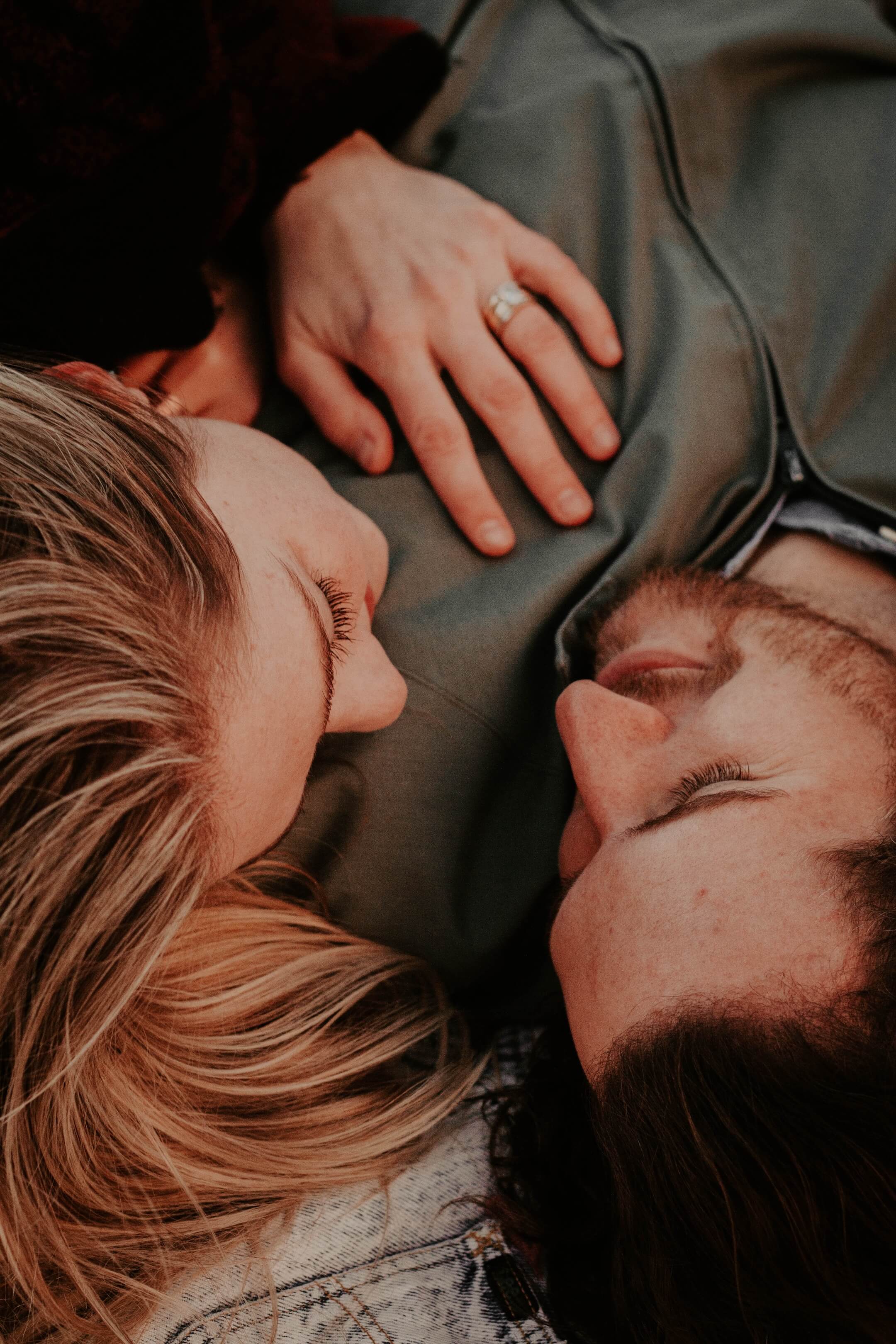 For the cologne base, combine the following in a 2 oz. glass spray bottle:
1 tablespoon vodka or witch hazel (to help the spray diffuse)
1 teaspoon vegetable glycerin (acts as a surfactant to keep the scent on)
Desired essential oils (about 25-35 drops total)
Cologne Blends to try:
Lumberjack Blend:12 drops spruce, 6 drops rosemary, 8 drops cedarwood, 2 drops lemon essential oils
Manly Musk:8 drops sandalwood, 6 drops bergamot, 10 drops cedarwood, 4 drops pine essential oils
The Naturalist:10 drops balsam fir, 10 drops black pepper, 10 drops cedarwood, 1 drop grapefruit essential oils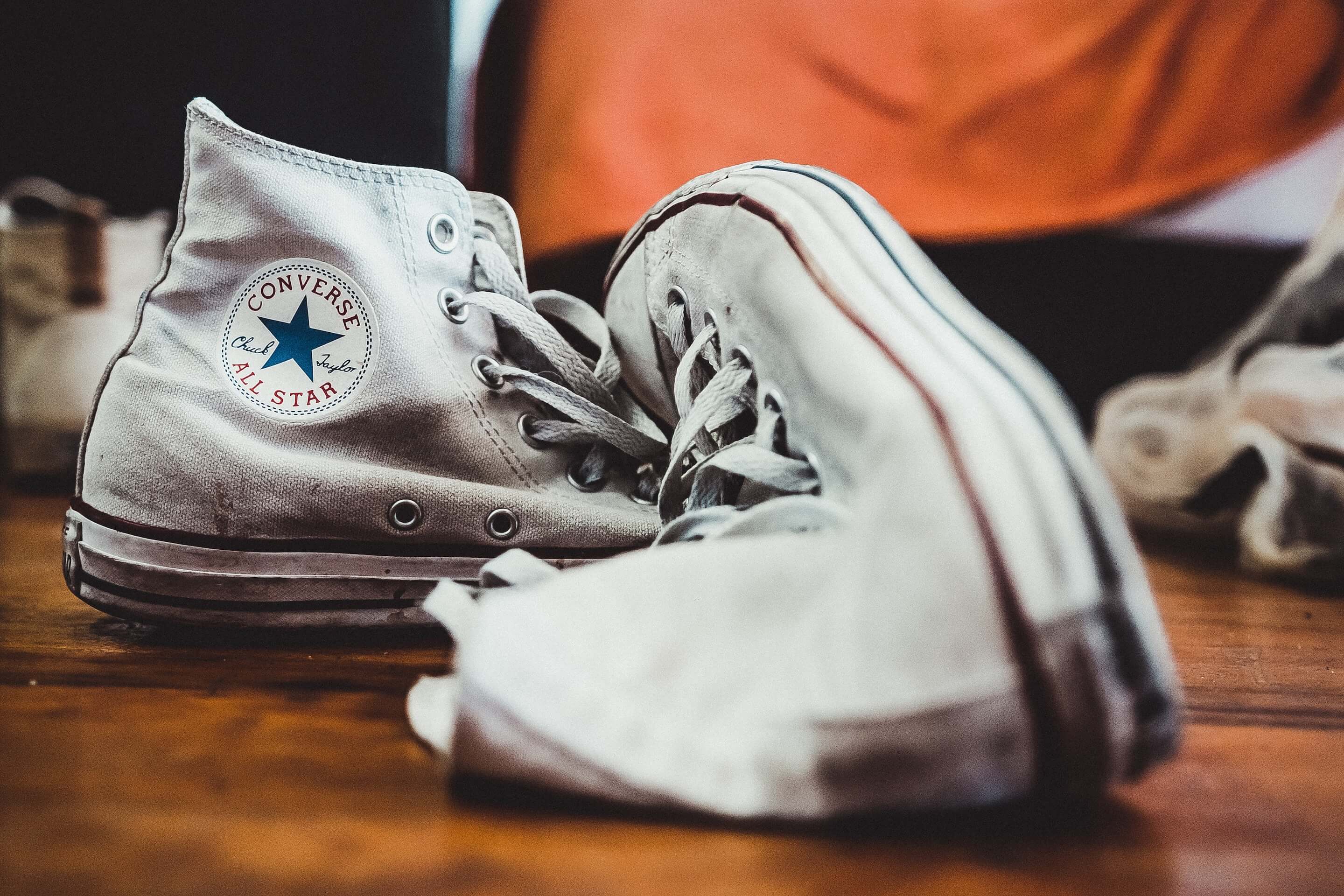 Stinky Shoe Sachet
Cedarwood is great for neutralizing and preventing odors. Make these cute shoe sachets and place them in your shoes to keep offensive odors away.
In a small bowl, combine 2 tablespoons baking soda, 6 drops cedarwood essential oil, 3 drops tea tree essential oil, and 2 drops peppermint essential oil. Carefully pour into a drawstring mesh bag. Place inside shoes in between wearing.
What are your favorite uses for cedarwood essential oil?
Love learning about this many ways to use essential oils? Check out my 10 Ways to Use Tea Tree or Ginger essential oil.
---
For even more education about essential oils, supplements, and wellness, come , your essential oil encyclopedia.