Traveling with Essential Oils Can be Tough.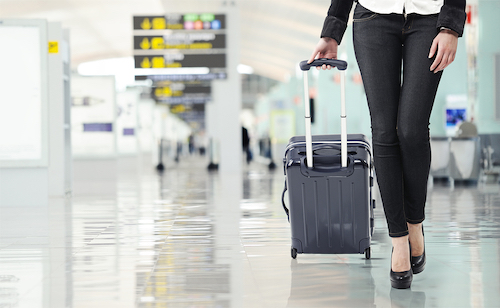 It can be scary to think about airport security confiscating them, they get way to hot in the car, and you never seem to have the right oil at the right time. When on the roads, a good travel roll on can make life so much easier.
I recently took a trip to Salt Lake City convention, and I knew I was facing a lot of work in a very short period of time. From early mornings to late nights, from video shoots to Club dinners, the whole week was packed with activity, Thankfully, I had planned for all the days and had plenty of essential oil travel roll ons.
Combining Essential Oils and Crystals
Each of these blends and simple and easy to make, and every one is diluted in fractionated coconut oil. To intensitfy the experience of the essential oils, I added stones to each of these. The combination of essential oils and crystals is hard to describe, but there is something special about the energy of both, especially in combination.
Travel Roll On Recipes
Each of these travel roll on recipes is designed to be a 5 mL container. I used fractionated coconut oil, but you can easily use any carrier oil that you choose. To make them, simply add your stones to an empty roll on container. Then add your essential oils. Finally add as much carrier oil as it takes to fill the 5 mL container.
To get your set of travel roll ons, please go check out my friend Haley at Whimsy and Wellness.
Tummy
Happy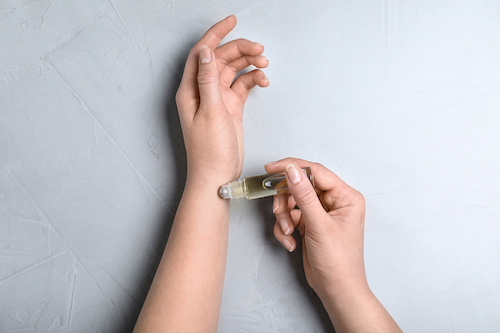 Immune
Calm
Sweet Sleep
Where will you take your travel roll on?
For more DIYs, please visit the DIY section of the blog. And for the most in depth oily education you can get, I hope that you will