Roses are red, violets are blue,
No matter what you're doing for Valentine's Day,
This self-care gift guide is for you.

In a busy world, self-care often falls to the bottom of all of our priority lists. But while showing love to your special someone this Valentine's Day, it's important to also show some love to yourself. This gift guide is full of products curated just for you to treat yourself to something special.
Dreaming Up the Life You Want
Ready to make 2021 your best year yet? Choosing some curated crystals just for you is a way to set the right intentions every day in your home. Check out The Manifest Towers Collection from Wild Alabaster. These towers will help you see clearly and manifest what you want for your life. Talk about taking self love to a whole new level!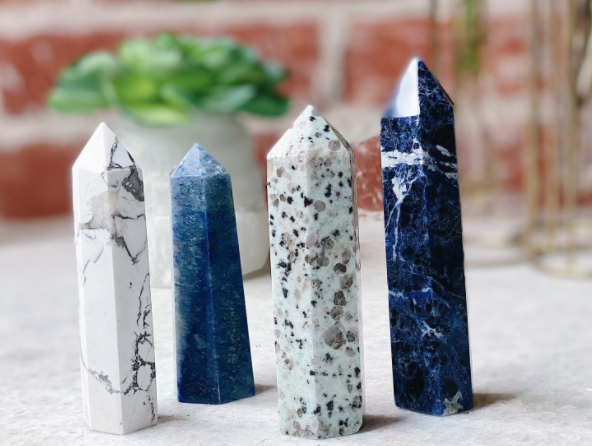 Manifest your deepest dreams and desires with a beautiful Crystal Manifestation Pen. Because these pens are topped with amethyst or quartz crystal, they are a pretty and poignant way to put your intentions in writing.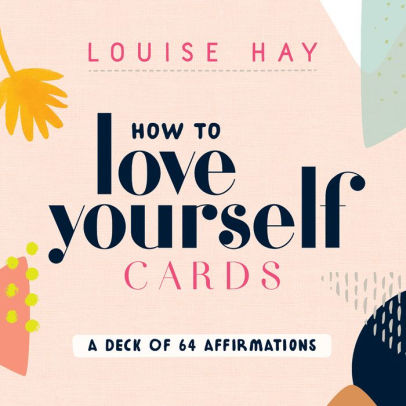 Add these self-love themed affirmation cards to your daily routine. Positive self talk is one of the best ways we can change our mindset about not only who we are, but what we are capable of. Challenge yourself to see your self worth with just one card per day.
Looking to dig into your own astrology and how it might affect your love life? Check out this modern compatibility guide that explores the romantic and sensual sides of your zodiac signs. Take your relationship to the next level, or manifest just the right relationship for you with your copy of The Astrology of Love and Sex.
Your Body Is A Temple, Love It As Such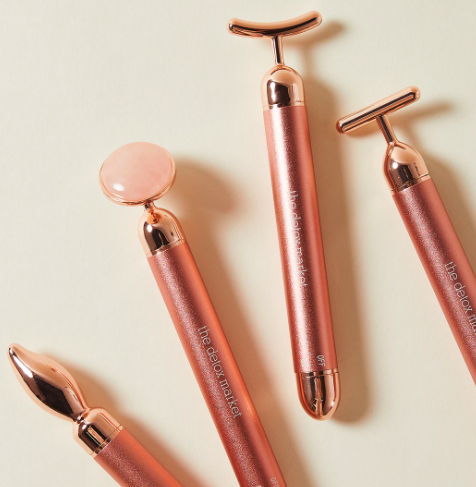 Feeling like you need a glow up? Add some extra love into your nighttime routine with this Glow Vibrations Face Wand. With stimulating sonic vibrations, this rose quartz face wand detoxes and depuffs. It will leave your skin noticeably lifted, toned, and refreshed. Get your face Zoom camera ready and feel your stress melt away with this vibrating wand.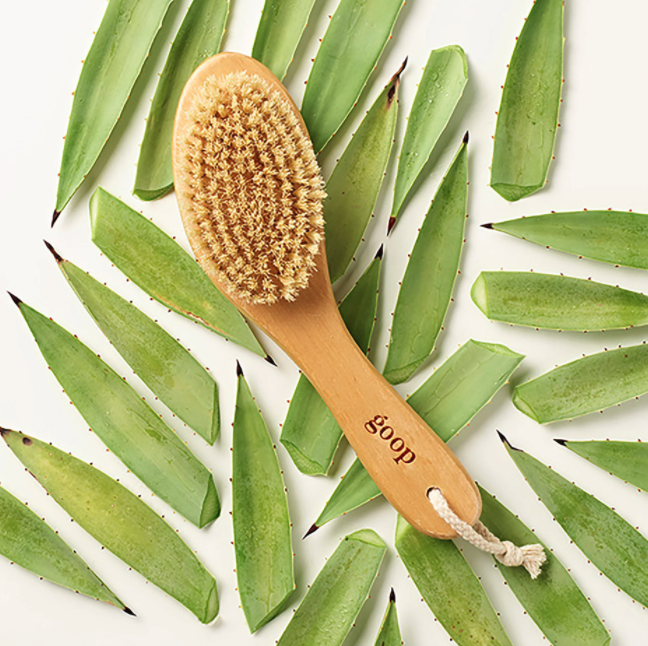 Did you know how essential dry brushing is for energizing and detoxing your skin? (Learn more about the benefits here.) This Ultimate Dry Brush is made from natural sisal that exfoliates lightly and sweeps away dead skin cells. Plus, dry brushing promotes cell turnover and rejuvenated skin. Use this baby right before you turn on your warm shower and moisturize after for a glowing look and feel.
It seems like a lot of us are doing our nails and toenails at home these days. With these products being used more often, it's even more important that we're using safe, non-toxic products. Dear Sundays has the perfect Self Love Box that includes 3 non-toxic polish colors. Plus, the box comes with a self-care love letter, so whether you're gifting for someone, or keeping for yourself, you can write down some kind words for yourself and kick off your year on a positive note.
'Down There' Self-Care & Booty Bliss
Taking care of your body means taking care of all of its precious parts, and that includes your tushy. Take it from Tushy, a company devoted to staying on top of your bottom; they know that bidets are not only good for cleaning those extra sensitive areas, but it's also great for the environment when you forego flushing toilet paper down the drain. Grab a Tushy Spa for some extra special self-care.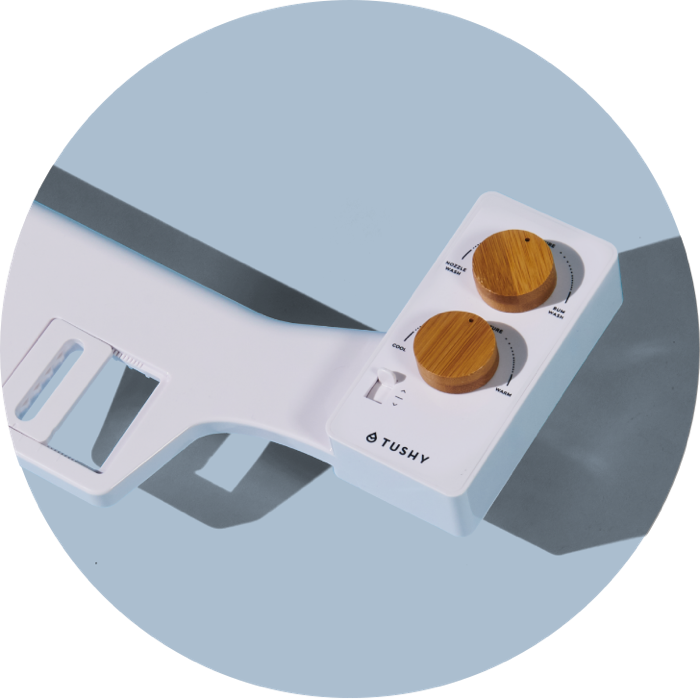 By the way, want to know more about sustainability and how your tushy can play a role an environmentally friendly role? Listen to my episode of the Lindsey Elmore Show with Kathryn Kellogg so you can learn just how realistic being sustainable really is.
Showing some self-care and some self love while we've got our monthly visitor is even more crucial for boosting mood and feeling good about yourself. Thinx makes your period more bearable because it makes you feel more comfortable and confident. Check out my favorite styles in this blog, including brand new period-proof workout gear. And, pick up some Thinx for yourself and receive $10 off when you head here.
Cozy Up in the Name of Self-Care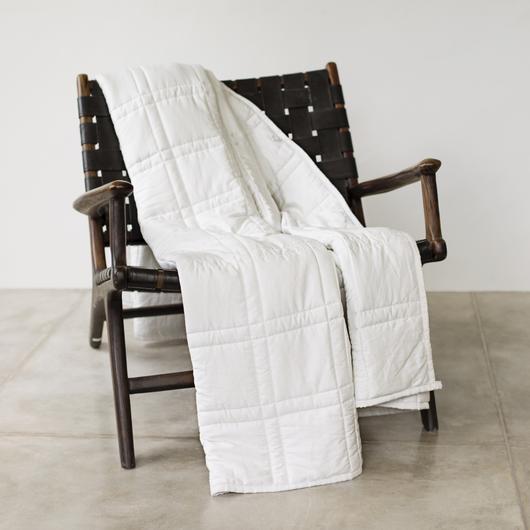 Because when did self care not involve a little snuggle? Cuddle up on the couch with a cup of tea and your favorite show under this weighted throw that promotes a restful night's sleep. Get snuggly on the couch, in bed or on the go with this versatile size and high quality material. This weighted throw from Baloo is one of my favorites!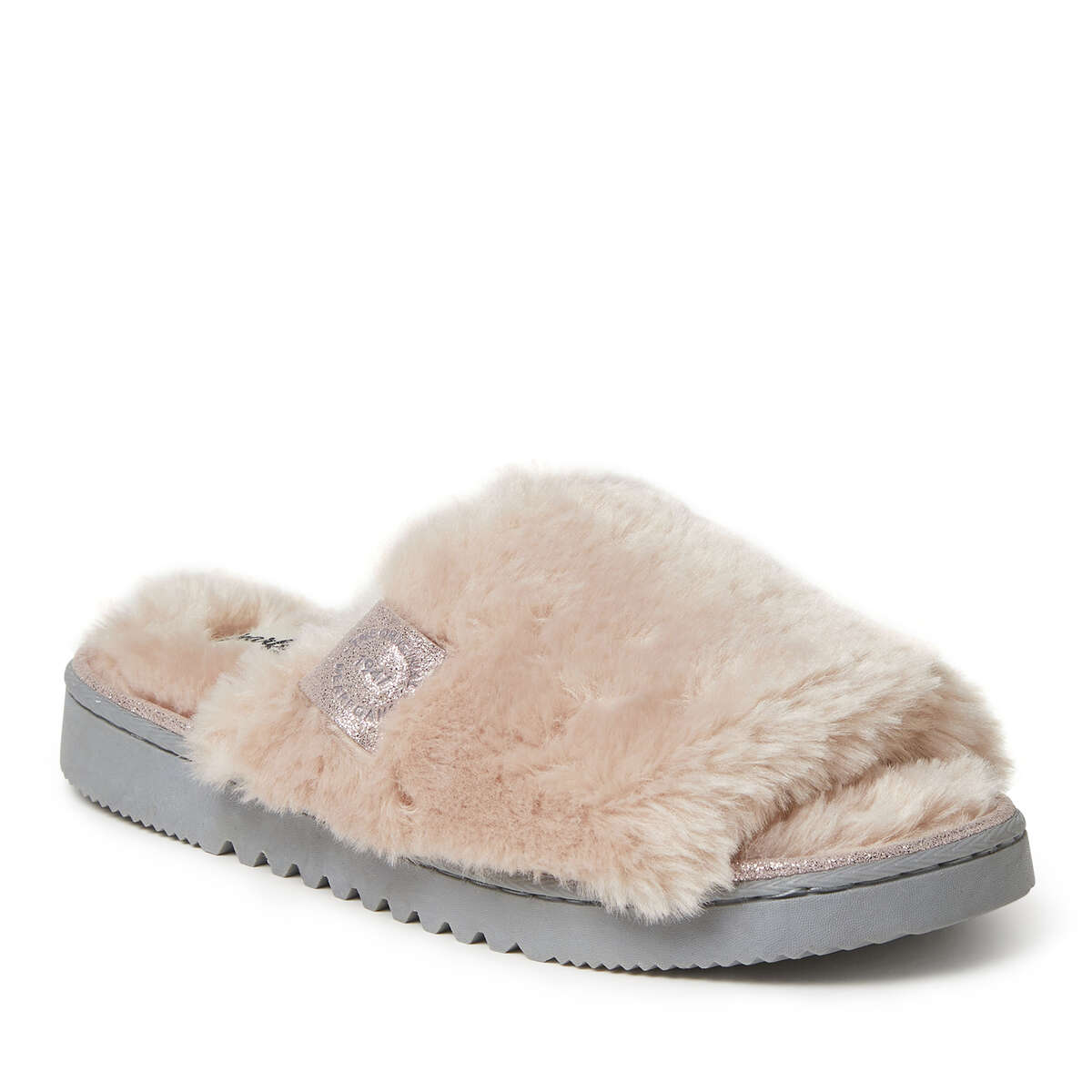 Get cozy from your head to your toes with these super fluffy and cozy Dearfoams Slide slippers. Made with genuine suede and plush faux shearling lining, these slides are a must for luxurious relaxation and self-care.
Whether it's work, school or children that are vying for your precious time, make sure you're equipped to get the right amount of quality sleep with this super soft Tempurpedic Sleep Mask. Sleep affects every aspect of your body, including your immune system, so make sure you're prioritizing those valuable zzz's.
Endorphins Make You Happy, Happy People Really Love Themselves
I'm pretty sure that's how the Elle Woods quote goes, right?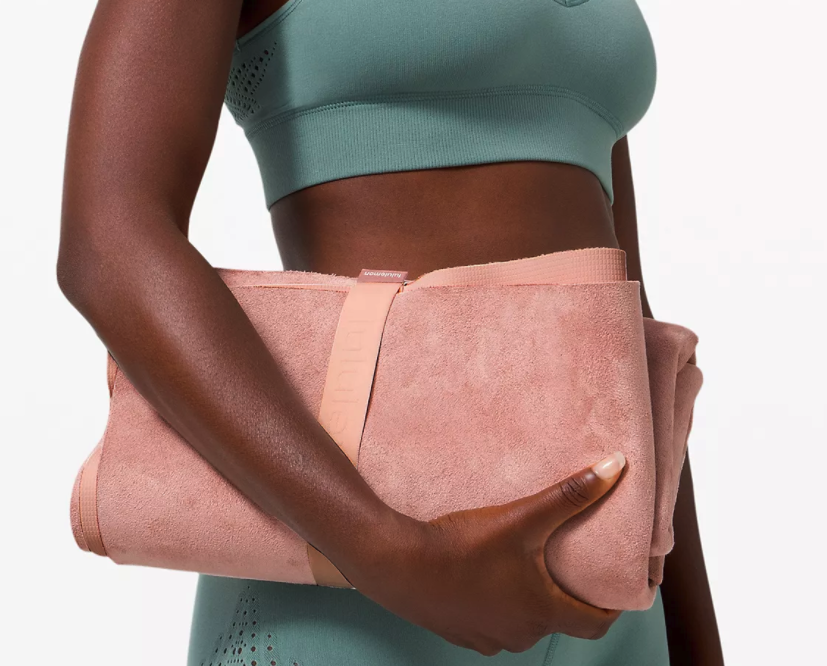 Keeping up with your exercise routine is a huge part of self care. But, it's not always easy to stay the course when it comes to movement. When you move your body, you're stimulating your mind and releasing endorphins that not only boost your mood, but also help your body function. So, take your healthy routine on the go with this Carry Onwards yoga mat from Lulu Lemon.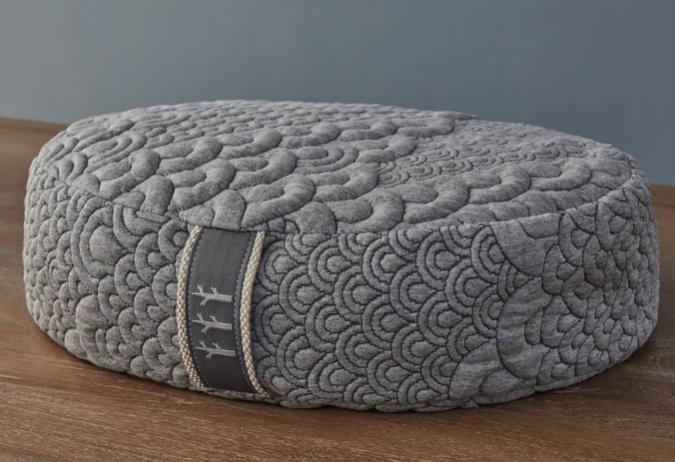 Just 5 minutes of yoga and meditation a day can help you get into a healthy mindset, starting every day off just right. Actively practicing gratitude is not just good for the mind because that gratitude drips down through the body as well. This meditation cushion is perfect for getting in the habit of sitting with your thoughts for a few minutes a day to boost mood and clear your mind. Because calming the mind is a key component of self-care.
DIYs for Y-O-U
Want to make a little something special for yourself of someone you love this year? Check out these great DIYs that are perfect to spread the love this Valentine's Day.
You can make a lip balm to spread some kissable moments.
How about a foot scrub to give those toes a spa day?
And we can't forget the bubble bath, for any time we're in need of some self-care!
---
How about you? What are some of your favorite ways to indulge in a bit of self love? Comment below with your best ideas!
Still looking for a gift for your Valentine? Check out this post from Lucy Libido for some tips for getting the perfect gift for every personality!