Skin toner is an essential part of my daily skincare routine. With the primary goal of neutralizing the pH of your skin, different toners also offer additional skin-nourishing benefits, depending on the ingredients. This toner is not only great for leaving your skin silky smooth and tightening pores to prevent breakouts, it has the added benefits of Longevity essential oil and matcha green tea.
Longevity essential oil helps to combat free radicals to reduce the signs of aging. To read more about the numerous benefits of this essential oil blend, check out this post about Longevity.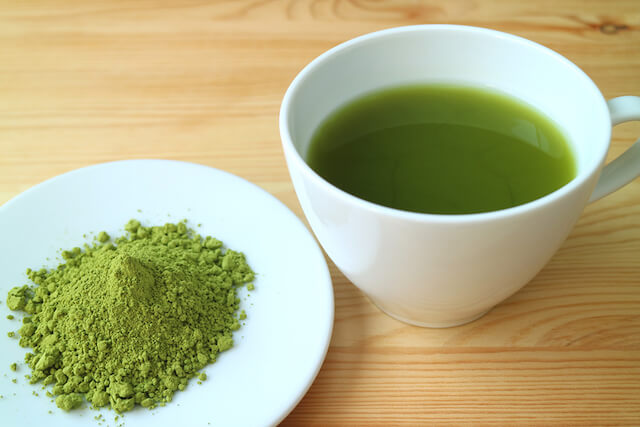 Matcha green tea is a wonderful antioxidant tea. It helps to reduce inflammation inside and outside the body. Matcha also contains natural tannins that help to shrink pores and reduce the production of oil that contributes to acne and other skin issues.
The aloe vera gel adds a cooling, refreshing touch to this toner. It also soothes irritation and reduces topical inflammation.
Ingredients
1 tablespoon pure aloe vera gel
35 drops Longevity essential oil
Instructions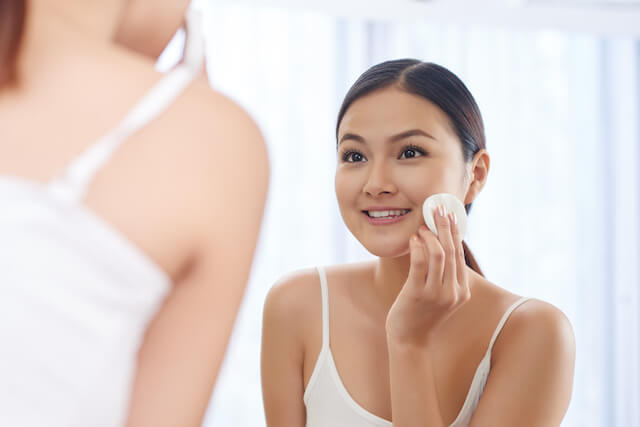 Steep tea bags in 1/2 cup of boiling water for 5 min. Remove tea bags, and allow to cool.
Add aloe vera gel and mix to combine.
Then add Longevity essential oil.
Fill two 2oz. spray bottles with toner. Dampen a cotton round with toner, and apply to face one or two times a day, or simply mist directly on clean face.
This recipe will keep at room temperature for about 2 months. You can cut the recipe in half if you only need one bottle, but why not make one to share with a friend, daughter, or sibling? This toner will leave your skin so silky smooth, everyone will want to use it!
Love DIYs like this one? Come check out this recipe for homemade Makeup Remover Pads!
---
For even more essential oil and health and wellness education, come !