What is daylight savings time, and when does it take place?

Daylight savings time is the practice of setting the clock forward 1-hour from standard time during the summer season and back again in the fall in order to make better use of the natural daylight in the early morning hours.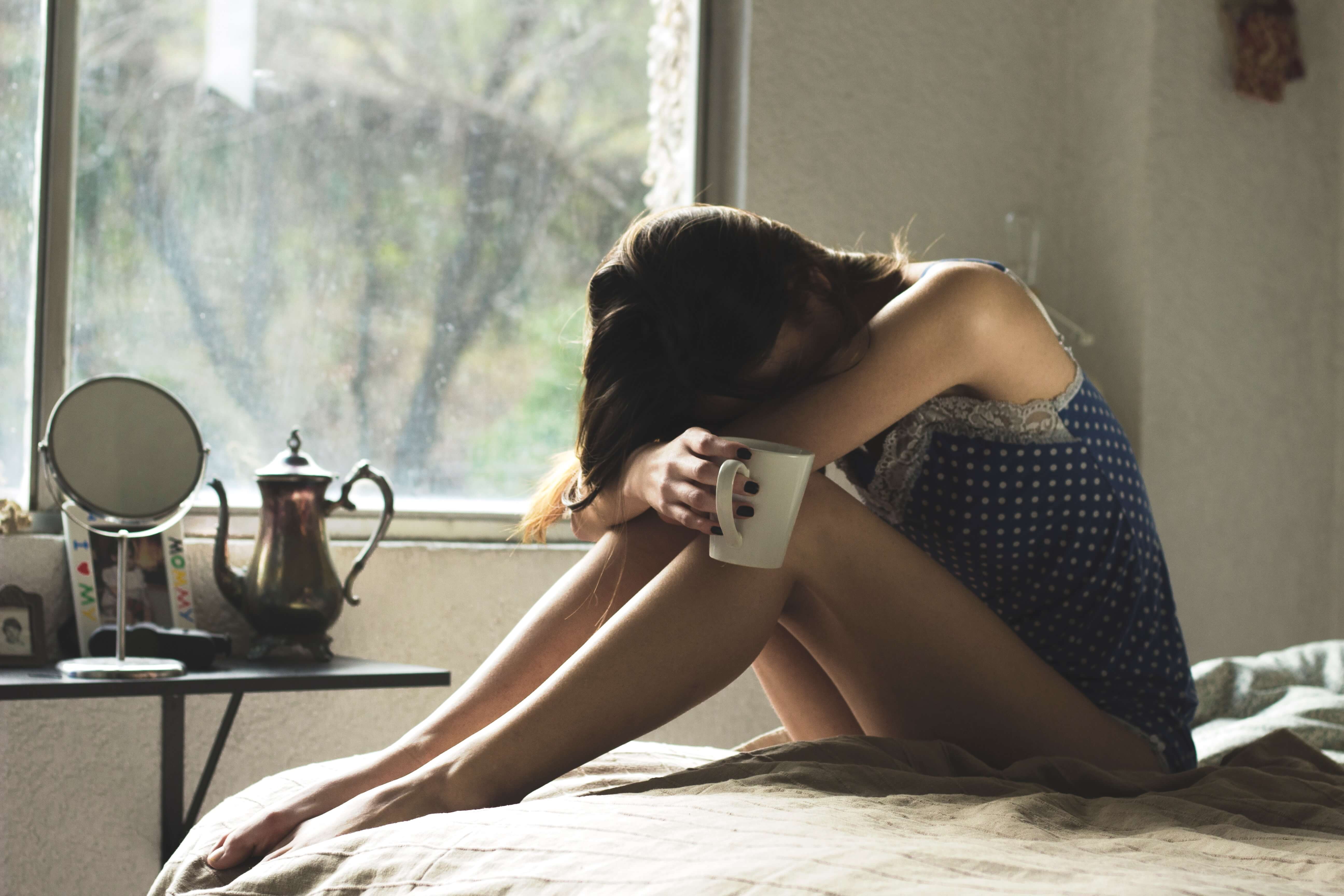 Does darkness during daylight savings time affect someone's mood?

Being in the dark for long periods of time has been linked to depression, tiredness, and lethargy. Up to 10% of people experience seasonal affective disorder during short days, and symptoms resolve when the summer is back. This is because exposure to light increases positive brain chemicals, boosts vitamin D levels, and improves sleep.  

What other aspects of daylight savings time can affect someone's mood?

During daylight savings time, circadian rhythms may be disrupted. This can lead to fatigue, lapses in memory, poor task performance and mood changes. It has even been linked to potentially violent behaviors, including self harm.  

Sleep deprivation increases stress hormones in the body, and this makes us less able to deal with stressful situations. It may also lead to bad health choices like overeating or drinking alcohol, which can both make you feel depressed or sad.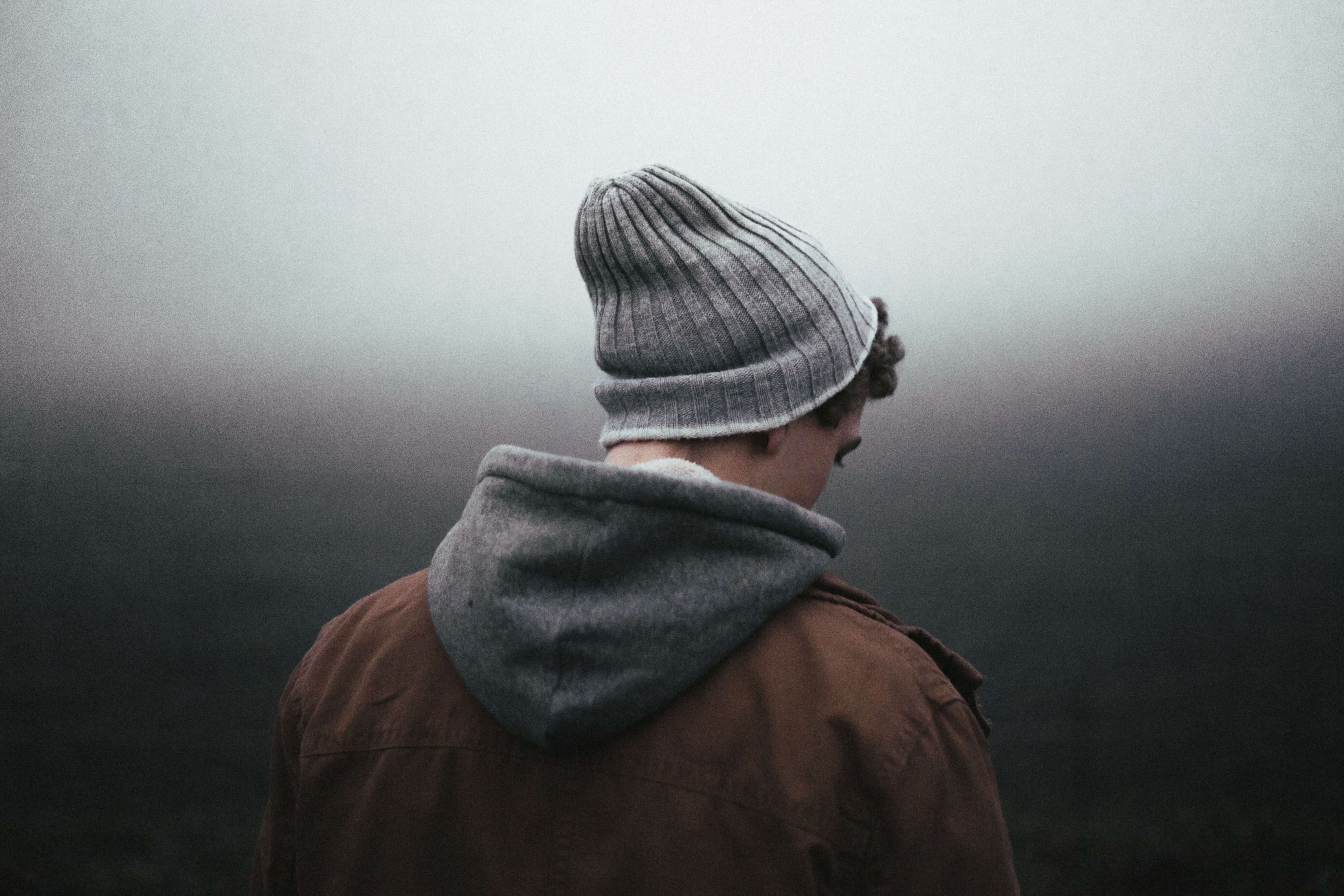 How can you condition yourself to wake up on the right side of the bed during daylight savings time?

Condition yourself to wake up in a better mood all winter long by following these simple steps:
Go to bed and wake up earlier during the winter.
Go outside and get some natural light, or invest in a light lamp for the indoors.
When you exercise, head to a treadmill near a window.
Grab a Vitamin D3 supplement, especially if you live very far north with long, dark, and cold winters.  
Change your environment and open the drapes, or put more white in the room to reflect as much natural light as possible.
Worried that you may have more than just the winter blues? Find out if you might be at risk for seasonal affective disorder.