Ylang ylang is a tropical tree native to Indonesia, Malaysia, and the Philippines. The essential oil is distilled from the low-hanging flowers of the tree. The essential oil has a sweet, flowery scent that is especially favored by women. Aside from a lovely aroma, ylang ylang offers many great uses for physical and emotional support. Check out these 8 uses for ylang ylang.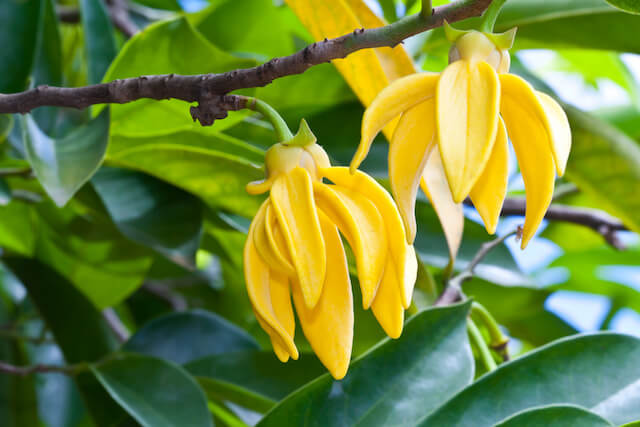 Boost Your Libido
Ylang ylang has long been valued in Asia for it's libido-boosting and aphrodisiac effects. Because this oil is balancing for both male and female energies, it's a great one to include in your list of bedroom oils. Rub a few drops on your inner thighs before hopping in the bed, diffuse, or spritz a bit of ylang ylang between the sheets.
Thickening Hair Treatment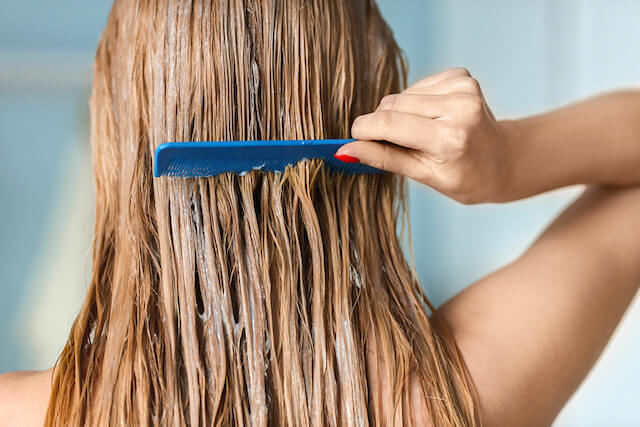 Many women love the aroma of ylang ylang and choose it for their beauty care products. What's better than a lovely smelling hair mask that might even help to thicken you hair? Try this simple hair treatment to thicken up those luscious locks! Combine 1-2 tablespoons fractionated coconut oil and 10 drops of ylang ylang. Massage into damp (not wet) hair and scalp. Wrap your hair in a towel and allow it to penetrate for 30-60 minutes. Remove and wash as usual. Use this conditioning treatment weekly or as often as desired.
Improve Self Esteem
This interesting study shows that ylang ylang essential oil improved perception of self esteem both when applied topically and inhaled. The next time you feel inadequate or need a boost in confidence, a dab or whiff of ylang ylang might just do the trick!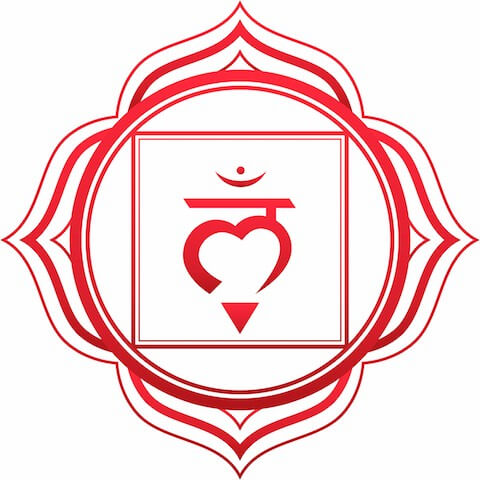 Balance the Root Chakra
Ylang ylang essential oil may help to calm excessive root chakra issues, such as agitation and fear. Because it has a calming effect on the nervous system, it can improve our sense of security. For more information on essential oils for chakras, check out this blog post.
Chill Out
The oil distilled from the flowers has been shown to have a relaxing effect when inhaled. Try this Calm and Collected Roll On recipe for a great way to combat anxious feelings. Many women report that the calming and uplifting aroma is even good for easing stress during labor and childbirth.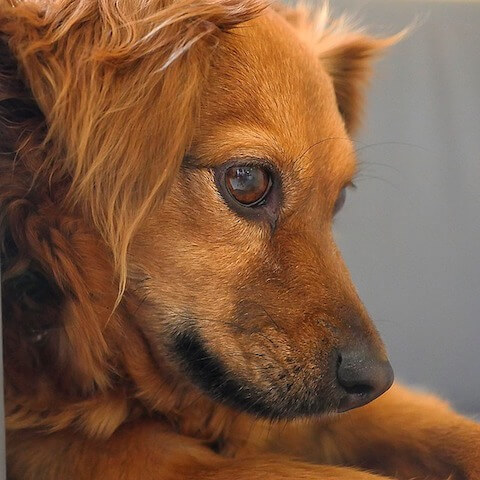 Ease Separation Anxiety in Dogs
This oil is not just for people! Your dogs will love the calming, soothing aroma too. If you love pampering your pet with essential oils, be sure to check out this post for a calming dog blend.
Pamper Your Skin
Ylang ylang has many anti-aging properties for the skin. Make your own anti-wrinkle treatment with a couple drops of ylang ylang mixed with a teaspoon of jojoba oil. Massage into your face before bedtime. Be careful with the delicate skin around the eyes, and test a small area before slathering on.
Sweetheart Perfume
This perfume blend not only smells great, it has balancing and calming properties as well!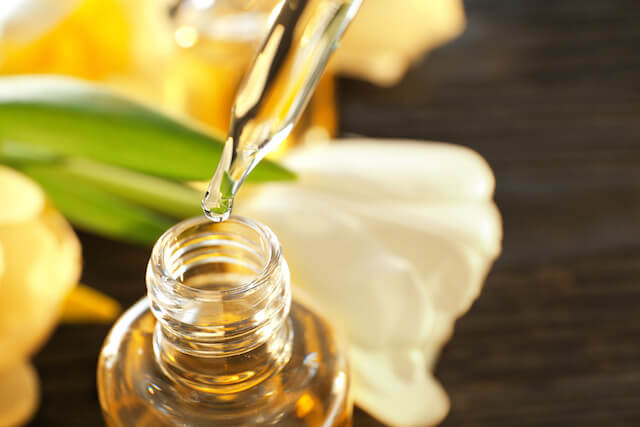 10 drops ylang ylang essential oil
8 drops bergamot essential oil
4 drops lime essential oil
5 drops vanilla extract
Vodka
Combine all essential oils in a 10 mL roller bottle. Add vanilla, and top off with vodka. You may also use distilled water, but I find that vodka works much better.
Check out more perfume recipes!
---