Right now, eyelash extensions are all the rage. While long, thick luscious lashes are every girl's dream, some women don't love the idea (or the expense) of extensions or fake lashes. If this is you, try this Miracle Lash Serum to help improve the health of your lashes for fuller, longer lashes.
The main ingredient in this recipe is castor oil. Castor oil contains nourishing fatty acids, like ricinoleic acid, that moisturize and protect lashes. Vitamin E oil also helps nourish lashes as well as the hair follicles. You can also use this serum on your eyebrows to encourage growth.
Lavender and cedarwood essential oils are great for nourishing, purifying, and strengthening eyelashes and eyebrows.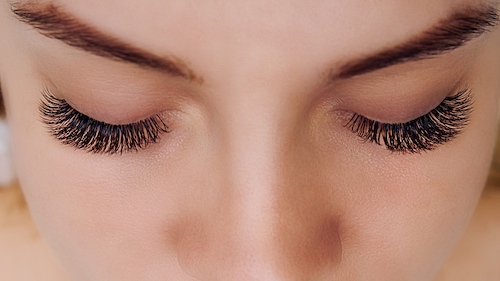 Let's Make Some Miracle Lash Serum!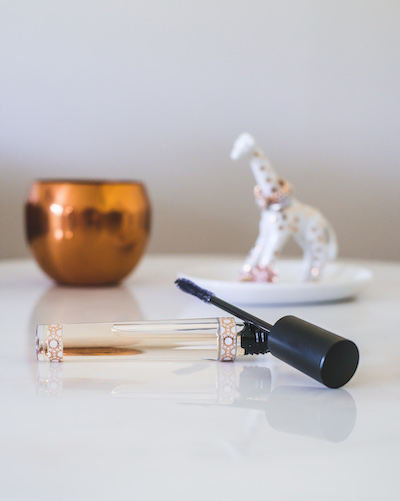 Ingredients
2 teaspoons castor oil
1/2 teaspoon vitamin E oil
4 drops cedarwood essential oil
5 drops lavender essential oil
Instructions
Combine all ingredients in a mascara tube and swirl to combine. Apply Miracle Lash Serum to eyelashes daily before going to bed, being careful to avoid getting into the eyes. If you do get some of the serum into your eyes, flush with warm water.
---
Don't forget to pamper your lips too! Check out this recipe for my favorite lip balm!