Okay, I get it: Valentines' Day is totally a made up holiday that helps to sell greeting cards. But, I love that there is a day set aside for us to deliberately show our affection and appreciation for our loved ones. And while I try to do this on a daily basis, what's the harm in everyone celebrating their relationships for one day a year? These roll-ons are perfect for giving this Valentines' Day, as well as pampering and loving on yourself a bit too.
General Instructions
Combine essential oils listed in a 10 mL roller bottle.
Fill the bottle the rest of the way with a neutral carrier oil, such as fractionated coconut oil or sweet almond oil, being careful to leave space to attach the roller top.
Attach roller fitment, give it a gentle shake, and you're ready to use! Often, blends like these intensify and smell even better after a few days.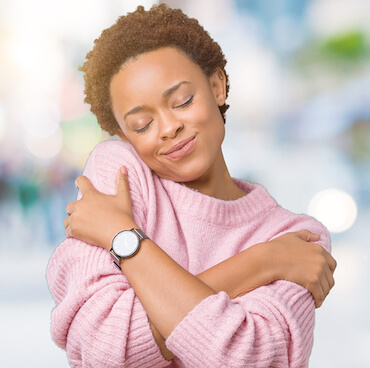 Love Yo Self Roll-On
4 drops Valor
4 drops bergamot
8 drops tangerine
8 drops lavender
3 drops spearmint
Add rose quartz crystal chips to your roller for an additional layer of compassion, forgiveness, and unconditional love.
Kindness Roll-On
5 drops peppermint
4 drops joy
8 drops lemon
8 drops orange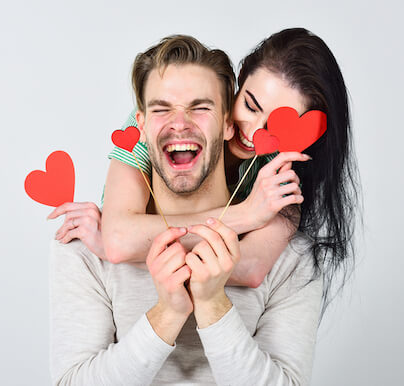 5 drops Higher Unity (Harmony is a good substitute if you don't have this blend.)
Drop in tiger's eye crystal chips to protect you when others are mean and remind you to be kind even when others aren't.
Love One Another Roll-On
7 drops Believe
5 drops Citrus Fresh
4 drops jade lemon
4 drops lavender
Add carnelian crystal chips to get the sexual energy, passion and creativity flowing.
Love essential oil roll-on recipes? Check out this post post for some Winter Roll-On ideas!
And for the super adorable glittery roll ons, go check out Whimsy and Wellness.
---
Looking for more essential oil and natural health tips, education, and inspiration? Come and Join The YL Education Club!