Wintertime means falling snow, crackling fires, and warm mittens. Unfortunately it also means runny noses, seasonal blues, and that phenomenon that makes you just not wanna get out of bed in the morning. Here are three of my favorite winter roll-ons to help me deal with the setbacks of winter.
General Instructions
Combine essential oils listed in a 10 mL roll-on bottle. My absolute faves for winter roll ons are the twinkle trio from Whimsy and Wellness.
Add crystals to your rollers for an enhanced effect.
Top off with a neutral carrier oil, such as sweet almond oil or fractionated coconut oil.

Roll on throughout the day as needed.
Immune Support
Keep your immune system strong to avoid winter illness.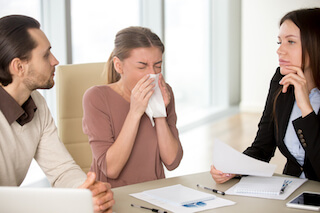 Sunshine in a Bottle
Fewer hours of sunlight and cold weather keeps us indoors more in the winter. This can lead to decreased energy and vigor. Beat the winter blues with this uplifting winter roll on.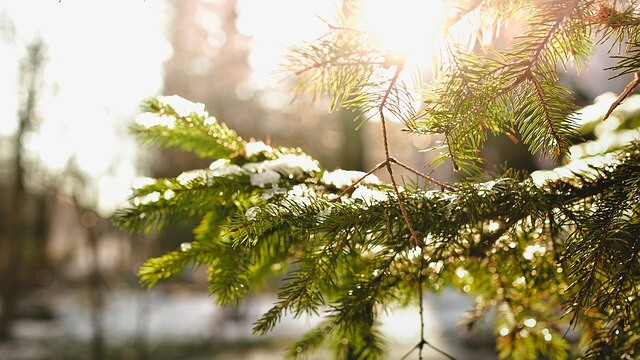 Wake the Bear
When you are warm and cozy under your blankets, the struggle of getting out of bed in the winter is real. If you need a little hibernation prevention, try this winter roll on blend for a quick perk up.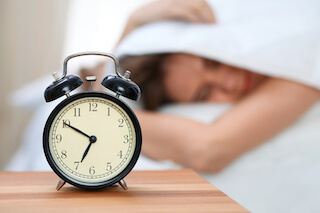 For another great winter DIY, check out this Winter Bubble Bath recipe.
---