We've all done it at one time or another. Whether you forgot the sunscreen or just didn't apply enough, sunburns are the absolute worst. When this happens to you, mix up a batch of this cooling Soothing After Sun Spray. It's made with natural ingredients to not only relieve pain from a sunburn, but to nourish and moisturize skin as well.
About the Ingredients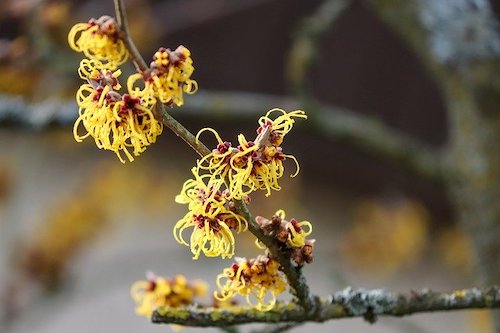 Witch Hazel
Witch hazel is a natural extract from the Hamamelis virginiana plant. It contains ingredients to encourage skin repair as well as antioxidants that prevent free-radical damage to skin. This study suggests that witch hazel is particularly effective for treating UVB damage to skin, making it an excellent treatment for sunburn.
Vitamin E Oil
Vitamin E is also has antioxidants that protect against sun damage and promote healing of the skin.
Aloe
Aloe vera gel provides cooling, soothing relief to sun drenched skin. But it not only provides comfort, studies show that aloe actually accelerates healing in skin, especially following sunburn.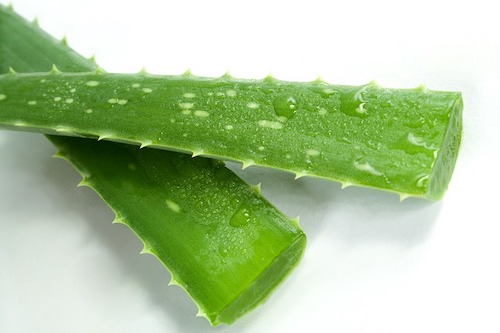 Coconut Oil
Coconut oil is rich in antioxidant phenols and contains medium chain triglycerides (MCTs). These compounds protect, reduce inflammation, and increase collagen production. This helps to speed healing and increase elasticity of skin. Additionally, coconut oil soothes itching that results from sunburn.
Essential Oils
Lavender essential oil is a favorite for skin preparations and also helps to soothe burns, while the menthol in peppermint essential oil helps to cool the skin.
Soothing After Sun Spray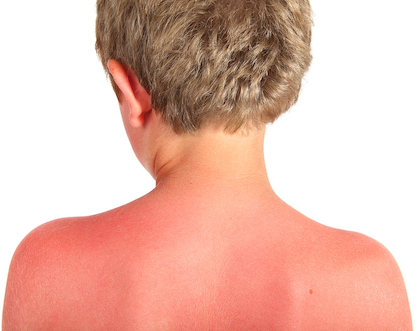 Ingredients
1/4 cup witch hazel
1/2 cup aloe vera gel
1 teaspoon vitamin E oil
1/4 cup fractionated coconut oil
15 drops lavender essential oil
8 drops peppermint essential oil
Instructions
Combine all ingredients and pour into an 8 oz. spray bottle. Spray After Sun Spray liberally to cool and soothe sunburn and minor skin irritations. Avoid getting the spray close to the eyes. For very sensitive skin, you may wish to decrease or omit the peppermint essential oil.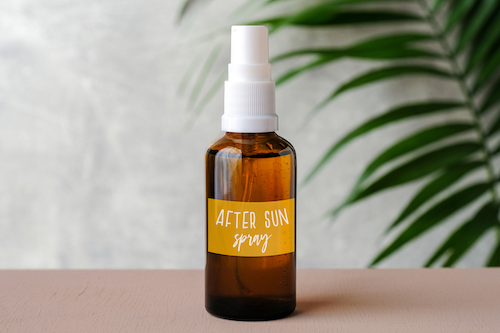 ---
We all know prevention is key. Check out this Sunny Days Skin Lotion before you head to the pool this summer! Or if you just want to buy a non-toxic, chemical-free sunscreen, check out Mineral Sunscreen Lotion.