When your get-up-an-go got up and left, sometimes you need a little somethin'-somethin' to help get you motivated. When you're struggling to push past the blahs, try some aromatherapy to perk up your mood. Here's a list of 10 essential oils for motivation, plus a diffuser and roller blend to get you started.
Essential Oils for Motivation
Peppy aroma encourages alertness
Stimulates the senses
Cooling menthol boosts energy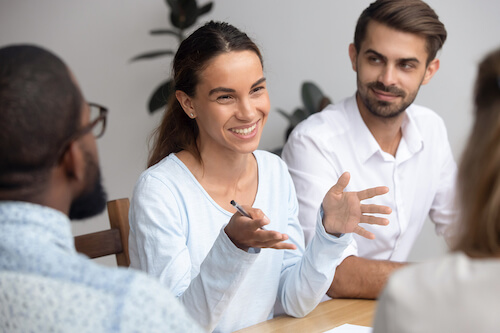 May help soothe emotions during times of stress.
Uplifting aroma
Encourages energy and positivity when emotionally down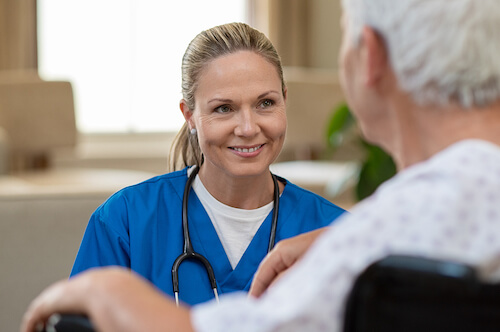 Helps bring solar plexus into balance
Encourages focus regarding one's purpose
Brings self-awareness and appropriate assertiveness
Promotes concentration
Fresh aroma inspires creativity
Helps with releasing negativity
Jasmine
Balancing to the sacral chakra
Encourages creativity and courage to take on new projects
Inspires joy
Brings mental clarity and purpose
Helps reduce negativity
Potent aroma encourages alertness
Encourages clear communication
Helps balance the throat chakra
Uplifts the spirit and promotes authenticity
†Helps with visualization and helping to see one's future path clearly
Combats procrastination
Balances the third eye chakra
Motivation Monday Diffuser Blend
Put these oils in your diffuser and get ready to tackle Monday with energy and a positive attitude!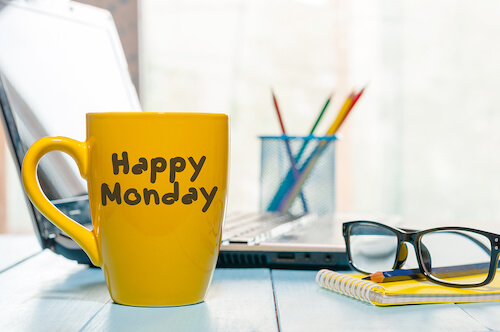 4 drops frankincense
3 drops orange
2 drops cypress
2 drops peppermint
Motivation Roller Blend
Garnet and carnelian crystals enhance this blend because they stimulate motivation, energy, drive, and a positive attitude!
8 drops spruce
5 drops jasmine
5 drops sandalwood or frankincense
Instructions
Combine essential oils in a 10 mL roller bottle and drop in crystals. Top off with coconut oil or another neutral carrier oil.
---
What are your go-to essential oils for motivation? Comment below and share your favorites!
Looking for more roller blends to improve your productivity? Check out this Focus Essential Oil Roll-On!