Using oil-based cleansers to clean your face may seem counter-productive to you. I mean, we are so used to washing our face with soap and other sudsy cleansers. But the benefits of oil cleansing may surprise you. I bet that if you give it a try, you may never go back to your soap-based facial cleansers.
Benefits of Oil Cleansing
Even the most expensive and natural facial wash products can dry out and irritate your skin from time to time. Oil cleansing not only easily and completely removes make up, it nourishes your skin and leaves it hydrated and silky smooth.
Balances Oil Production and Decreases Acne
If you have acne prone or oily skin, you may feel that oil cleansing will make things worse. But in truth, dermatologists say that the dyes and perfumes in most skin cleansers can irritate and exacerbate acne. Many cleansers are too harsh and can result in excessive drying of the skin, which leads to overcompensation by the oil glands. This ultimately causes more oil on the surface of the skin and a worsening of acne.
In contrast, quality plant-based oils actually bind with and remove oil from your skin, thereby helping to regulate your skin's natural sebum production.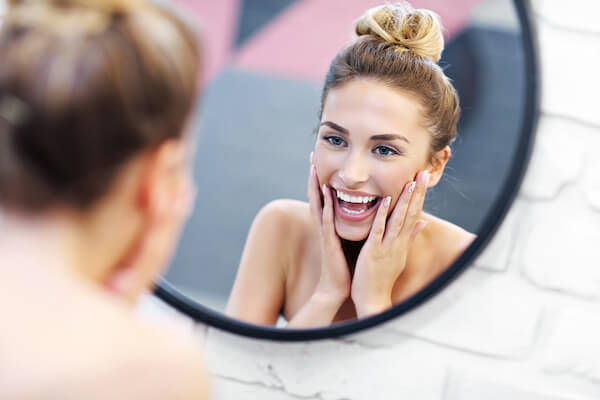 Removes Dirt and Make Up
Oil also binds with dirt and make up to gently and easily remove it from your skin. It even absorbs dirt and bacteria from your pores to remove more impurities than most cleansers. You'll be amazed at how well oil cleansing removes makeup; even waterproof eye makeup comes off easily.
Anti-Aging
Plant-based oils are rich in antioxidants and phytochemicals that protect skin and neutralize free radicals that cause premature aging. An extensive study of the benefits of plant oils for skin found that constituents of plant oils may have the following benefits:
promote skin barrier homeostasis
antioxidative activities
anti-inflammatory properties
direct and indirect anti-microbial properties
promoting wound healing
anti-carcinogenic properties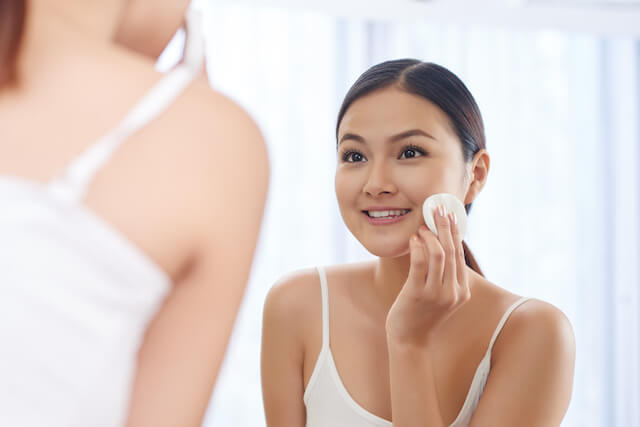 Hydrates Skin and Lashes
Plant-based oils contain beneficial fatty acids. Unlike facial cleansers that leave skin feeling dry and tight, these oils help to hydrate, smooth, plump, and moisturize the skin. Oils also help nourish eyelashes for longer, healthier results.
Ready to give oil cleansing a try?
Check out this luxurious Blue Tansy Cleansing Cream to get started.