So often we get caught up in the pressure of living healthy that we forget that pleasure is a part of happiness. True wellness isn't about complete deprivation. Sometimes indulgence is necessary. One of the best ways to avoid burnout is to treat yourself. Let's look at six different ways to indulge.

Channel your inner sommelier.
Head to a winery for a tasting. Buy the same varietal of wine from three different regions of the world and compare tasting notes. Or buy three different varietals of wine from the same region and do the same.
Have extra sex.
Whether you stay in bed snuggling a few more hours, or surprise your significant other with new lingerie, having another roll in the hay is good for the body and soul. Sex has been shown to decrease blood pressure, improve bladder control in women, and reduce pain. So get you some, girl.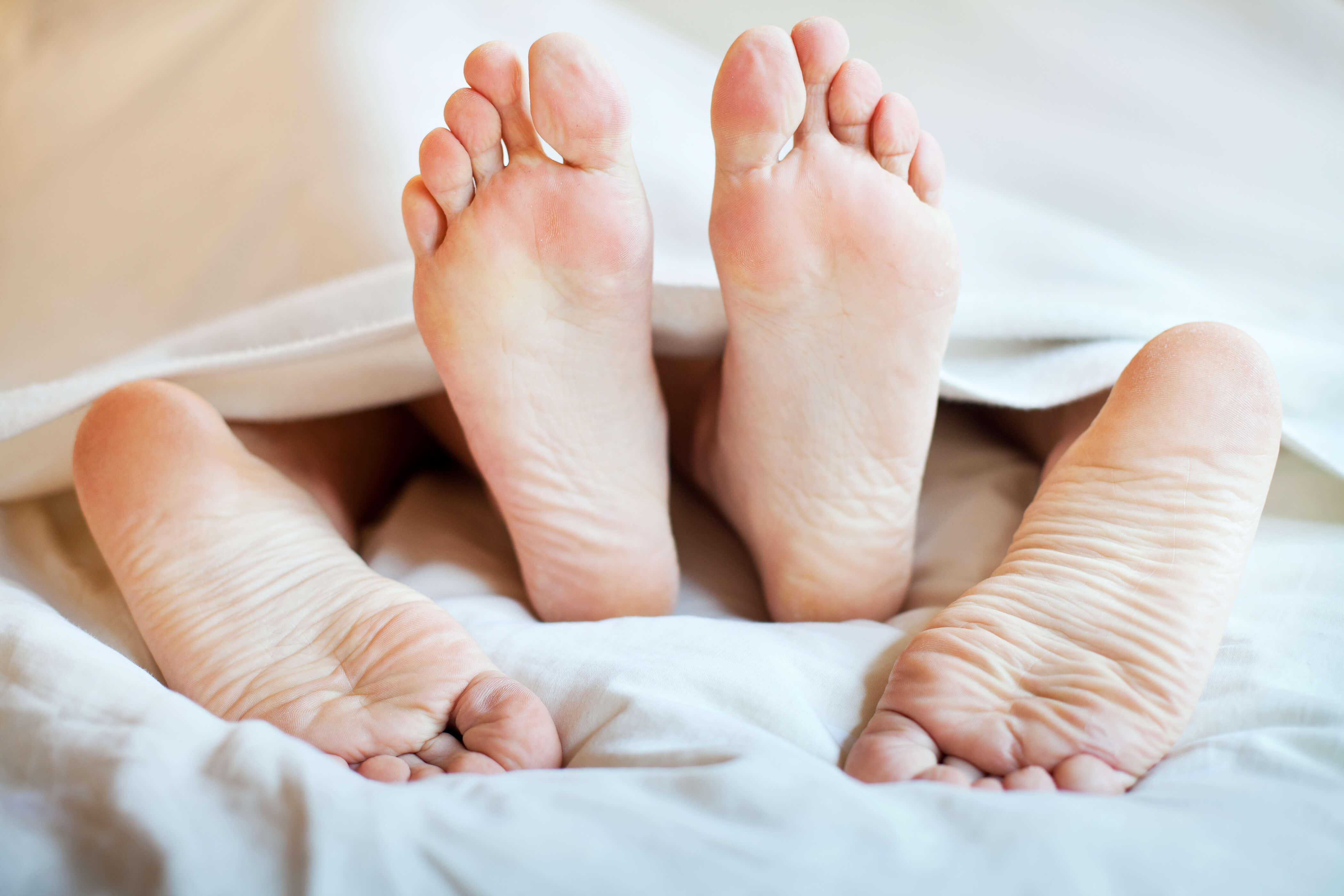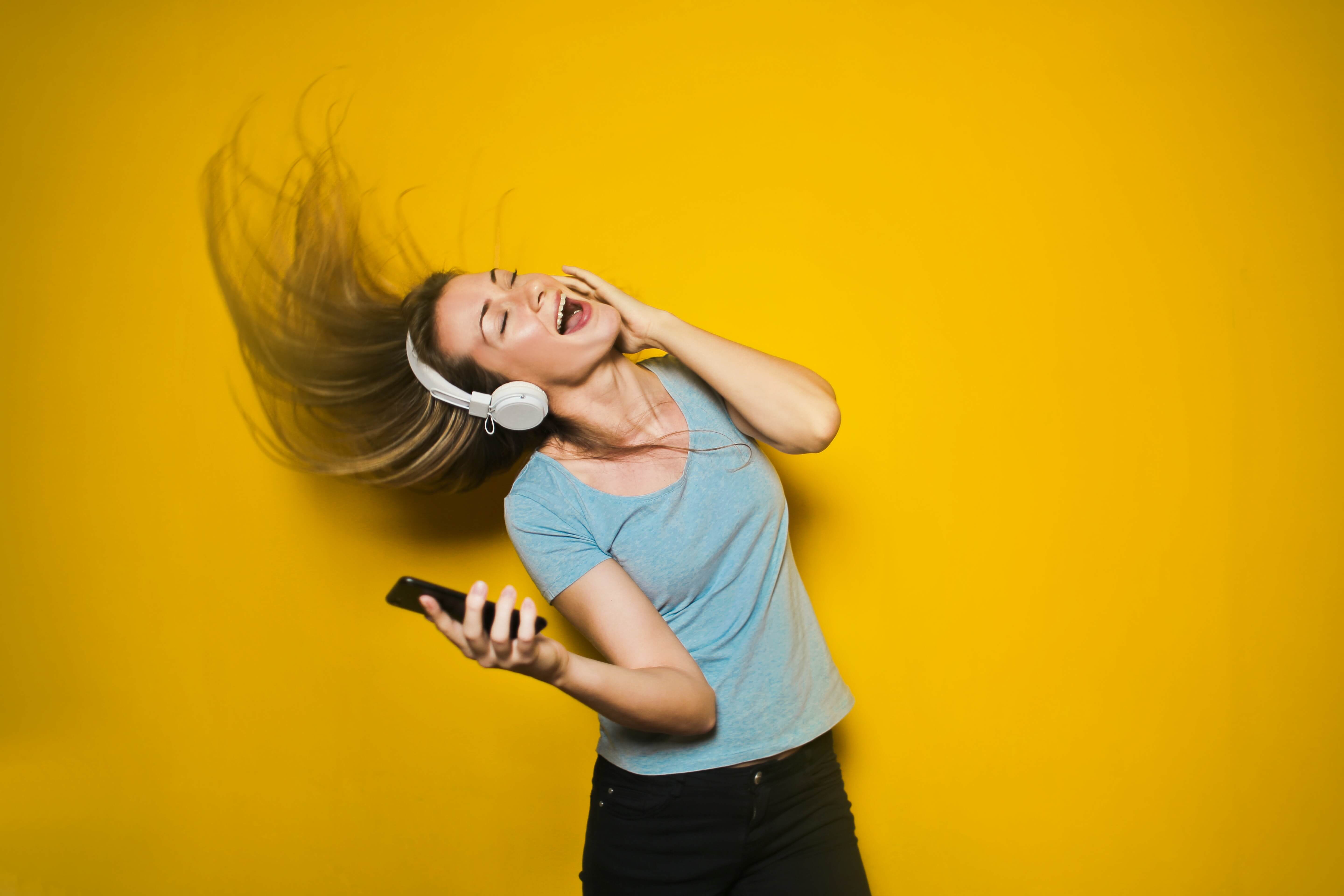 Dance.
Dance around the house to your favorite guilty pleasure song. Dancing is not only a great form of exercise, but it also causes a healthy release of endorphins and can even ease physical pain. Better coordination, improved lung and heart function, and giggles are an added bonus. So turn up the volume and dance your heart out.
Eat exactly what you want.
Chocolate cake? Eat it. Camembert wrapped in puff pastry. Eat it. Giant bowl of pasta. Eat it. Be sure to savor and enjoy each and every bite. Seriously, occasionally eating super rich and delicious food is one of my favorite ways to indulge.
Get Away.
Break up with your day-to-day routine and head out of town. It doesn't have to be expensive or extravagant. It doesn't have to be for an entire week. Pack the car and head out for a simple weekend getaway.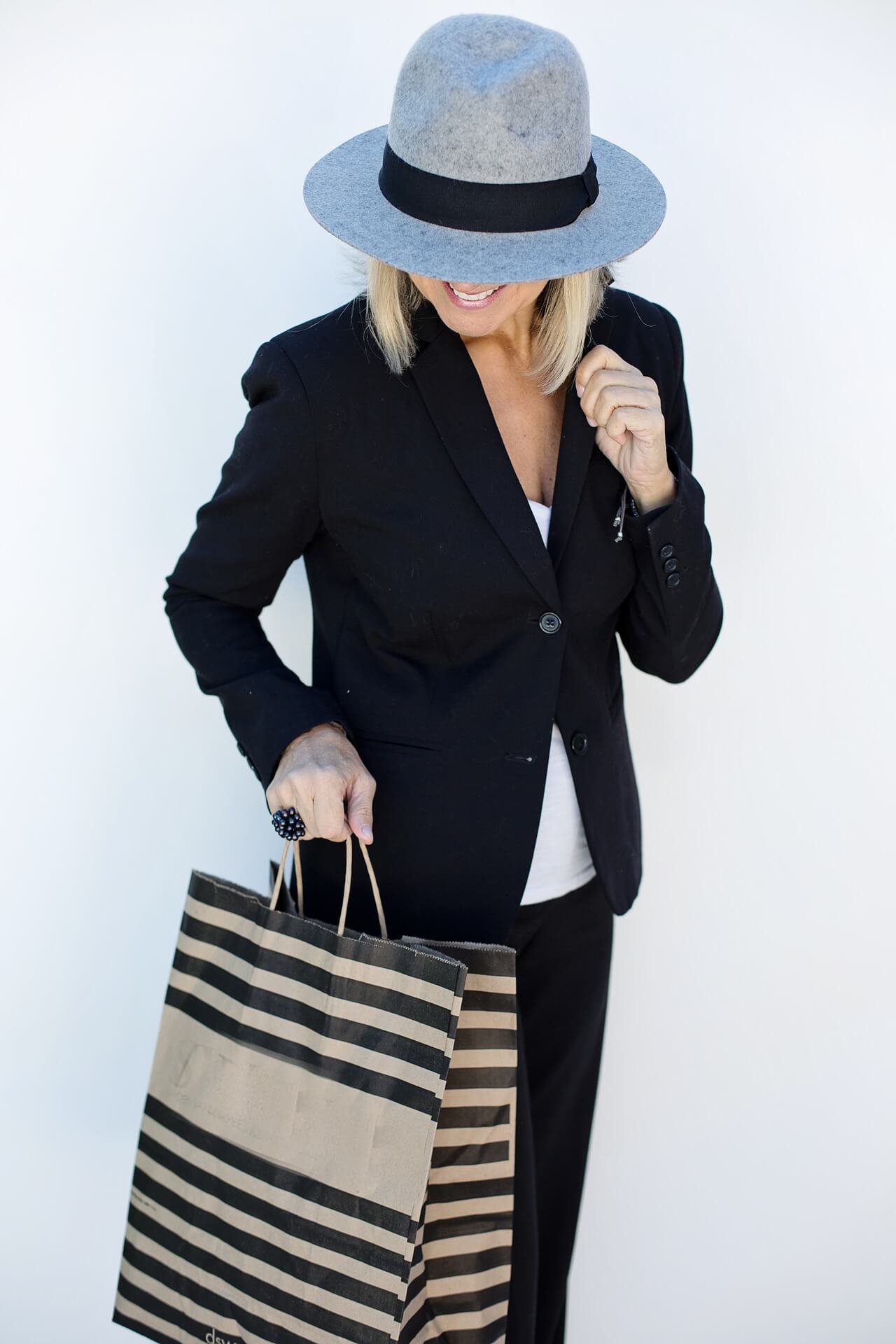 Go Shopping.
Buy that one item you've been longing for. Fancy shoes, a new handbag, a new cocktail dress for date night, skin tight jeans, that gorgeous bouquet of flowers, or that antique you stare at every time you see it. Grab that item of your dreams and enjoy it to the max.
More Ways to Indulge?
What is your favorite way to treat yourself? Comment and share your favorite ways to indulge. Need a little help finding the love? Check out this blog post on Finding your Worth.
---
Looking for more ways to care for yourself, learn about health and wellness, and become empowered to be the best version of yourself? Come check out !