Baby, it's cold outside. The cold winter months can wreak havoc on skin. If you have sore, stressed skin, try this ultra – moisturizing winter salve to soothe hands, feet, elbows, or other stubborn dry areas.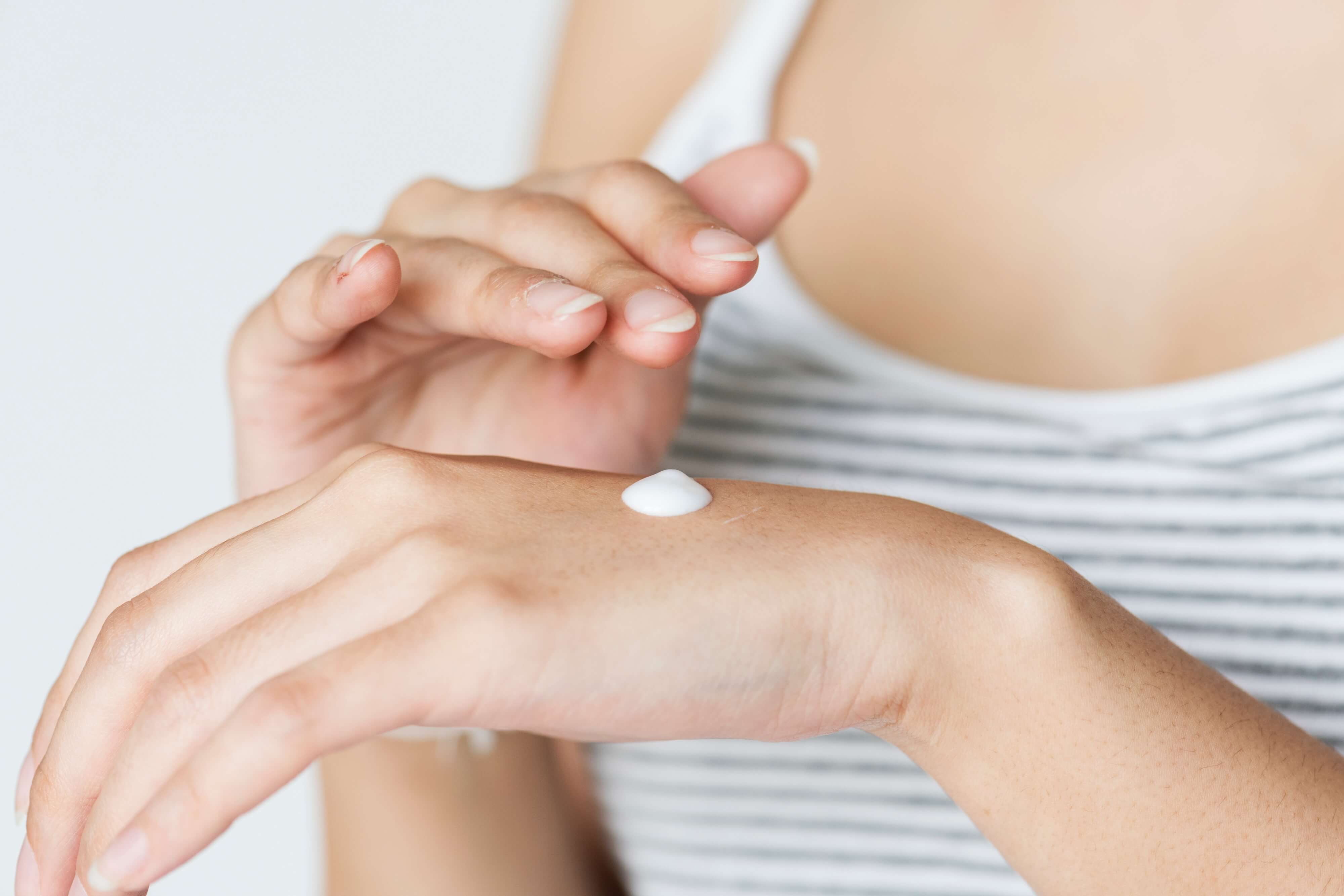 About the Ingredients
Olive oil contains antioxidants to slow and possibly reverse the signs of aging. Plus, the fatty acids in the oil help to protect the skin's natural moisture barrier.
Coconut oil is rich in antioxidant phenols and contains medium chain triglycerides (MCTs). These compounds protect, reduce inflammation, and increase collagen production. This helps to increase elasticity of skin. Additionally, coconut oil is antibacterial and protects skin from infection.
Beeswax helps prevent transepidermal water loss. It also acts as an emollient to soften skin, while encouraging healthy skin regeneration and can even help reduce the appearance of scars.
Vitamin E is has antioxidants that protect against sun damage. It also promotes healing of the skin.
Here's the Recipe
Ingredients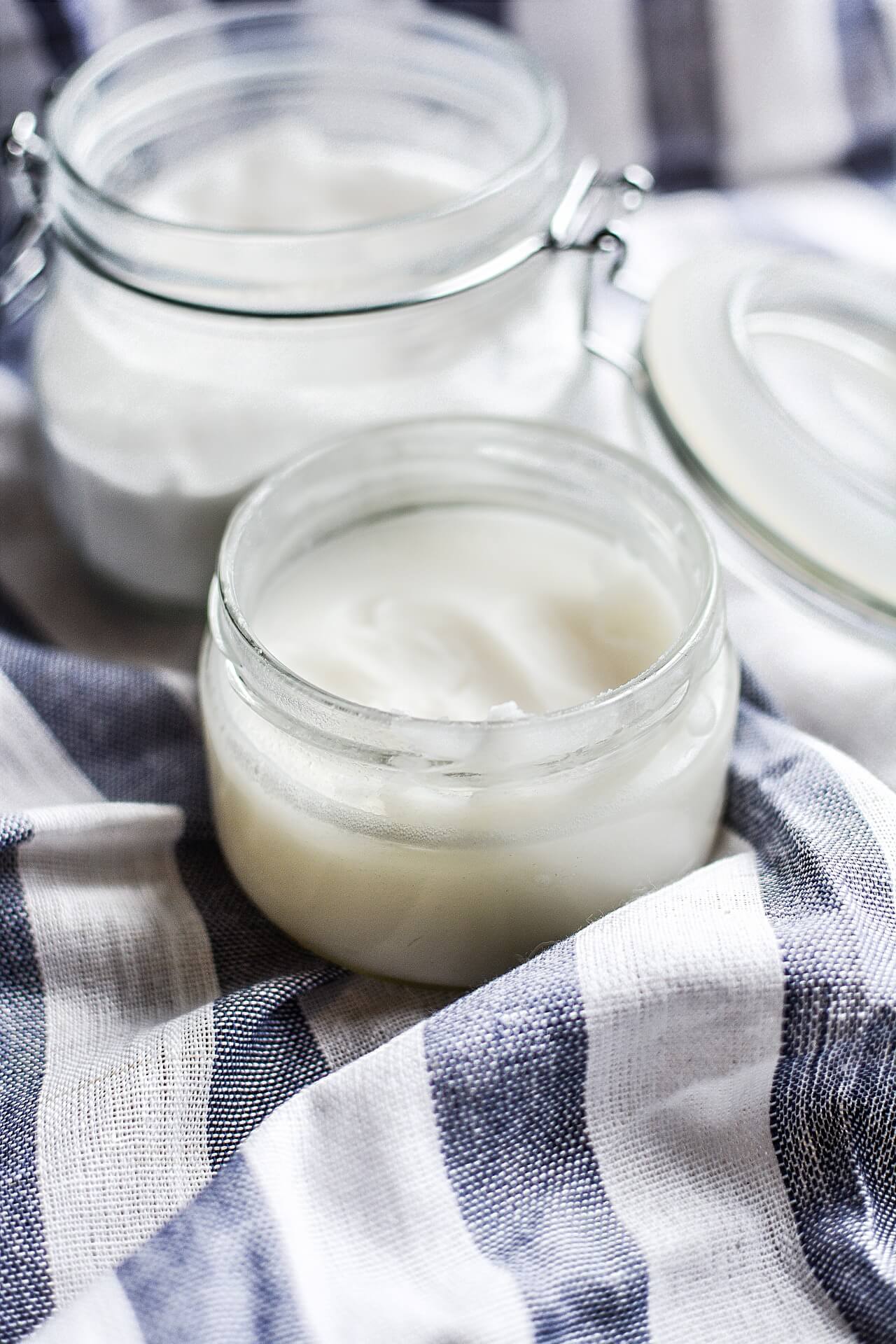 1/4 cup olive oil
3 tablespoons coconut oil
2 tablespoons beeswax pellets
1/2 teaspoon vitamin E oil
1/8 teaspoon vanilla extract
8 drops Northern lights black spruce essential oil
4 drops frankincense essential oil
4 drops lavender essential oil
Instructions
Combine olive oil, coconut oil, the beeswax, and vitamin E oil in a glass jar.
Create a double boiler by pouring a few inches of water in a small saucepan, and carefully set the jar of ingredients in the water.
Next, gently heat the pan over medium-low heat.
Once the mixture is completely melted, remove from heat. Add essential oils and vanilla and gently swirl to incorporate.
Finally, pour into a small jar. Allow to cool completely and solidify before using.

To Use
A little bit goes a long way! Use a small amount of salve on dry skin. Try applying to dry hands before bedtime. For extremely dry skin, you can apply a thick layer on hands and cover with cotton gloves. Or apply to feet and cover with socks. Wake up in the morning with smooth, moisturized hands and feet!
---
Looking for even more great DIYs for winter? Try this Sugar Lip Scrub for soft, luscious lips!
If you love DIYs, essential oils, and all things natural wellness, come check out , your essential oil and health and wellness encyclopedia.