It's hard to believe that it is time for most kids to head back to school. Heading back to the classroom can be a great time to establish new wellness habits. Here are some natural back to school wellness basics to help you start the year off on the right foot.
Back to School Wellness Basics
Confidence-Boosting Essential Oils
Blue spruce, bergamot, frankincense, orange, and ylang ylang are just a few essential oils that can support your kids' emotions and help them tackle those first-day jitters. Try this DIY Liquid Courage Roll On for added support.
Vitamin B12
In addition to a healthy diet, taking added supplements, such as Vitamin B12, can help boost mood, energy, concentration, mental function.
Omega-3 Fatty Acids
There are two fatty acids that are critical for brain health. While most people think of eicosapentaenoic acid (EPA) and docosahexaenoic acid (DHA) as fish oils, they can also be found in nuts, such as walnuts and flaxseeds.
Eat Well
A Healthy Breakfast
The old adage, "breakfast is the most important meal of the day", is actually true, especially when it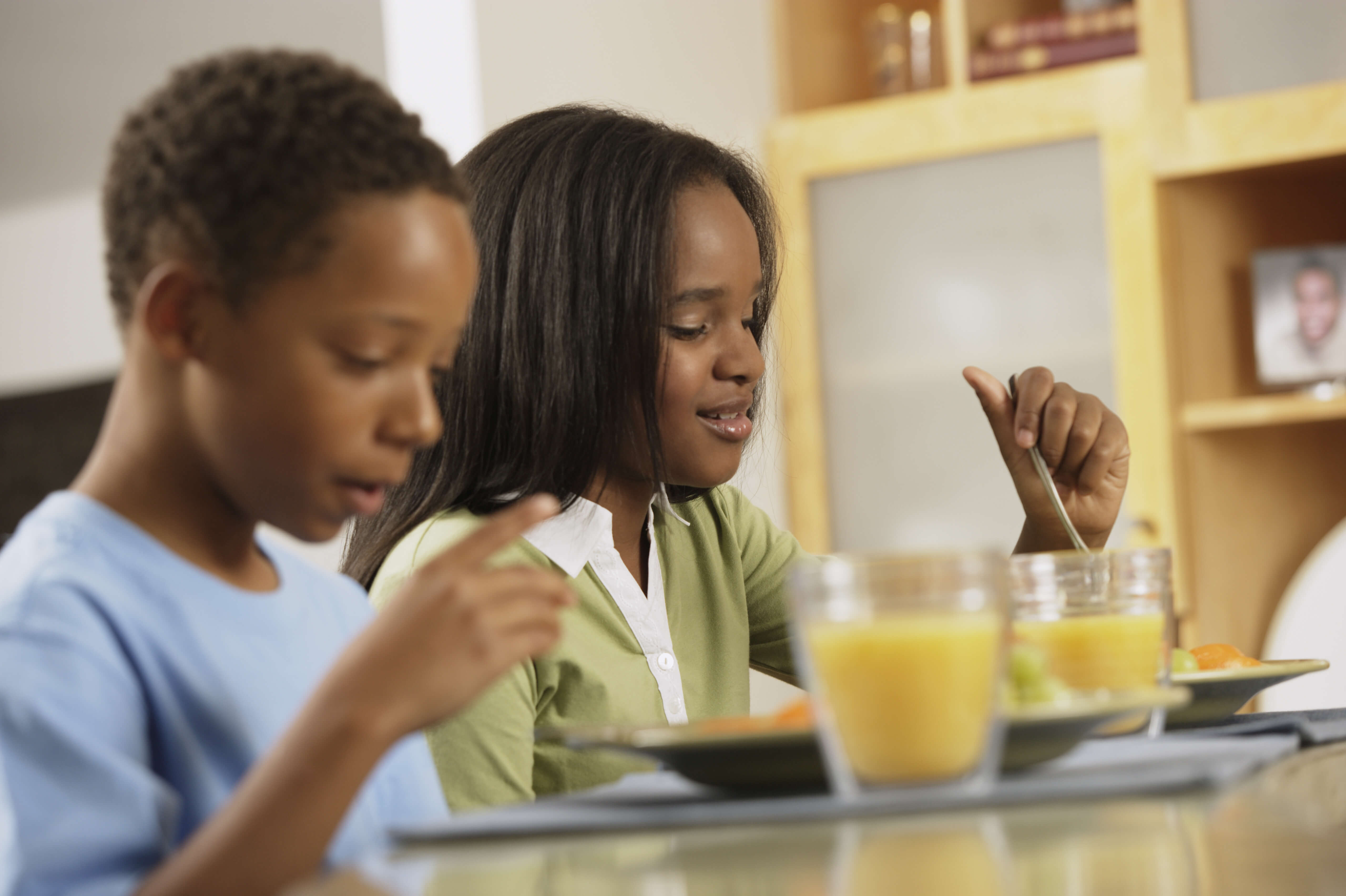 comes to your kids. In fact, this study shows a direct relationship between test scores and a healthy breakfast. Starting your kids' day with a good meal also gets their metabolism going, which promotes alertness and increased energy and attention span.
Avoid Sugar
Probably my single greatest piece of wellness advice is to stay off sugar. Eating lots of sugar early in life is linked to obesity, high blood pressure, and an increased risk of type 2 diabetes and heart disease. Furthermore, sugar drastically affects cognition in children. Eliminating, or at least limiting, sugar can alleviate and prevent a whole host of problems.
Take Care of Yours and Your Kids' Eyes
Get Your Eyes Checked
Comprehensive eye exams are a good idea for a few reasons. During an exam, your eye doctor will not only determine your prescription for glasses or contacts, but will also check for common eye diseases and evaluate your eyes as an indicator of your overall health. If your child is straining to see the whiteboard at school, this can disrupt her developing eyes. Signs of eyestrain include: headaches, neck and back pain, eye dryness and fatigue, blurry vision and difficulty shifting focus to objects at a distance.
Keep an Eye on Time Spent Using Electronics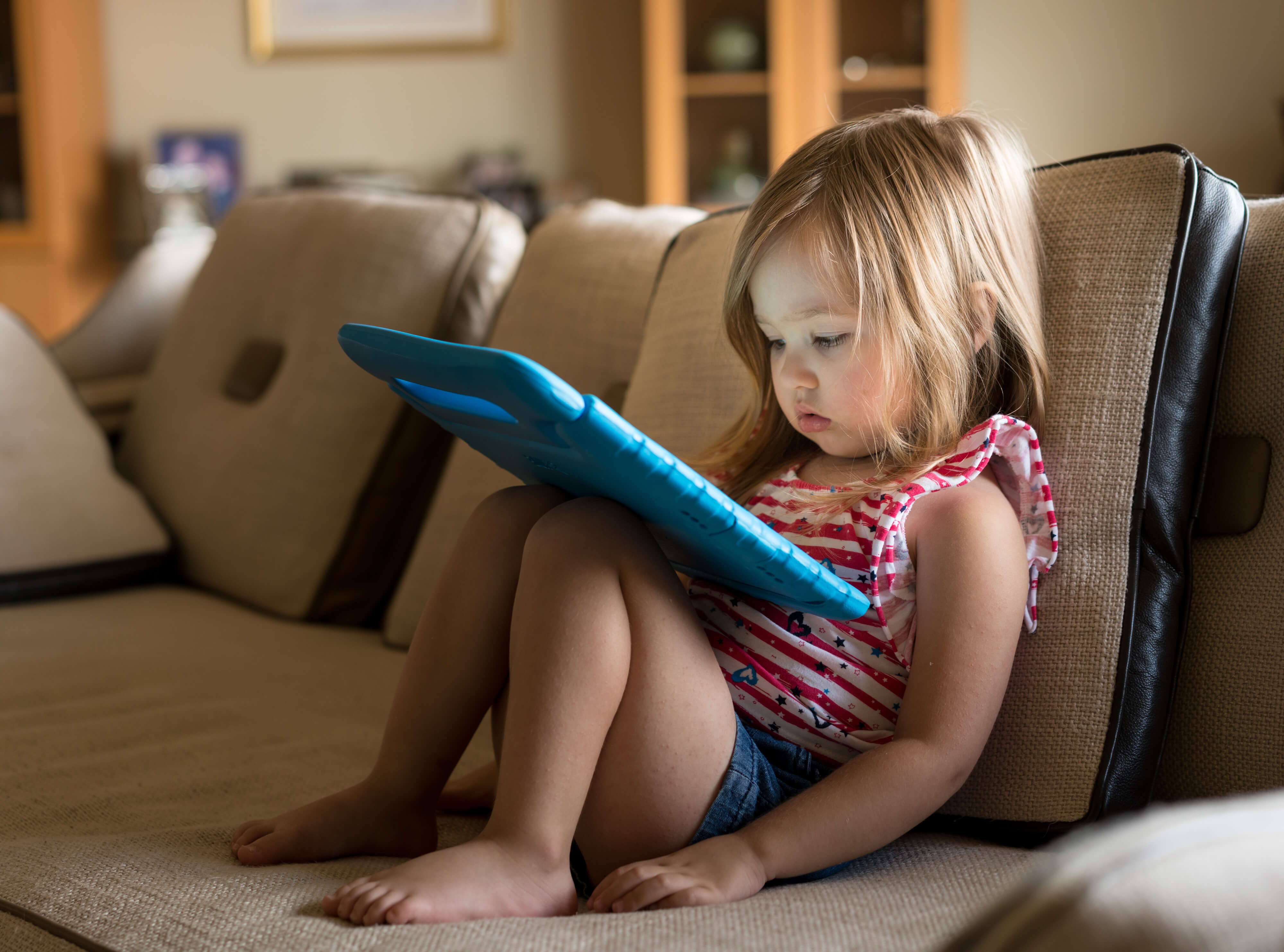 Children often spend hours a day using various digital devices. Increased computer usage, watching television, playing video games or using tablets and phones may be hurting your child's eyes. Electronic devices also affect healthy sleep patterns, particularly in children.
Keep track of your child's screen time and help him establish limits and healthy habits. When screen time is necessary, be sure to encourage your child to take frequent breaks. Lastly, set limits and make sure your child "unplugs" at least an hour or so before bedtime.
Train New Health Habits
Brushing and Flossing
Moms everywhere look forward to a new school year and new structured routines. This is a great time to establish or reestablish healthy habits and life skills.
Tooth decay is one of the most common childhood diseases. It's never too early to start teaching your children good oral hygiene. Daily brushing and flossing will ensure a clean, healthy smile, fresh breath, and promote a healthy self image.
Sleep Routine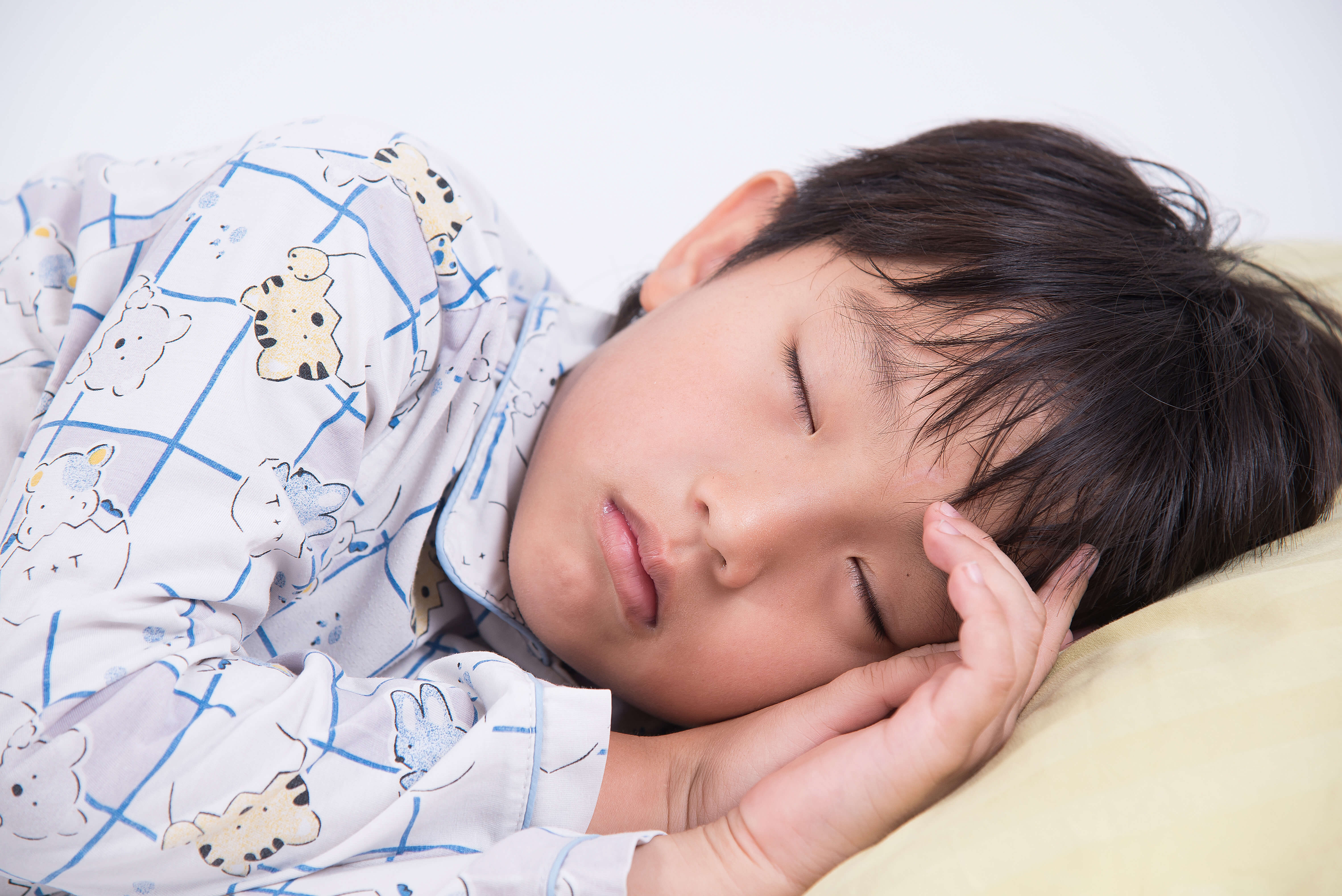 Regardless of age, bedtime routines are important for children. Establishing a regular schedule helps ensure children get adequate sleep. A predictable, consistent routine will help your children fall asleep faster, stay asleep, and wake up rested. Additionally, it may also prevent future sleep problems and disorders.
For an essential oil blend to add to your nighttime routine, check out my Sweet Sleep Roll on!
Give them Some Extra Focus
Check out this recipe for a Focus Roll On.
---