We all have times when we know the pedal needs to hit the metal. When I'm faced with a crunch time, I reach for my beast mode roll-on. I know that it packs the extra punch I need to help me plow through those times when I can barely stop for a moment's rest.
The spicy heat and lively citrus in this blend provide energy and alertness, while the frankincense keeps me grounded and focused. Because sometimes a girl can't get anywhere without focus.
Ingredients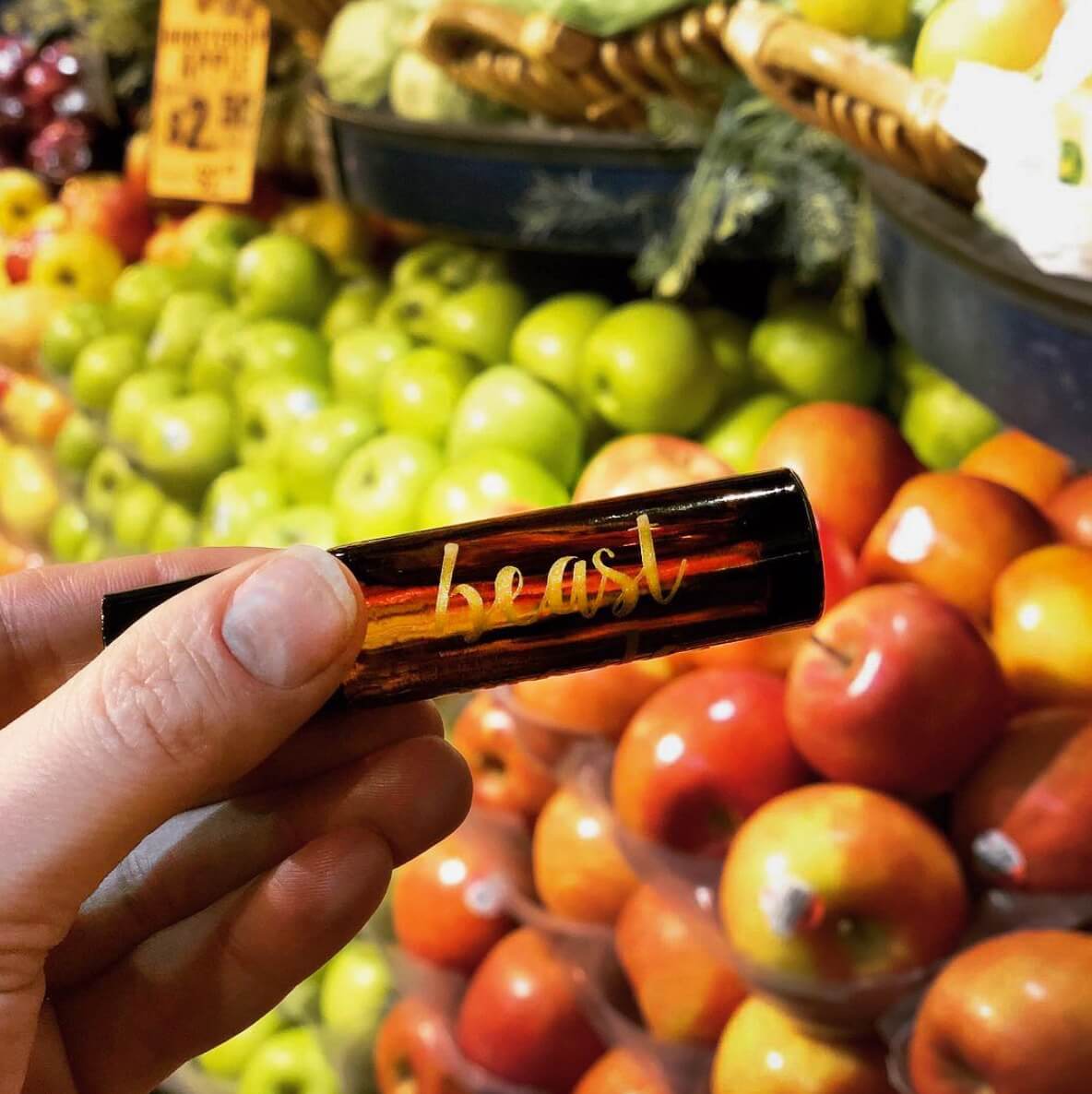 6 drops black pepper essential oil
6 drops lime essential oil
5 drops frankincense essential oil
Fractionated coconut oil
Instructions
Combine all essential oils in a 10 mL roller bottle. Top off with fractionated coconut oil, leaving enough space to attach the roller. Apply liberally and get ready to tackle the mountain in front of you!
After you make that deadline, or conquer your insurmountable task, you may want to wind down with a little self care. Reward yourself with a long soak with these Calming Bath Salts.
---
Looking for more essential oil and health and wellness education? You've come to the right place! To access all of the essential oil encyclopedia, come !