Every mom understands the dilemma of diaper rash. Because baby's tender bottom is kept tucked away in a moist environment for hours every day, this can result in all kinds of irritation, rash, and soreness. Sadly, most store-bought diaper creams contain toxic chemicals that don't belong anywhere near your little one's most tender parts. This Bottoms-Up Diaper Cream is made with gentle, effective ingredients that help protect and heal baby's tenter tushie.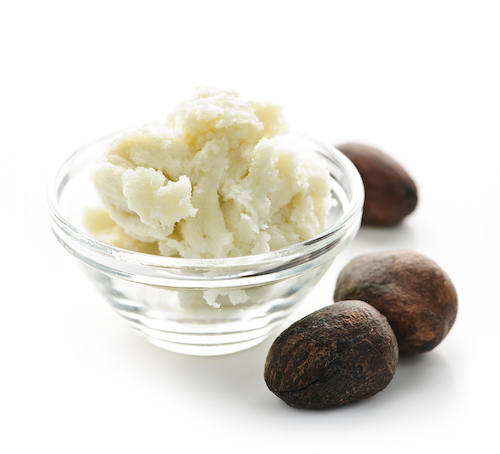 About the Ingredients
Shea butter is a mild, gentle emollient that relieves inflammation, repairs the skin barrier, and speeds wound healing. Coconut oil helps keep the skin moist and protected by trapping moisture. It is also antimicrobial, which helps prevent infection and inflammation. Aloe vera gel provides cooling relief and also helps to moisturize the skin.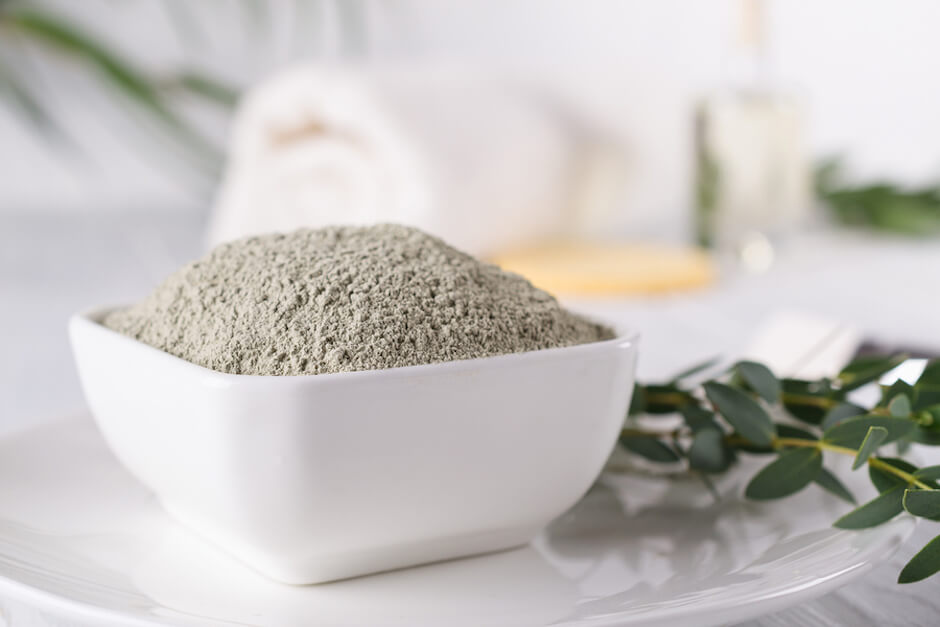 Zinc oxide fights bacteria and inflammation and forms a protective barrier on baby's skin. Bentonite clay removes toxins and helps draw out bacteria. Adding bentonite clay to your homemade diaper cream helps prevent diaper rash lesions as well as helping to heal an existing diaper rash. You can learn more about the detoxifying benefits of bentonite clay here.
Essential oils add a wonderful aroma to the diaper rash cream and also help to soothe and protect tender skin. Roman chamomile is a long-time favorite among moms for its soothing, purifying properties. Lavender and frankincense essential oils benefit the skin by reducing inflammation, soothing sores, and protecting against free radical damage.
Bottoms-Up Diaper Cream
Ingredients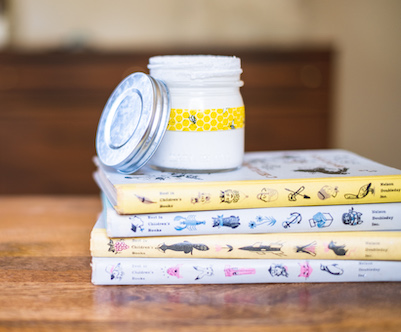 1/4 cup (about 1.5 oz.) shea butter
3 tablespoons coconut oil
1 tablespoon aloe vera gel
1.5 tablespoons zinc oxide powder
1 teaspoon bentonite clay powder
5 drops Roman chamomile essential oil
4 drops lavender essential oil
4 drops frankincense essential oil
Instructions
Place a small jar or glass bowl in a shallow pot. Add a few inches of water to the pot to create a double boiler.
Add shea butter and coconut oil to the jar. Bring water to a gentle boil, while stirring contents of the jar. Once melted, remove from heat.
Add aloe, zinc oxide, and bentonite clay. Stir until smooth. Allow mixture to cool completely.
Once cooled and hardened, whip the mixture with a hand mixer until creamy.
Add essential oils and whip again.
Store diaper cream in a glass jar.
---
Love natural recipes for your little ones? Check out this recipe for Boo Boo Balm.