Meeting People in New York City is Tough
I recently made a new friend in New York City, and she had never used essential oils. Right off the bat I knew I had to fix this "never used oils" thing. I soon decided to mix up this unique Friendship Essential Oil Roll On to get her started.
This sweet smelling roller is great to share with all your oily and not-yet-oily friends alike. The combination of zesty kunzea oil with citrus-scented bergamot, woodsy sandalwood, and relaxing lavender is sure to be a blend any pal would love to receive.
Here's my recipe for the perfect roll on to share with absolutely anyone.
To Make Your Friendship Essential Oil Roll On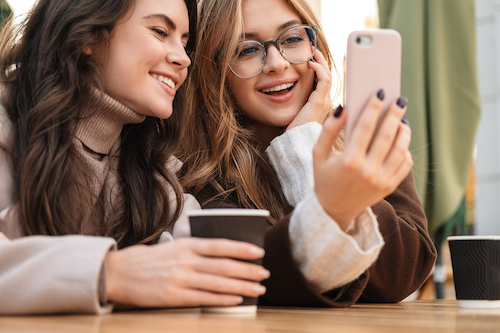 Grab a 10 mL roller ball and add the following essential oils:
10 drops kunzea
6 drops bergamot
4 drops sandalwood
3 drops lavender
QS AD fractionated coconut oil to 10 mL. For all you non-pharmacy geeks, that means add enough to get you to 10 mL. Basically, fill-er up!
Optionally, you can add peridot pieces into your essential oil roller. The peridot crystal opens our hearts to new relationships as well as promotes joy. Who wouldn't want a bit of that? Screams "Friendship Roll On" to me!
---
Comment below and share your favorite roll on recipe!
Want even more roll on DIYs? Check out this post about my favorite Travel Roll Ons!
If you are looking for more recipes, essential oil education, and so much more, come on over and !