You know, sometimes you have to make the best of a bad situation.
Winter Storm Grayson and the Bomb Cyclone that followed ensured that all flights into and out of New York City were canceled. This meant that I could not travel to Kewlona, BC to see my pals Jilene and Duane Hay and Adam and Vanessa Green and help with their event. You never know how it is going to go when telling someone you have to back out of a commitment. Although the circumstances were an act of God and completely out of my control, I was a bit nervous to tell Jilene that I couldn't come. At this point, we have a choice: to wallow in the misery that our plans got changed, or make the best of a bad situation.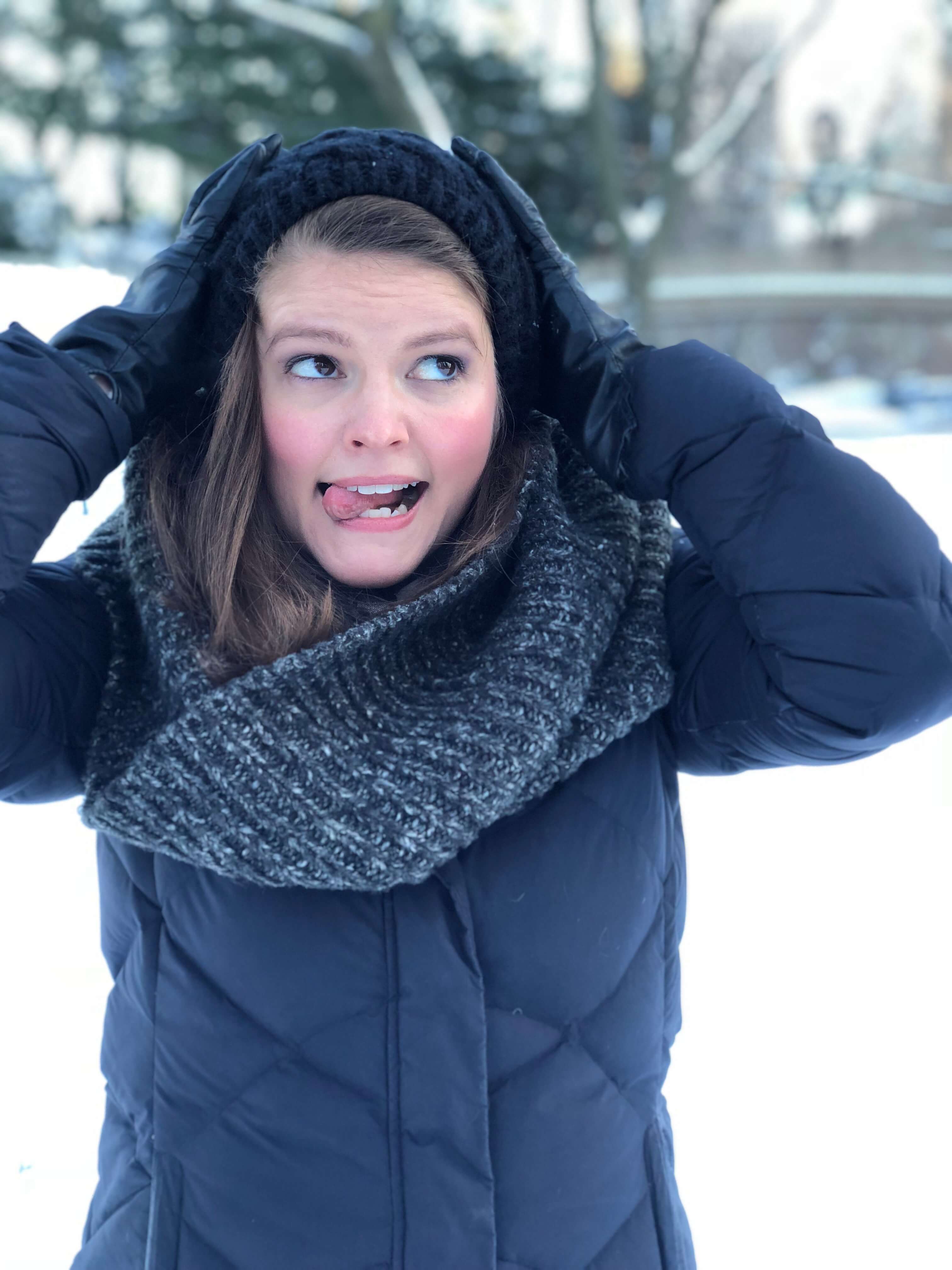 Thankfully, she is Canadian and gets snow.
She accepted the news with grace and ease and we immediately started planning for the next best-case scenario. While I might not be there live, I certainly could be on a Zoom call live. I could easily do a Q&A session so her members felt they were getting the personal interaction they deserved. I could certainly commit to answering additional questions for her team after the event. Could definitely set aside some time at convention to meet up with members and sign books for them.
We Made a Plan
I did a live stream teaching about emotions and essential oils. I broke it down into several sections. First we talked about what emotions are. This included breaking down what they cause to happen in our bodies and how they are made in the brain. We then talked about the basic function of the brain. Here, we went in depth with the sense of smell as an example of brain function. Next, we talked about how to transform emotions with conscious language and essential oils. Finally, we discussed that the brain needs the building blocks for healthy nerve function and the role of Super B in emotional health.
The Icing on the Cake
In this whole bad situation, I received the kindest message from Adam. He reminded me that none of us can control the weather and that I am valued and respected. He told me that they would miss seeing me in person, but that we will make the best of a bad situation. It made me feel like I was on top of the world.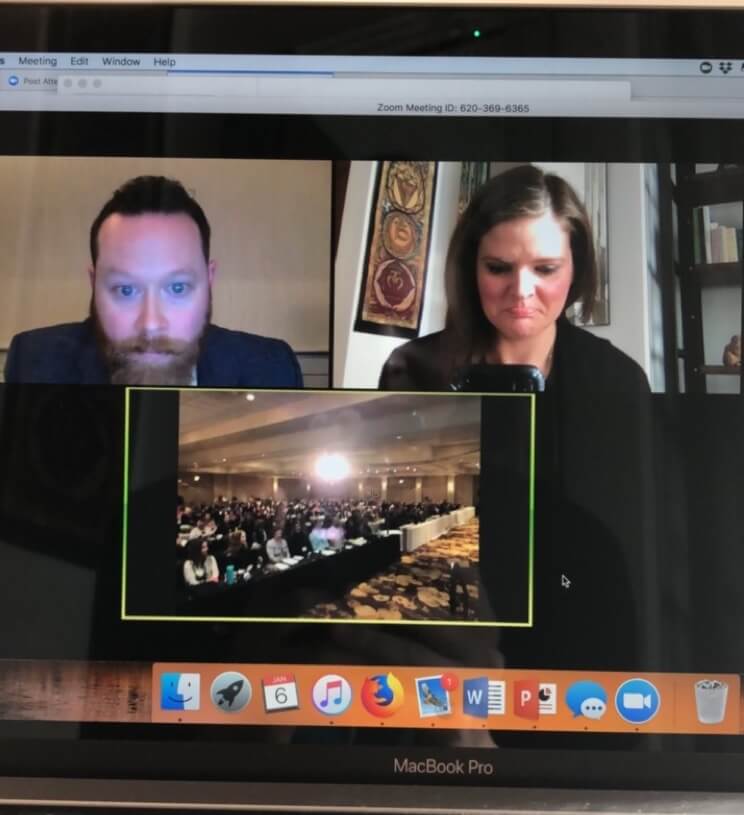 A Great Reminder of How Much Words Matter
I am going to look back on this and remember how easy it was to break bad news to the team and that when I get bad news I too can choose to put someone at ease or be a brat about it. And being a brat gets you nowhere fast. #dontbethatguy
Want Me to Come to Your Neighborhood?
Head to my events page and book me to come and speak at your next event!
Like this reflection? Check out all of the Farmacist's reflections here!